With a billion users under its belt, TikTok's global plans are just getting started.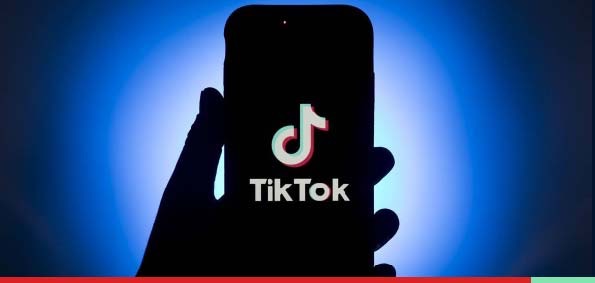 The social networking platform claimed that it has 1 billion active users, implying that one out of every eight individuals on the planet uses the app every month. "Product innovation is key for us as we think about how we continue to grow the experience", says Vanessa Pappas, COO of Tik Tok.
"When we think about what makes TikTok special, it's without a doubt all of the creation tools that we provide," Pappas says. TikTok is experimenting with several new technologies, including augmented reality, to assist creators in creating new content. Other social media platforms, such as Snapchat and Facebook, have had some success with AR, allowing users to add animations and effects to live footage.
TikTok's COO says the firm is looking at making new content types, such as longer-form videos available to producers on its platform. TikTok and Shopify just announced a partnership that will allow merchants to add a "Shopping" page to their TikTok profiles. Users who click on the link will be taken to the merchant's Shopify store, where they may make purchases.
Pappas hinted that TikTok's innovation won't stop with these current and upcoming features, with much more in the pipeline.