This 16-year-old son of a farmer invents a low-cost farming innovation.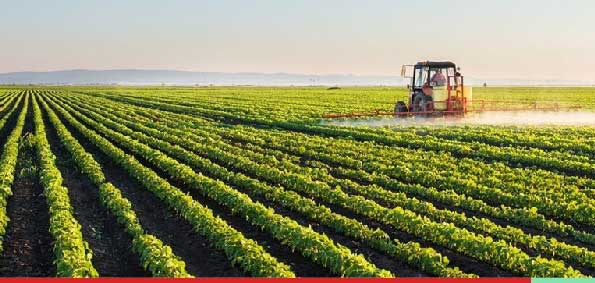 South Canara's coastline region is recognised for its growing literacy, egalitarianism, and employment rates. Agriculture, which is a crucial pillar of the area's survival, has, however, been steadily declining. Young genius Rakesh has built many variants of the machine that help with seed sowing, land ploughing, irrigation, and enhanced productivity.
Rakesh's father is a farmer, and his mother is a college professor, both of whom work in the agricultural industry. He explains, "I decided to develop a machine that could cater to a range of agricultural needs."
Aiding the Average Farmer
The availability of labour was limited, and the cost of mechanical assistance was prohibitive. For one hectare of land, sowing may take two to three days, while ploughing would necessitate a lot of physical effort.
His invention is based on the drum wheel with holes spaced at equal intervals to ensure that each seed is sown evenly. A plate at the back of the machine complements this action by covering each seed with soil as it moves forward.
Ravi Shankar, Rakesh's father, ploughs his fields with a machine. According to him, his output has increased by 20% and his water use has decreased by 40% as a result of the seeds obtaining sufficient nourishment. The drum can also be filled with water for irrigation purposes.
Bettering the model
Rakesh's invention was designed to aid in the planting of paddy, ragi, jowar, and gram seeds. He had decided to pursue a career inventing mechanical solutions to real-world problems in his society. He is currently in his second year of engineering and studies at the PU College of Mangalore.
Since then, he has made a lot of Seedographer models. Depending on the technology, prices range from Rs 5,000 to Rs 12,000 per unit.
Reaching the markets
This year, he received the Prime Minister's National Bal Shakti Award for Seedographer. At Rashtrapati Bhavan in 2017, he presented the invention to former President Pranab Mukherjee. In April 2020, Rakesh participated in the SAKURA International Science Exchange Program, an event that was unfortunately postponed due to the pandemic, but the green shoots of innovation look promising for this budding genius.