IIT alumnus quits job to work with 160 farmers to plant over 400 acres of community forest.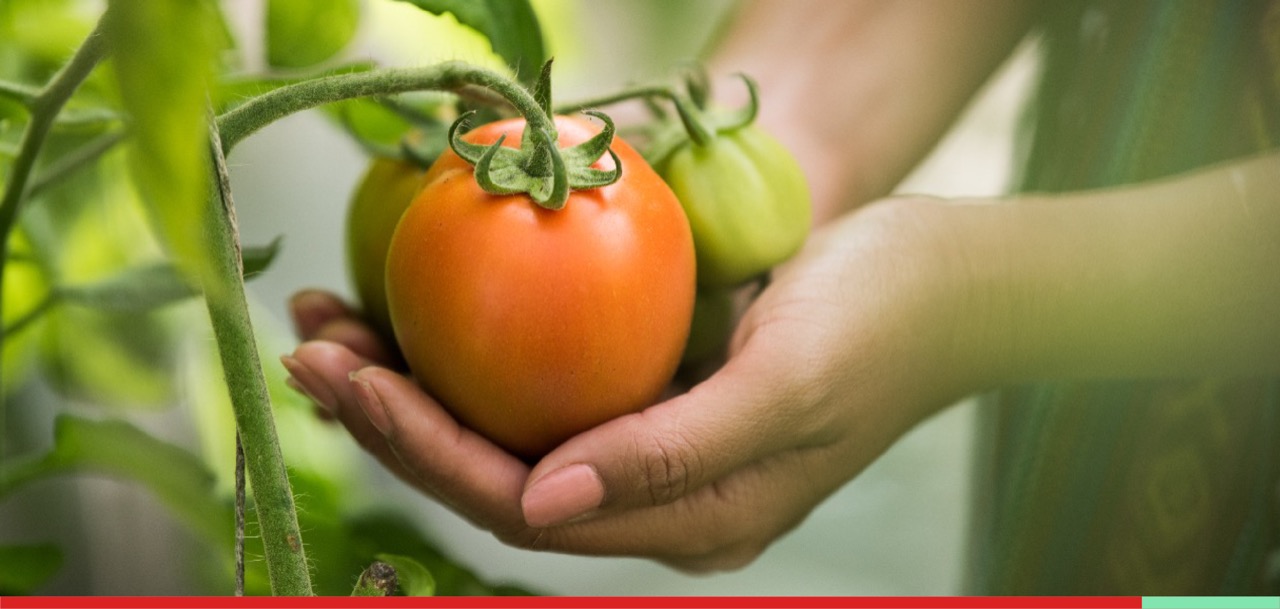 Sunith Reddy desired to leave the city and pursue a more "sustainable existence." According to him, ever-increasing metropolitan populations, as well as busy lifestyles such as long commuting times and unhealthy cuisine, make city living unviable. He tried organic farming on a tiny plot of land near Bengaluru between 2015 and 2016.
Many people bought acreage and became weekend farmers, but many of them struggled since the farm did not last long or their interest waned. Recurring expenses, staff management, and infrastructure investment were financially taxing and presented challenges. Even if a harvest were to be acquired, the profit made was insufficient to create a viable business.
Sunith gave up his career to start a successful community forest initiative for those who share his ideals. "Not many people can afford to acquire a huge piece of land, but with the support of a small group of farmers, this can become a possibility", he says.
Building a Sustainable Community
With the support of his friend Shaurya Chandra and five others, efforts were initiated. To begin their endeavour, they began by locating 10 acres of vacant land in Hyderabad.
The idea of living in a self-sufficient, self-sustaining food forest began as a project for people who wanted to transition from animal husbandry to farming. "Based on regenerative agricultural practices, we established and managed a sustainable food forest and jointly owned living spaces that lead to food, water, and electricity security," he explains. The dwellings have modern conveniences created from locally obtained materials, as well as a variety of plants, crops, and trees.
Permaculture is a natural design system that makes the best use of resources available on site that complement each other. Community forests are built using permaculture principles. According to Sunith, community forests created by a group of landowners "evolve in harmony with nature without disrupting natural wildlife habitats, routes, or harming the lives of local communities."
The collectives are self-sustaining, and uses locally produced materials for housing, which reduces their energy impact. Traditional settlements, which revolve around a source of drinking water, have inspired daily living.
Clean air, water, low sound pollution, and nutritious, naturally grown food are used to calculate the Return on Investment (ROI). By assisting local community farmers in adding value to their products and obtaining a fair price through branding and marketing, the community also functions as a network to promote new entrepreneurial opportunities.
A Holistic Framework
In 400 acres of community forest in Coorg and Hyderabad, the community grows coffee, moringa, millets, bananas, and multi-crop products. Two more collectives between Mumbai and Chikmagalur are planned, bringing the total land area to 1,000 acres.
"The typical misconception among buyers is that it is an agricultural plot, which is not true; it is also not a real estate business," Sunith says. Unless they observe the difference through experience, the founding members have no idea how the collective will turn out. Sunith believes that in recent decades, sustainability has taken a backseat and that we need to reconnect with nature and create a framework for holistic growth for both nature and humanity.