Every day, the Hyderabad market converts 10 tonnes of waste into biogas, which powers 170 shops.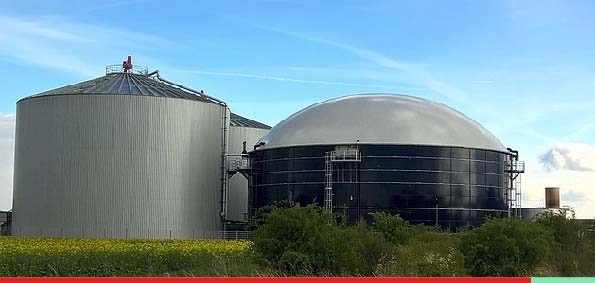 The foul smell of damaged produce lying on the ground is not only unpleasant, but amounts to tonnes of waste generated at the end of the day.
In a novel move, the daily waste output of 10 tonnes in Hyderabad's Bowenpally market is turned into 500 units of power. This powers 120 streetlights, 170 stores, and a cold storage unit. This method generates 30 kg of biogas, which is used in the canteen to replace LPG cooking gas. In addition, the market consumes 800 to 900 units of electricity per day, with biogas accounting for 80% of the power supply.
When Bowenpally market does not produce 10 tonnes of garbage, neighbouring vegetable markets and supermarkets help out.
Converting waste into a resource
Dr. A Gangagni Rao, Chief Scientist of CSIR-IICT (Council Of Scientific And Industrial Research–Indian Institute of Chemical Technology), oversaw the plant's construction.
He claims that the technology might potentially be used to create organic manure for farms. The identical equipment was deployed earlier this year at a chicken farm in Hyderabad, India's southernmost metropolis.
"In 2006, researchers at CSIR-IICT began looking for ways to make biogas from vegetable, fruit, and food waste. "We developed a proprietary method that was trialled on a limited scale in various farms and kitchens across India," he explains. This initiative was picked up by the Department of Biotechnology, which offered a capital investment to start the plant.
How does it work?
The trash is shredded, then soaked in a Feed Preparation Tank to turn it into a slurry, which then goes through an anaerobic bio-methanation process with a particular culture (bacteria consortium). The biogas is then collected in separate tanks and directed to the kitchen for cooking. The biofuel is fed into a 100% biogas generator, which powers the water pumps, cold storage rooms, and street and shop lighting.