No empty talk: Using speech analytics as a competitive advantage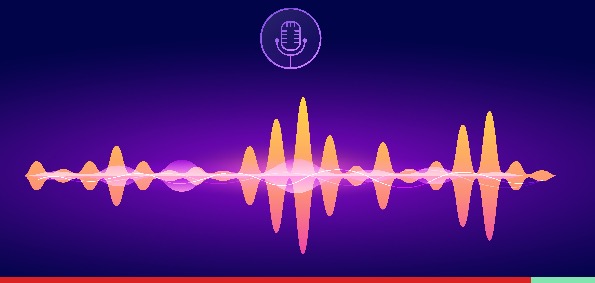 Speech analytics can help businesses improve their consumer approach. This includes taking the next best action with customers based on real-time customer data. Speech analytics, when applied correctly, can assist bring significant business benefits. Companies that deploy call recording and speech analytics tools, for example, have seen significant revenue increases as a result of customer interactions.
According to studies, companies typically employ only one to three percent of the unstructured data acquired in voice conversations. Voice analytics can reveal whether a contact centre agent is following organisational procedures or listening for keywords like "stop" or "leave."
Speech analytics, when applied correctly, allows business leaders to access a considerably bigger set of data. Advanced voice analytics, for example, can search, detect, and categorise client input automatically. Cross-representation of diverse people and specialties from across the organisation is beneficial.
Thousands of hours of recorded client conversations are collected by the average company. Marketers and other company leaders can glean a plethora of information from these contacts. This does not imply that a corporation must devote 50 or 100 full-time employees to a speech analytics program. Thus, companies that don't use speech analytics in an organised way are unlikely to see a complete return on their investment.