Indian Sports: Going for gold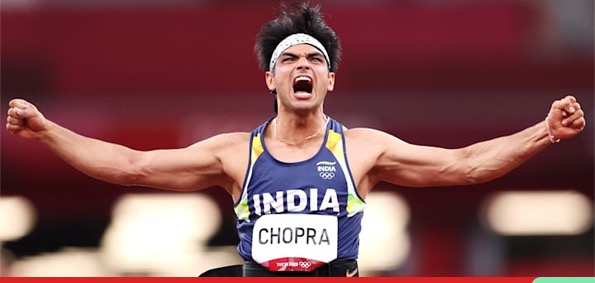 Neeraj Chopra and other Olympians have made this Indias' most successful Olympic Games. But despite being one of the most populous countries in the world, why does India not get consistent top honours at the Olympics?
People like to say that the government does not spend enough money on sports infrastructure. However, since the Rio Olympics, which brought only 2 medals, the budget has been almost doubled up from 1,592 crores in 2016-17 to 2,826 crores in 2020-21.
Most of the budget is utilized by the government's project 'Khelo India Games' which is an inter-state multi-sport competition to promote sports amongst the youth. The rest then goes to the Sports Authority of India (SAI) and National Sports Federation (NSF). Looking at the recognition of sports at an international level, the SAI has built 14 'Centres of Excellence' since 2014 all over the country to identify and train talented sportspersons for the international level.
The sportspeople who achieve a certain award get rewarded accordingly. For example, in the Olympics, the bronze medal winners get ₹2.5 crores, silver medal winners get ₹4 crores and, the gold medal winners get ₹6 crores from their respective state governments.
Monetarily, India is doing its best if not compared to the developed countries like the UK and the US because their sports budget is way more than ours and this comparison is not fair at all.
India is a developing country for now and has a more important task at hand to fight for such as poverty, basic healthcare, etc. Those countries have already encountered those necessities and now they can focus on other things too.
One of the major problems in India regarding sporting achievement is parental support.
In India, most parents do not consider sport as a profession. For them, sport is not enough to provide for the whole family. They discourage their child and even forbid them sometimes to make them understand the fact that in order to secure a good future they must study hard and getting a government job should be their life's goal.
The day this taboo is broken, nobody will be able to stop Indians from getting on top, not only in the Olympics but most of the events. This drive, from the grassroots up, will take India's sporting scene to new heights.
We hope in the future, just like cricket, every other sport is supported and cheered, and that India produces many more medal winners in Olympics to come.