The biggest philanthropists of the century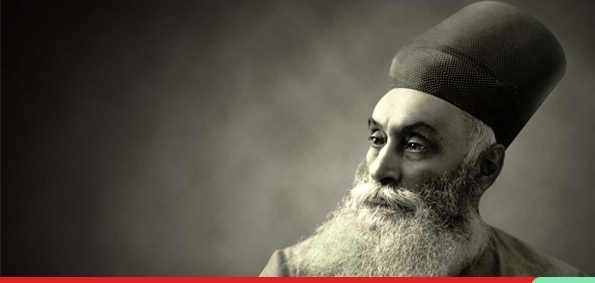 Jamsetji has been recognized as the biggest philanthropist globally over the last 100 years, as he donated around $102 billion, according to a list of top-50 readied by Hurun Report and EdelGive Foundation.
Born on 3rd March 1839, Tata was an Indian pioneer industrialist, who founded the Tata Group, India's biggest conglomerate company in the city of Jamshedpur. Jamsetji Tata is regarded as the legendary "Father of Indian Industry". He was a master at his work and was so influential in the world of industry, that Jawaharlal Nehru referred to Tata as a 'One-Man Planning Commission'.
Jamsetji Tata is the only Indian in the top 10 list, followed by Bill Gates and Melinda Gates, Henry Wellcome, Howard Hughes, and Warren Buffett. Tata, the founder of what has now become a group spanning interests from salt to software, is ahead of Bill Gates and other super-rich people.
Setting aside two-thirds of ownership to trusts engaged in doing good in various areas, including education and healthcare, has helped Tatas achieve the top spot in giving. Jamsetji Tata's giving started in 1892 and is recognized even today.
The total donations by the 50 givers are pegged at $832 billion over the last century, of which $503 billion came from foundation endowments and $329 billion from donations till date.