3 trends that employees hope will remain post-pandemic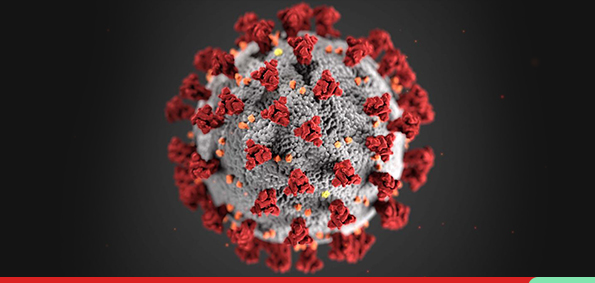 According to a McKinsey survey, most employees would prefer to work from home three days a week. According to the report, 25% of employees would consider changing employment if their company returned to a full on-site working paradigm. In the United States, more than half of people said they would consider abandoning their work if they had to return to an office job.
As most of the world continues to grapple with the pandemic, businesses rethink their working practices and policies. Traditional work practises have been abandoned in favour of hybrid and remote work arrangements. According to a McKinsey & Company report, employees want to see organisations focus more on flexibility, competitive remuneration, and well-being after the epidemic is ended, according to a McKinsey & Company report.
Focus on a work-life balance
More than half of employees prefer hybrid virtual-working arrangements that are more flexible. According to a survey conducted by Flexjobs, 95% of people were more productive before the pandemic. To accomplish so, the company's operations must be reworked to match employee expectations. Employees have the resources and flexibility to take a more holistic approach to business challenges, which results in a more holistic approach to business problems.
Greater flexibility and inclusion
More than a quarter of workers want to work from home three days a week and are likely to change employment if their demands aren't satisfied. Organizations that allow employees to work from home can hire top talent from all around the world. According to Adobe research, 61% of Americans believe that diversity in advertising is important, and 38% of customers are more likely to trust companies that portray diversity well in their advertisements.
A focus on mental health
According to a poll performed by Arizona State University, the World Economic Forum, and the Rockefeller Foundation, employee mental health is becoming a serious concern for many employees. Longer work hours, feelings of solitude, and looming uncertainty have led to increased anxiety and other mental health issues. According to McKinsey, half of the employers polled believe that using available organisational resources for mental health has grown.