Bitcoin hits two-year low as FTX collapse rattles Crypto Market.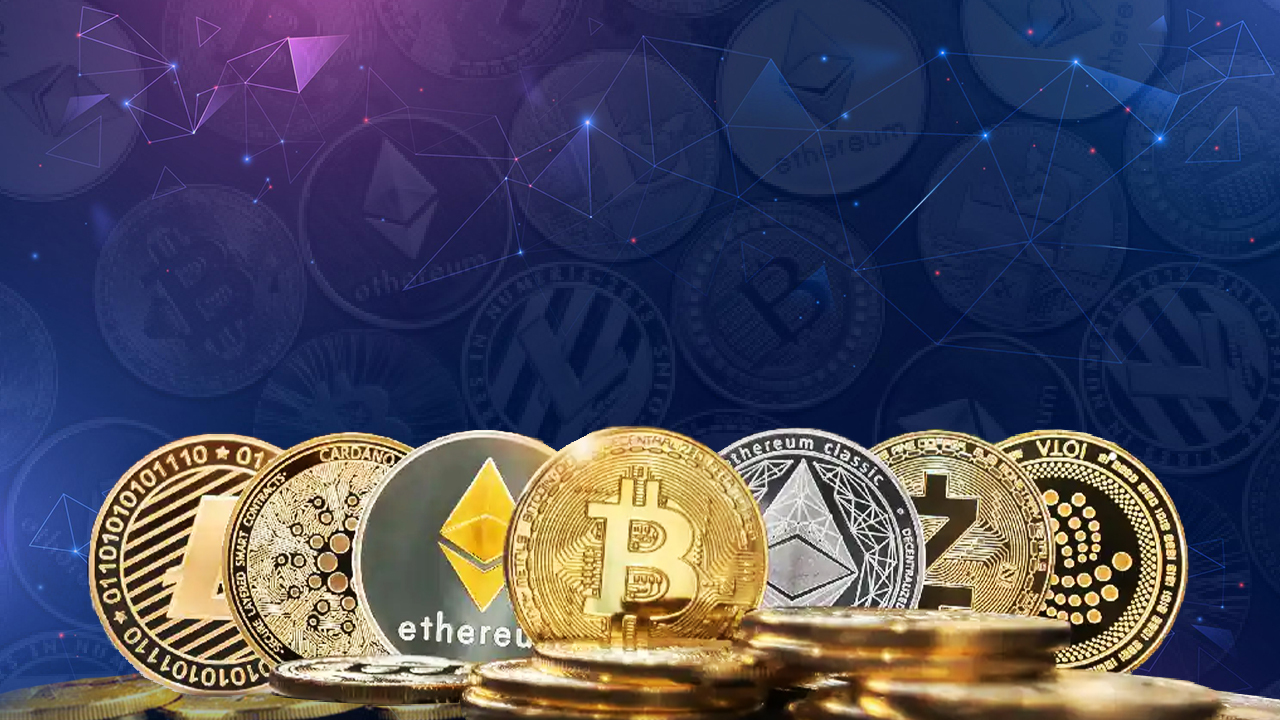 The price of Bitcoin has touched a two-year low after the world's biggest Cryptocurrency Exchange pulled out of a deal to rescue its smaller rival. Bitcoin price declined heavily below the $18,000 support zone. FTX's fall is still hurting the market and there was a strong decline toward the $16,000 support zone. If Bitcoin fails to start a recovery wave above the $18,500 resistance zone, it could continue to move down. Immediate support on the downside is near the $16,900 level and the trend line.

The price traded as low as $15,555 and recently started an upside correction, similar to Ethereum, BNB, and Ripple. There was a steady recovery wave above the $16,500 and $17,000 resistance levels. The price climbed above the 23.6% Fib retracement level of the main decline from the $20,670 swing high to the $15,555 low. There is also a key bullish trend line forming with support near $16,900 on the hourly chart of the BTC/USD pair.

Ashish Singhal, CEO of Coin Switch Kuber, said the crypto market is experiencing turbulence as international exchange, FTX appears to be in trouble. "Do not use customer assets to borrow or deposit it elsewhere to earn interest without their knowledge and consent. When all goes smoothly, this may look smart and can help you grow fast. But when things hit a rough patch and customers rush to cash out, you'll be in a tight spot," he says.

Singhal further noted that if one doesn't have the ability to get assets, he/she has or irresponsibly uses up the assets, or doesn't have enough cash reserve, then he/she will be in for a downward spiral in a volatile market such as this. "Keep your books kosher when offering customers lending or borrowing. Maintain healthy reserves for exigencies," he added.

The past few days have been some of the most chaotic in cryptocurrency history as Binance canceled its proposed sale of FTX. CEO of Binance, CZ Zhao, announced on his Twitter that he will acquire FTX within 48 hours of the tweet. In a series of tweets, the Binance boss confirmed that Binance would "not pursue the potential acquisition" of FTX, citing "reports regarding mishandled customer funds and alleged US agency investigations." This accusation may be in reference to the number of investigations against FTX on the misuse of customer funds and other violations.

As per a Bloomberg report from 9 November, the Securities and Exchange Commission (SEC) and the Commodity Futures Trading Commission are investigating the above violations, and citing the same, Binance has opted to call the deal off. "Even Elon Musk would not be able to commit to a deal with a $7 billion liability within a few hours of negotiations. That was too much for us," Lennix Lai, director of financial markets at OKX told Reuters."(It) is a big hole to plug," he added. "The dagger will continue to hang over the crypto market, as long as the outlook of FTX's fate remains unclear." The seeds of FTX's downfall were sown months earlier, in mistakes Bankman-Fried made after he stepped in to save other crypto firms, according to interviews with several people close to Bankman-Fried and communications from both FTX and Binance.

The Cayman Islands-based company also said that the customers of a major player in the crypto space will suffer but added that the overall ecosystem is becoming more resilient and said that "outliers that misuse user funds will be weeded out by the free market." After Binance made the announcement, FTX's website went offline for a couple of hours later, returning with a message on its home page warning users not to deposit funds and that it was unable to process withdrawals. There are reports that the founder of FTX, Sam Bankman Fried, also reached out to a certain number of investors saying that it was in dire need of $8 billion in emergency funds to help cover the withdrawal request.

There are also early signs that the impact could extend beyond the crypto markets as the stock market jerked and fell on Wall Street overnight. "The failure of top exchanges is on another level," said Danny Chong, CEO of decentralized finance firm Tranches said it could have a bigger impact than a capital failure. "People's funds, including market makers, are still in FTX to this day," he said. "Just when people thought the crypto winter probably wouldn't last long another episode as this has arrived," a source familiar with the investigation said.
Venture capital Company, Sequoia Capital, wrote down the entire value of its FTX assets as a warning that it does not see a clear way to recover its investment in the troubled cryptocurrency exchange.

Sequoia informed its investors on Wednesday that the VC firm invested around $214 million in FTX's worldwide and US companies last year. According to a company spokeswoman, the write-down covers interests for both FTX.com and FTX.us. We are in the business of taking risks. "Some investments will surprise to the upside, and some will surprise to the downside," Sequoia wrote in a message to investors. Sequoia is one of many well-known investors which stand to lose a lot on their stakes in Sam Bankman-FTX. Fried's BlackRock Inc., Tiger Global Management, and SoftBank Group Corp. are some of the others.

Bloomberg reported that the US Department of Justice is also dealing with the disruption. A DOJ spokesman declined to comment. Investors have already written off their money invested in FTX. Venture capital fund Sequoia Capital cancelled its $150 million deal on Wednesday. Canada's Ontario Teachers' Pension Plan, Tiger Global, and Japan's Softbank are also investors in his FTX.

Broker Robinhood said it was not directly involved in FTX, but Bankman-Fried owns shares in the company, whose shares plunged on Tuesday and Wednesday. Most cryptocurrency players remain bullish in the long term but are prepared for further declines in the near future. Bitcoin's 20% loss this week is comparable to June's drop when Three Arrows Capital was under stress. Morgan in a note to J.P. Client. "The strength of the balance sheets of Alameda Research and FTX has been called into question only months after they were recognized as strong balance sheet companies, creating a crisis of confidence causing it."