The Keventers Brand Journey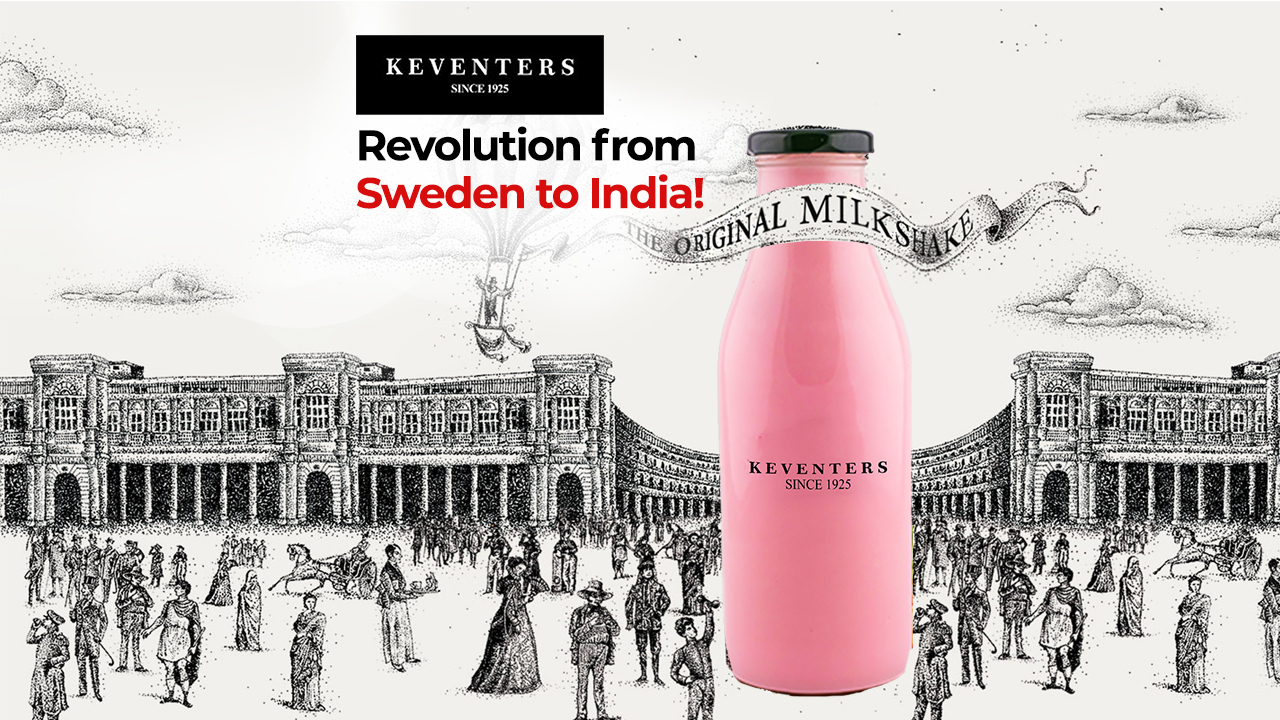 In 1889, Edward Keventer, a Swedish dairy entrepreneur and technologist made his way to India and started creating milk and milk products like cheese and butter. And in 1925, his success was formalized, and the brand was officially born. 
The giant brand was in a period of dormancy in the next decade, with nary a milkshake to be seen apart from the lone stockist in Connaught Place, who continued to serve up the cold coffees that are synonymous with Keventers.
In 2015, Ram Krishna Dalmia's grandson Agastya Dalmia and his long-time friend, Aman Arora decided to revive the brand. Keventers had a new bottle, they had a new look, but the recipes would celebrate the past. The flagship outlet started in Select City walk in New Delhi, and it was a hit! The duo was joined by restaurateur Sohrab Sitaram, who provided direction and mentorship.
Since then, the brand has expanded to over 250 outlets in the country and abroad. Keventers Ice Creams were also launched in 2021 with 11 delicious flavours being served currently. The next goal is to launch more Keventers Cafes so the customers can get a perfect dine-in experience with their friends and family.