At GO FIRST, employees are the backbone of the organization!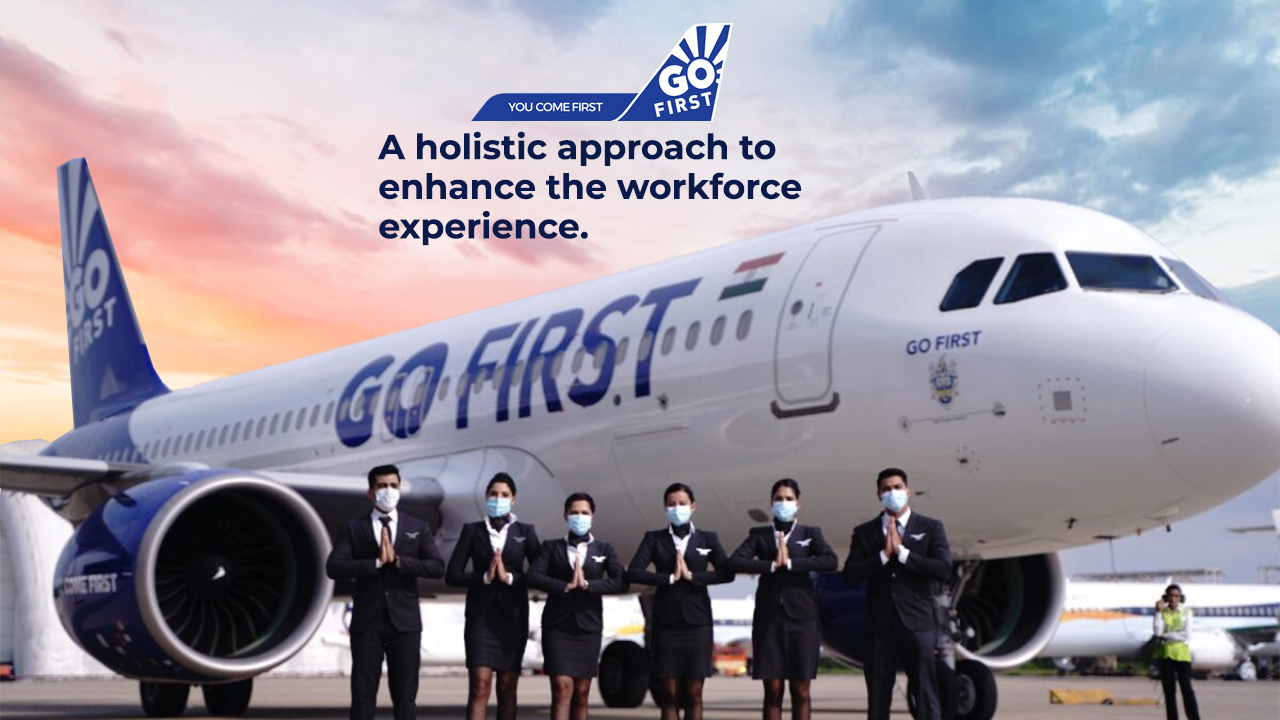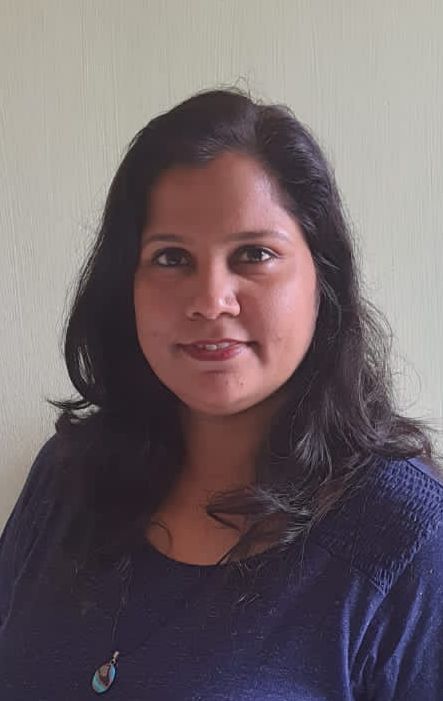 Employees are the backbone of their organization, and hence employee productivity is one of the key factors that indicates strong performance of their business. As an organization, it is imperative to be empathetic and support employees during these trying times. It is vital to provide employees with a workplace where they feel free to share their ideas and bring innovation to the work that they are doing.

At GO FIRST, take a more holistic approach to enhance their workforce experience, adopt policies aimed at optimizing employee well-being and increasing commitment. They continue to engage their employees by hosting team lunches and celebrating work anniversaries and birthdays. These activities help motivate employees and encourage interaction with one another.

During the Vande Bharat Mission, GO FIRST's cockpit crew, cabin crew, airport staff, and various other teams have put in phenomenal efforts to fly back their stranded fellow citizens and reunite them with their families. They have always been at the forefront and stands committed to providing their services during crisis to help their fellow citizens when they need it the most. Their Operation Ganga initiative was way beyond the periphery of customer service and was aimed at helping fellow citizens who were fighting for their lives and waiting for a safe passage to their homes. Their team who spreads smiles across the nation by putting their best foot forward to service the passengers is their biggest asset, and their engagement and motivation are the prerequisites for their ongoing success.

Furthermore, in order to create a scope for career and business progression simultaneously, they look forward to adding 10 – 12 aircrafts every year in their fleet. They would also be introducing innovative products for their customers with latest cutting edge technology with a view to enhance existing skills of their employees and develop them for future.

At GO FIRST, they are in the process of launching the LAKSHYA Learning & Development Centre which will be the medium to up skill their employees through various courses, which help them enhance their skills to face the new world. There are many Reward & Recognition platforms on which they announce their Top Performers name and under the LAKSHYA banner they shall be releasing many more R&R initiatives. They are constantly in the process of addressing the employee needs and altering the work processes accordingly. They also encourage their workforce to increase their expertise by empowering them in various roles and enhancing their contribution to society. This has helped in creating a productive work environment and a leadership pipeline comprising problem-solving, trustworthy, self-confident, and passionate employees. Currently they are also looking forward to enhance the discount given to the relatives and acquaintances of their employees as they want to build the pride factor amongst their employees who promote their brand within their personal environment. They have an Annual Engagement plan which was made by their employees for their employees and most of the initiatives are supported by their employees themselves with help of the sanctioned budgets and authorized personnel's from the HR & Admin team.

Many such initiatives are at the ideation stage as they are slowly getting back to the same pace at which they were Pre-COVID and slowly they will surpass the same and soar higher than before.