Global Expansion At Risk With Chip Shortage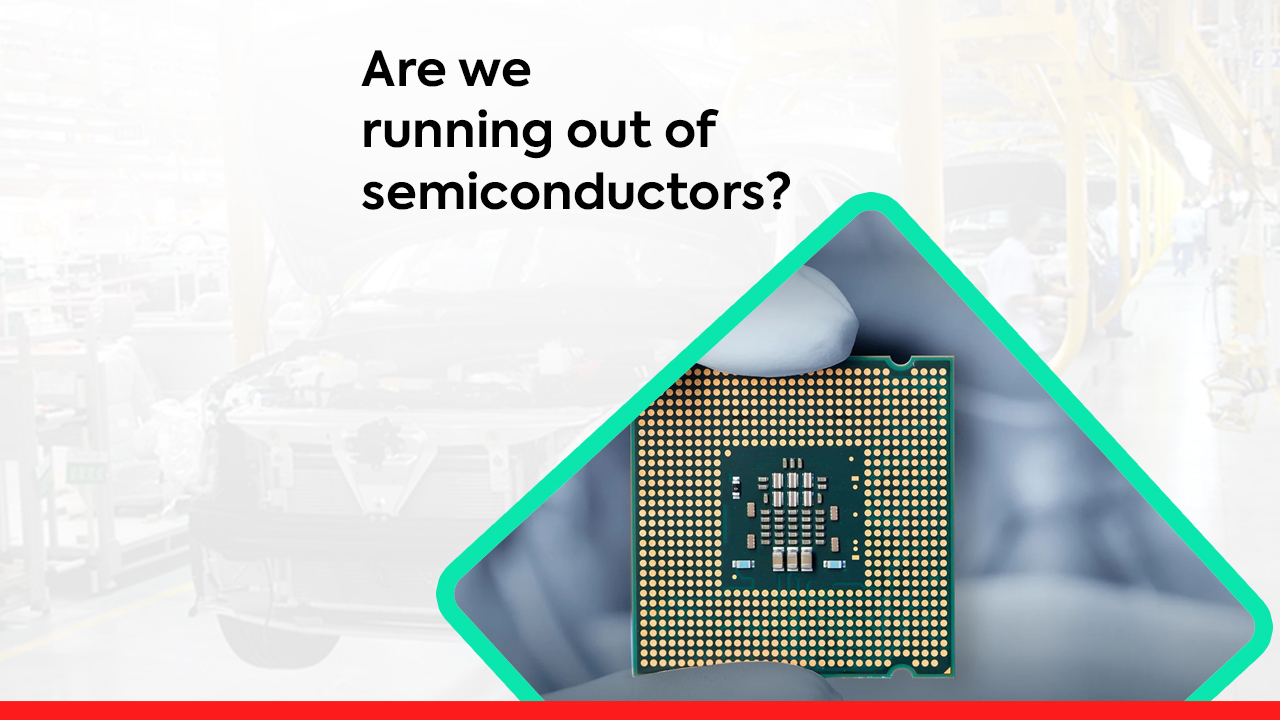 With technological advancements coming up every day in the world, the competition and economical expansion worldwide are cutthroat. In the World Economic Forum, Gelsinger said the delivery of the equipment is of utmost priority. 
Intel Chipmaker said that with the extensions in delivery times for new factories for chip manufacturing, the company plans to further go ahead and build in Europe and the US. He also mentioned the shortage of the latest equipment responsible for making semiconductors could result in holding global plans for expansion.
From appliances to autos and other industries have been affected due to the shortage of semiconductors which came into existence last year only. The point of vulnerability is manufacturing being centered in Asia.
The company is expanding at a fast rate. A new fab site in Germany has been announced by Intel with an investment of billions. Ireland is also in line. And Ohio $20 billion plant was also announced in January.
The US and Europe are the only countries with their own Chips Act , which is responsible for promoting national semiconductor manufacturing. The Chip Head has placed a request to these authorities to fasten up the legislation.