Futurisk The Insurance Coach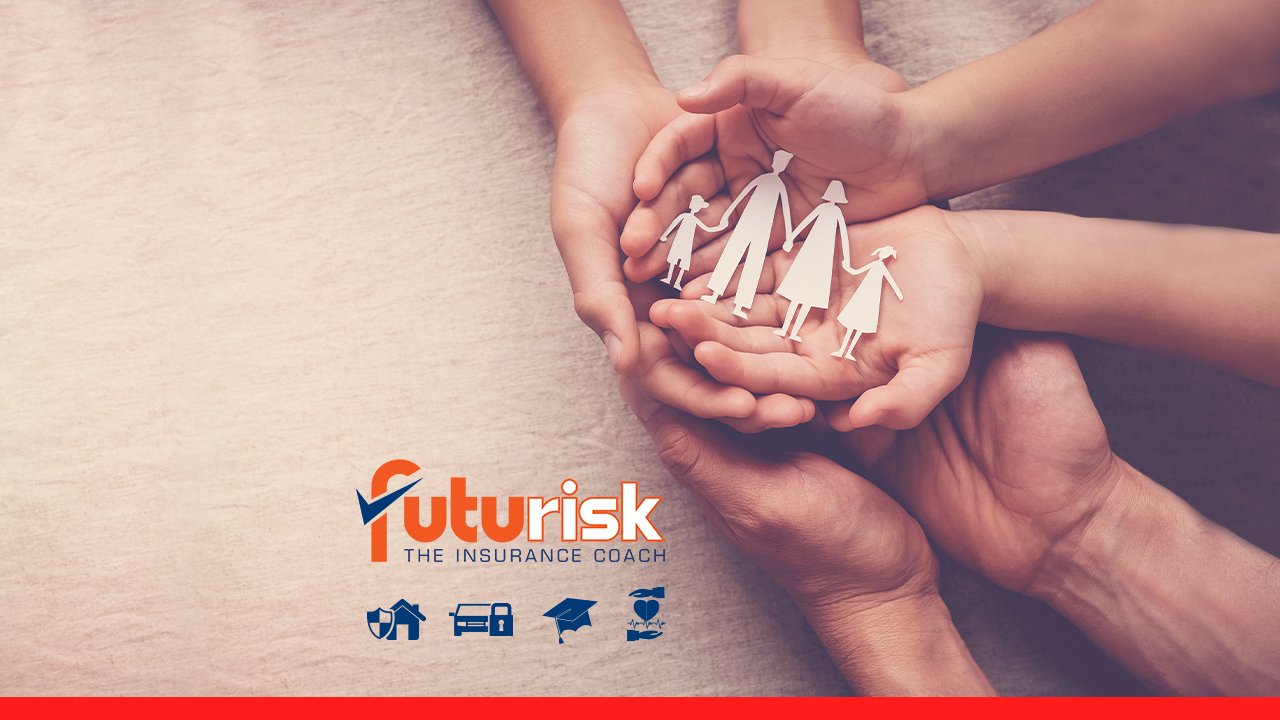 What are the underlying fundamentals that have powered the brand's growth?
As a multi-line insurance broking brand, Futurisk has been offering diverse insurance products and solutions for almost all business challenges and risks since 2005. Besides all the services, one of Futurisk's key differentiators, is the orientation to technology empowered customer service, which is ISO certified for Information Management Security. They are a service-oriented organization with 65% of staff strength in Customer Service and Technical departments, who are trained and equipped with the latest high-tech tools that help them to deliver in highest standards. They take pride in offering a personal touch in all their client interactions. Whether the customer decides to get in touch via phone, internet or in person, They are dedicated to provide high-quality services of unmatched quality with greatest transparency. Trust is considered as a core value at Futurisk, where it is valued and cherished and this trust is built by putting efforts to deliver the best service for clients.

What is the most noteworthy industry development that Futurisk has seen emerge over the last 2 years?
Technology, demography and consumer expectations of today's community are continuously changing and disrupting the business world along with the insurance industries. Recently, from all the numerous survey reports including financial reports, it is predicted that these changes are embedding a severe strain on traditional business models. Companies are trying to leverage strategic partnership to offer various value-added services apart from Mediclaim benefits. The future looks promising for the life insurance industry with several changes in regulatory framework which will lead to further change in the way the industry conducts its business and engages with its customers. The scope of IoT in the Indian insurance market continues to go beyond telematics and customer risk assessment. Currently, there are 110+ InsurTech start-ups operating in India. Demographic factors such as growing middle class, young insurable population and growing awareness of the need for protection and retirement planning will support the growth of Indian life insurance.