Getting Branding Right: Parryware's Pillars of Success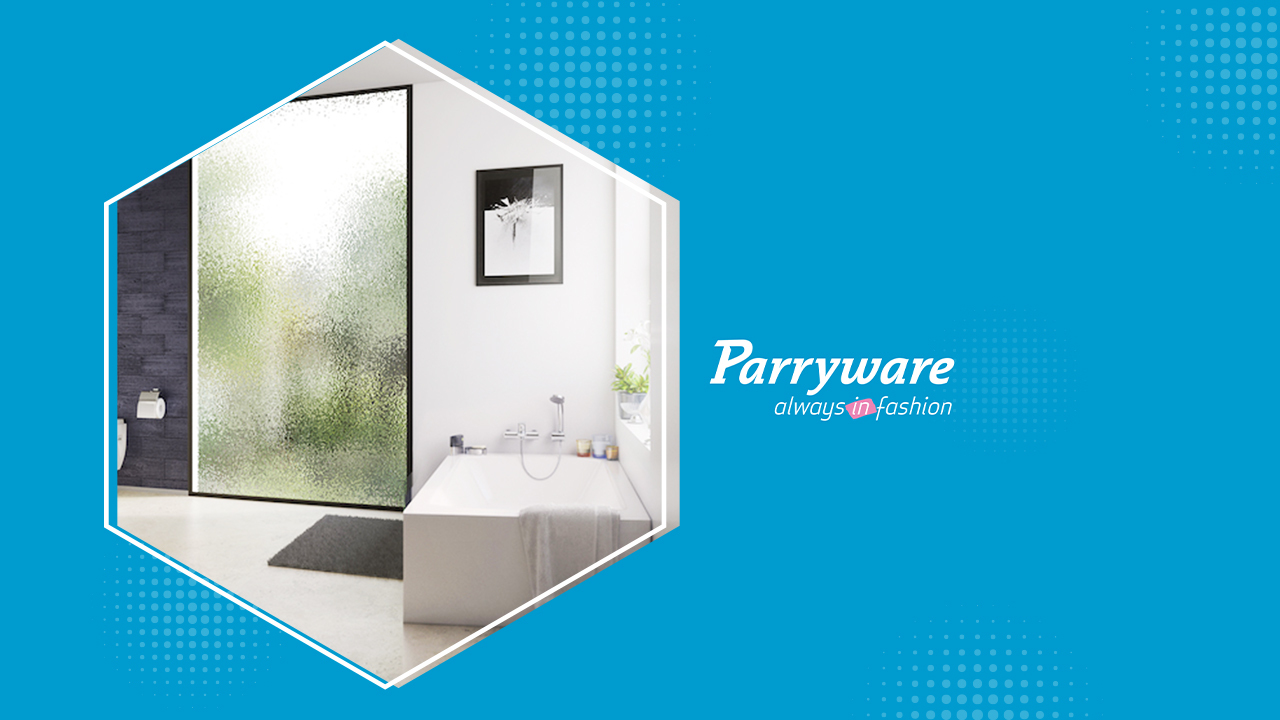 What are the 3 things brands must get right to be top-of-mind for consumers today?
Top-of-mind awareness is top priority for all consumer brands. Staying top-of-mind means that you rank highly in the minds of consumers and it helps you attract and retain customers' loyalty.
Sanitaryware industry is very Vanilla when it comes to product offerings, unlike any other popular categories like FMCG or FMCD where brand can differentiate on multiple aspects, hence creating brand TOMA for Parryware in the sanitaryware industry becomes is of prime importance.
3 things that Brand Parryware is doing right to win customers in the market are:
Brand Storytelling
Digital Foot Prints
Using right Media Mix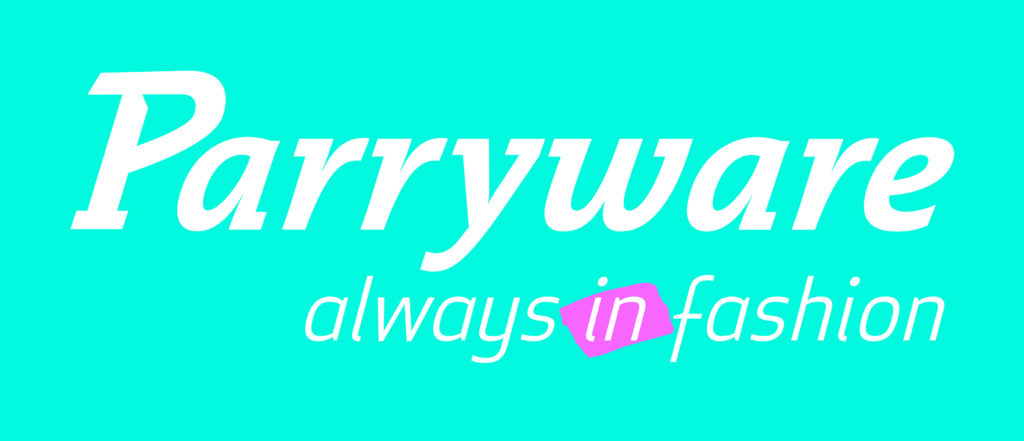 Brand Storytelling
Brand Parryware strongly believes in evolving and modifying various story-telling formats and has always tried to create new line of thought year after year to build a strong recall among the consumers. In 2021 alone, Brand Parryware came up with three sensational brand campaigns – Safe buy, Loo Break and a topical campaign on Valentine's Day to connect with the consumers with clutter-breaking brand stories.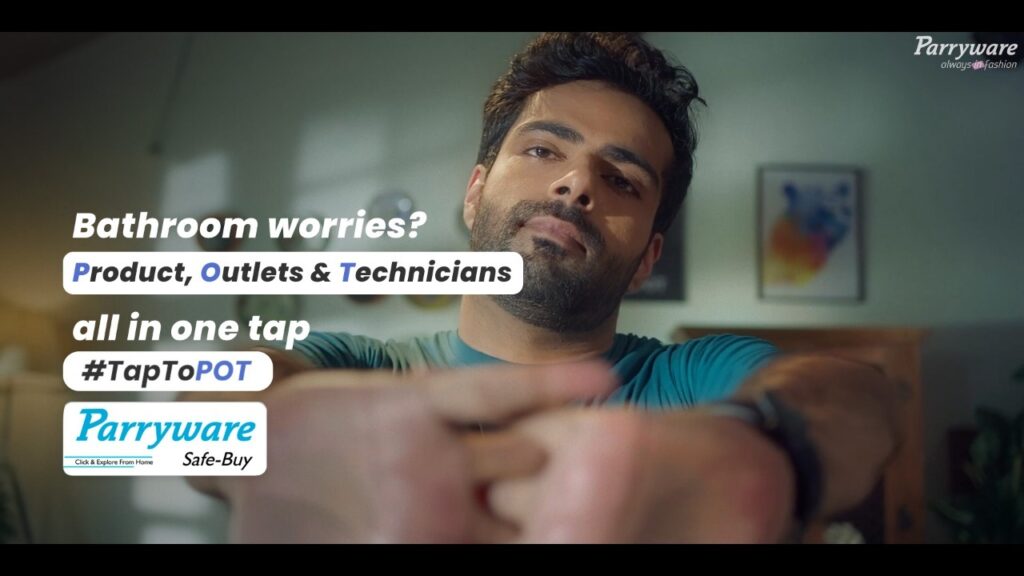 Parryware Safe buy – One Tap Solution To All Bathroom Requirements
Parryware launched the 360-degree digital marketing campaign #TapToPOT for 'Parryware Safe Buy', a platform that provides a one-stop solution to explore, indulge and buy Parryware products from the complete comfort of their homes. Highlighting this, 3 fun films were launched and platforms like YouTube, Facebook, Instagram, and various Google properties were leveraged to reach out to the consumers. It got extended to various other platforms via display networks, search, discovery ads, and in-app targeting.
Conceptualized with an idea that you are just a tap away from potting all your bathroom worries, the 3-part film series unfolds itself through scenarios of three different games – An Air-hockey player potting the puck, a Pool pro potting the ball and a Carrom pro potting the dice. The film then shifts its focus to the fact that potting bathroom worries is much easier and safer than all these games, highlighting how 'Parryware Safe Buy' provides seamless and timely solutions with just a single tap.
Loo Breaks
Making Parryware synonymous with 'Loo Breaks,' Parryware re-launched the clutter-breaking and hugely successful TV and digital campaign which instantly hit the right chord with the audiences. Launched in 2021, the Parryware Loo Break was a national campaign that created an interaction with the audiences in a novel fashion by building on varied life situations where a loo break becomes a necessity.
Consumers instantly felt connected with the campaign as the scenarios were realistic and true to the ongoing situation. So, whether you want to check your right swipes in isolation or want to stay healthy after a grocery visit, Parryware Loo Break is always there to your rescue.
Digital footprints
Shifting the Brand strategy way before Covid struck, Parryware as a brand started focusing on digital first approach to reach the ever evolving consumer set. Where Social Media was not only utilized for creating exciting content to keep the brand awareness high but gave equal importance to product push. In addition, search and video mediums were heavily explored that resulted in increased web traffic on the brand website and spiked the overall product enquiries.
Using right Media Mix
Brand Parryware believes in consistently reaching consumers through various stories transformed and communicated through different mass media vehicles. Perfect blend of TV to build category connect, Radio for recall and promotional campaigns, OOH to highlight the products and strategic Print Ad's around moment marketing have been the real essence to the brand's success.