3 Things Brands Must Get Right To Be Top-Of-Mind For Consumers Today By Ms. Pushpa Bector, Executive Director DLF Retail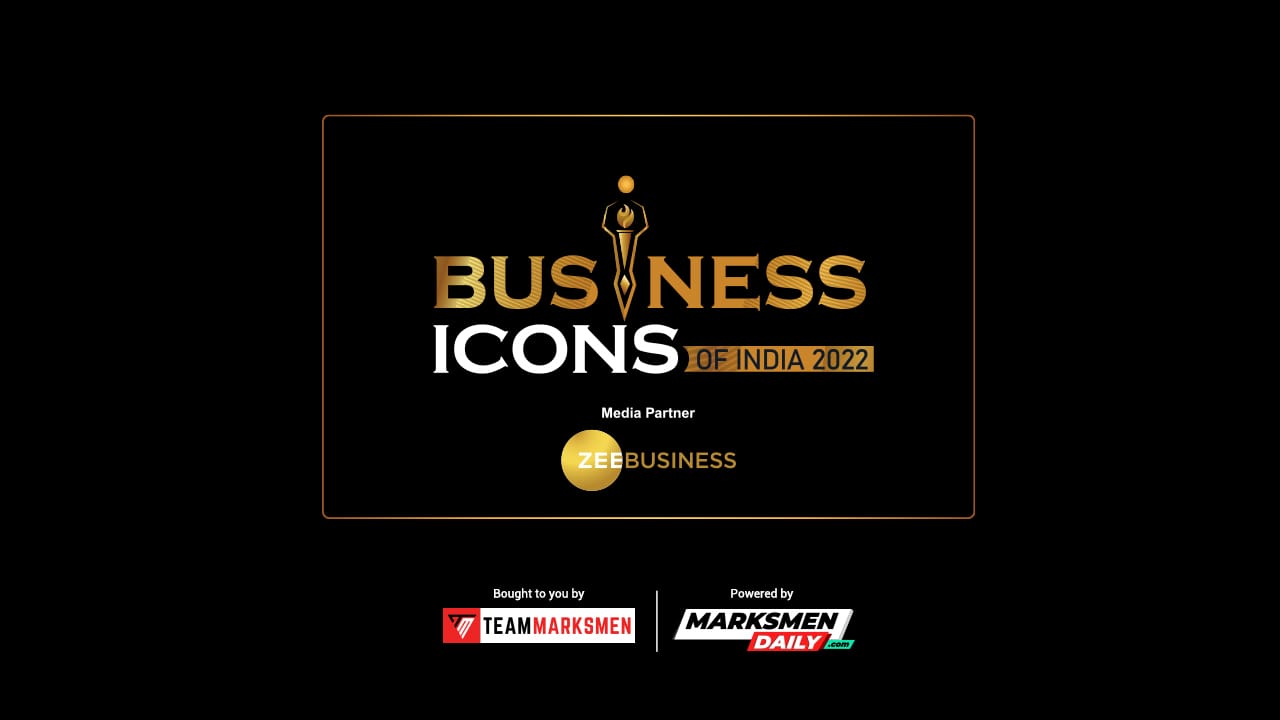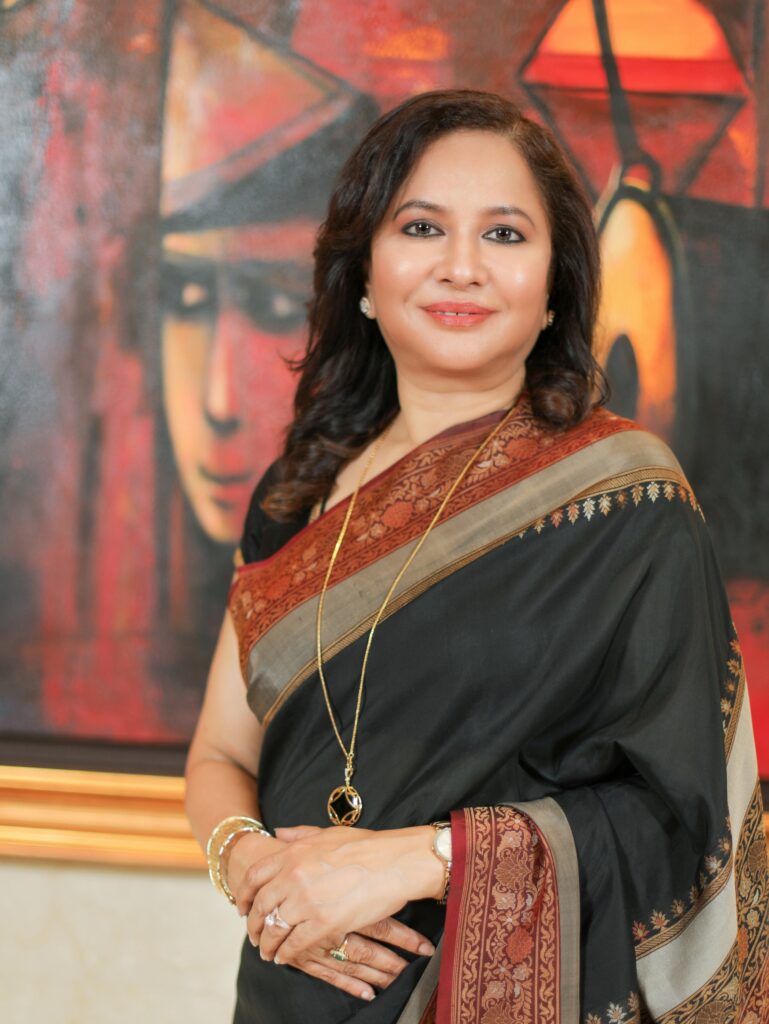 ●      To achieve a synergy between physical & digital in the new post-pandemic era
True quality begins with understanding the demands of one's stakeholders and creating a bridge between the gaps. Post Covid, it is evident that people have been spending more time online looking for ways to engage with each other and brands. Being the market leader, customer centricity is at the heart of everything we do at DLF Malls. Keeping in mind that the discovery of what to buy may happen online, the physical experience provides the normalcy and fulfillment to buy, we are consistently striving towards curating holistic immersive 'phygital' experiences for our customers. We have also evolved our digital marketing strategies to engage and meet our customers wherever they are. We have been doing influencer collaborations and campaigns that are phygital in nature to relate to our customers and keep the credibility of the brand intact.
With that, we are making good use of technology in our offline spaces as well. In the past year, we saw a new trend emerging in the retail industry- Virtual Shopping Assistance. Many brands are moving away from the use of face-to-face customer support and are leveraging chatbots & virtual style assistants to help make and influence choices. At DLF malls, we introduced the Shop Assist feature which gives the customers the ability to directly connect with their favourite brands from the comfort of their home through their phones. They can directly communicate with Mall concierges with a single touch to seamlessly place their order. The assigned shopping assistant can enable the customers to have a video/audio call with the concerned brand and help make the purchase seamlessly.
● Provide safe & seamless experiences
Post pandemic, the emphasis on a safe and convenient shopping experience has significantly increased. The single biggest change we've seen in the last few months is the shift from selling to winning trust. There is a rise of a socially conscious audience who have been extremely vocal about issues which in turn has impacted brands, sales and of course trends. It is important to remember that customers are human and as scared as brands are about the pandemic while communicating with them.
We re-opened our properties in June last year with fully vaccinated staff. Each and every employee across DLF Malls, retail partners and staff was vaccinated and ready to welcome our customers back to the malls. We also showcased all the safety measures being taken including maintaining social distancing, conducting mandatory check-ups of all employees and staff members apart from regular disinfection of all stores and common areas through various social mediums and helped us in building the consumer confidence back.
● Holistic Experiences
To win the hearts of today's new-age customers, Shopping Centres need to encapsulate robust holistic experiences of entertainment, food, shopping, and leisure. They should no longer be regarded as just retail destinations, but rather as platforms for acquiring unique experiences and spending quality time. They need to evolve into places where individuals can unwind, recharge their batteries, and spend quality time with family and friends. To ensure both repeat footfalls and customer loyalty, mall management must engage consumers across numerous touchpoints — not just shopping, but also services supplied, the ambience and décor, as well as experiences, including events – to ensure both repeat footfalls and customer loyalty.
With that in mind, DLF Malls have become a melting pot of culture, entertainment and leisure experiences. In the past year we have created numerous immersive experiences for our customers to help them step back into normalcy with proper precautions For example, DLF Mall Of India, the country's largest mall, is set to add another feather to its immersive experiences by introducing – ACTIVE NOIDA, a monthly platform to reclaim the outdoors for recreation, health, happiness, and connection. Not only this, DLF Promenade, the city's fashion hub, recently hosted a festival in collaboration with The Gin Explorer's Club attracting decent footfalls and chatter across social platforms.