Advice For The Budding Entrepreneur: Srividya Kannan, Founder & Director Of Avaali Solutions Pvt. Ltd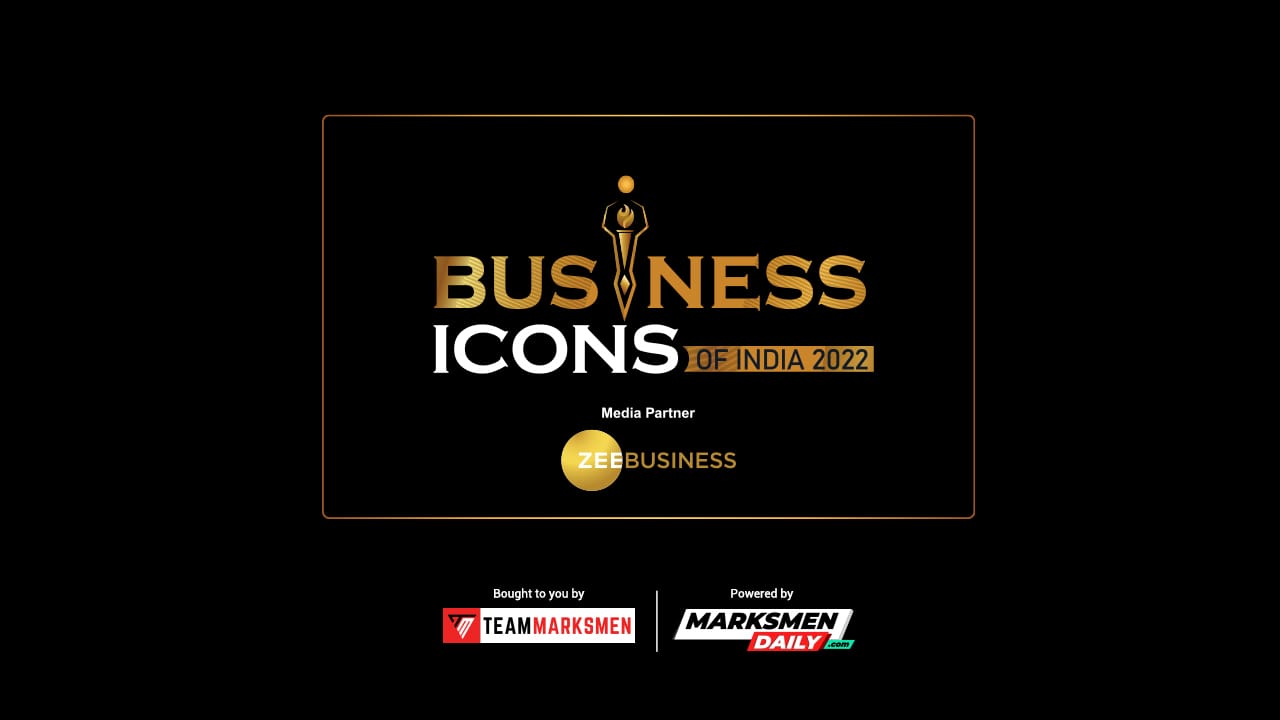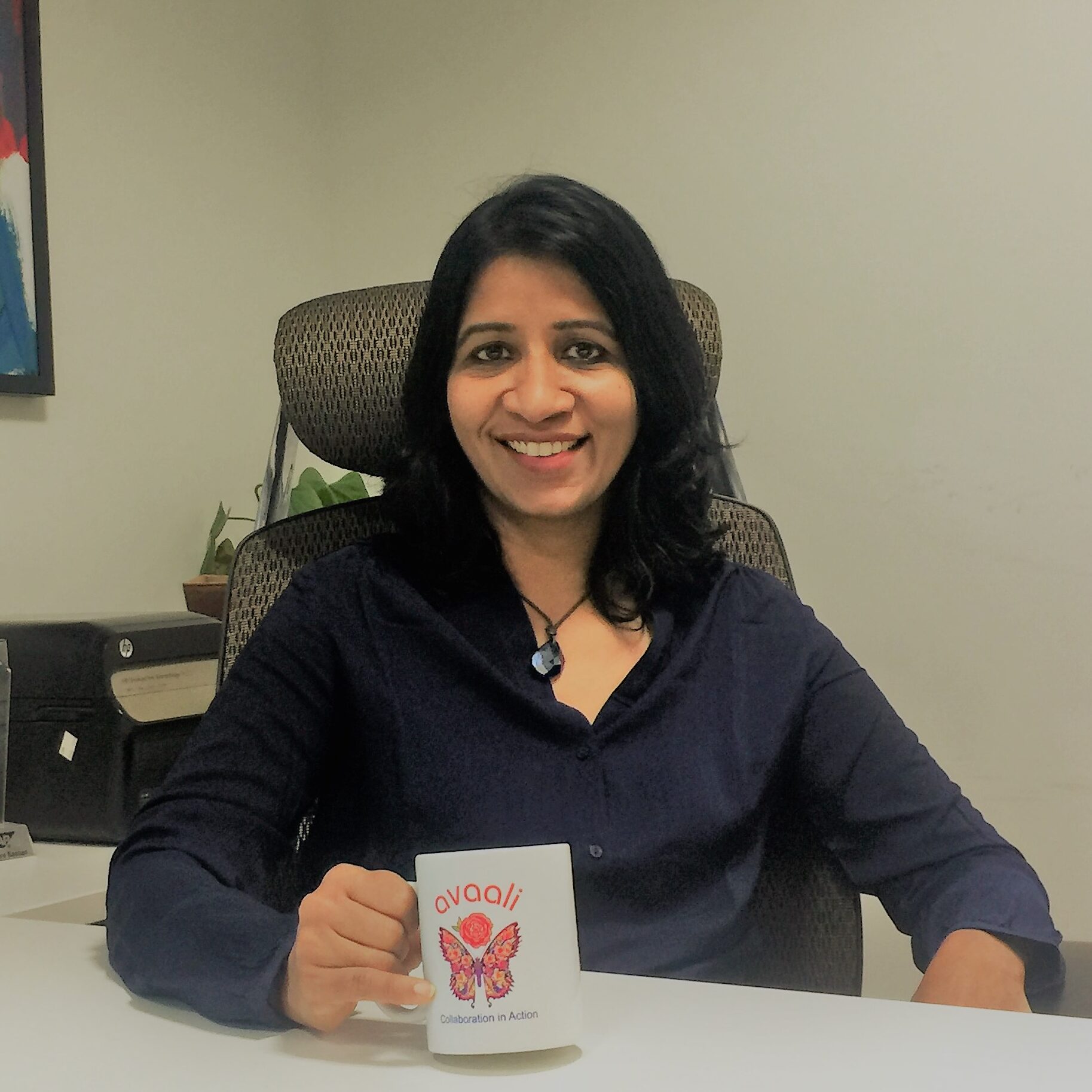 I'm excited to be in your company. In today's world, the opportunities are immense to think differently and innovate. A typical validation of any business idea will include analyzing market trends and understanding data points via significant research. However, my experience has been that sometimes defying conventional wisdom and negating one or more assumptions is vital to bring something to life and scale it big.
The entrepreneurial journey can be long and arduous, but it is one of the most rewarding journeys one can experience in a lifetime. Undertaking this journey, especially in today's times where there is a lot of hype on entrepreneurship, valuations and funding can be quite attractive. However, getting your startup to become profitable and scalable requires long term perseverance and effort. And this takes immense dedication and hard work. Having the ability to wear dozens of hats and switch them very quickly is essential in the first phase of your journey. The following five things done right could significantly contribute to success:
Having a purpose and a plan: Having clarity of purpose and a plan regarding what to create and how to execute is fundamental. The important thing is clarity without elements of doubt. Product-market fit is critical. Often, startups fail due to a fuzzy plan and lack of concerted execution. The purpose has to go beyond making money to something often much deeper and more meaningful to a larger ecosystem.
Getting customers early: There is nothing better than getting customer validation via orders early in one's journey. It just reinforces the plan and authenticates it. Getting customers early, treating them well and building on their success is imperative to keeping the business afloat and profitable.
Building a great team: Startup success cannot be achieved without a great team. Hiring people who are passionate about delivering outcomes working in high-performance environments and thrive working under pressure are the traits one must look for. Hiring people with deep subject matter experience is good; foremost is hiring people with a great attitude and those with values aligned with the promoters' values.
Taking calculated risks: Risk aversion is an absolute no-no for an entrepreneur. Continuous innovation in the business is critical for its success. Innovations could be in the form of improvements to an existing product or business operating model or even the launch of entirely new solutions and products. While these need not be game-changing, ongoing improvements are imperative to keep the business relevant.
Right timing: Timing is one of the most crucial factors for success. Several startup ideas may depend on the maturity or timing of related industries (for example, think of e-commerce or subscription-based media streaming services and the availability of high-speed broadband). If the idea is massively early, it may not receive the required traction. On the other hand, too late means that it is already a red ocean market with competitors and entry barriers.
While the startup journey could be stressful and sometimes lonely, navigating this should be easier with the proper support structure. One could leverage the expertise of several experienced professionals who are willing to act as coaches and mentors. Additionally, with the strong support of family and friends, your success could be ingrained.