As Elon Musk Buys Twitter For $44 Bn Dollars, What's Next For CEO Parag Agrawal?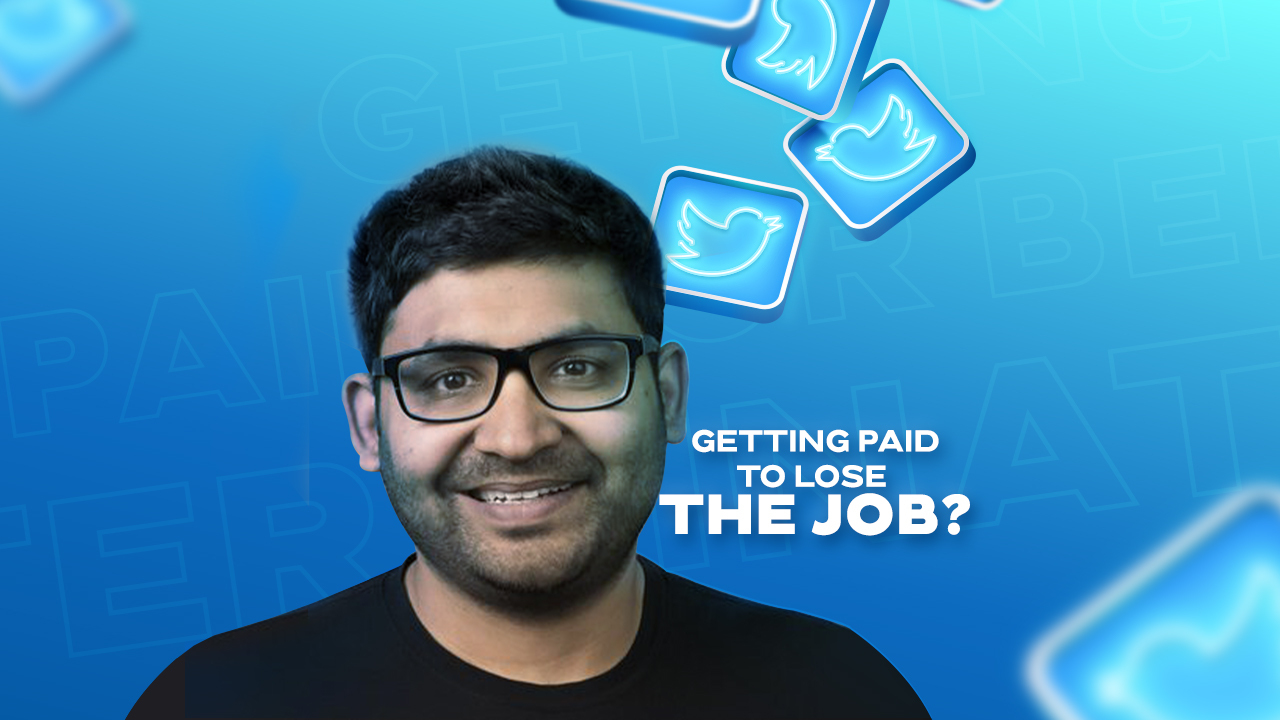 The Indian Origin CEO Parag Agrawal would receive around 42 million dollars if he were terminated within 12 months of the change in control. Last year, he replaced the then CEO and Twitter founder Jack Dorsey.
On Monday 25th of April, Tesla CEO Elon Musk made a deal to buy Twitter for 44 billion dollars in the largest deal ever to make the Company private. It is also worth noting that share prices closed up 5.7 percent at 51.70 dollars.
On the 14th of April, the billionaire, in a securities filing, mentioned that he didn't have any confidence in the management of Twitter. However, Musk, with around 8.4 million followers, was himself caught up in controversies quite a few times.
As per the global news agency, the research company estimated that their base salary and the offer price Musk could rise up to 54.20 dollars per share and goes up to a recent proxy statement. The previous year a number of reports said that Agrawal would receive an annual remuneration of 1 million dollars in addition to all the perks and benefits.
Parag Agarwal had recently stated that the future of the platform is still quite uncertain. As soon as the deal closes, there is no news on what is going to happen next. When Parag took over Twitter, he was the youngest one to run a company in the S & P 500. He completed his education at Atomic Energy Central School in Mumbai, his Btech from the Indian Institute of Technology Bombay, and a doctorate from Stanford University.
During one of the meetings with Twitter employees, Agrawal agreed to the emotions of the employees. Agrawal mentioned that the compensations are most likely to remain the same. While the compensation will remain the same under Musk, there is still no assurance about the policies and culture of the organization.
He also mentioned that the stock options would be converted to cash once the deal closes. Employees would receive the same benefits packages after the deal is finalized for a year.
Musk, the wealthiest person, believes that free speech is essential for a functioning democracy. Twitter is like a digital town where everything is important for the near future. He said he wants Twitter to be even better than before. It can be improved by improving the features and adding new features to the platform. Twitter has a lot of potential, and he is looking forward to working with the Company and the community to explore more about the Company.