Reflecting upon history – Celebrating National Technology Day!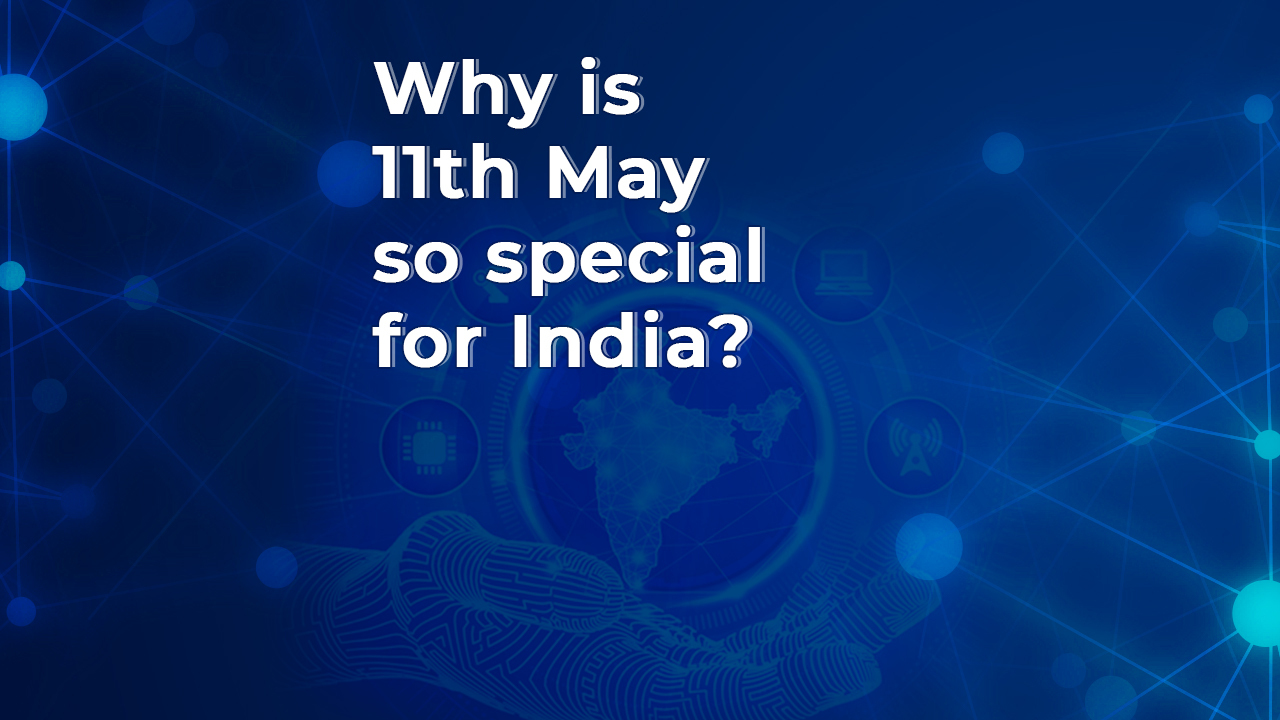 The history of National Technology day takes us back to 1999 when the Prime Minister Atal Bihari Vajpayee declared 11th May as a day of achievement for the country.
The National Technology day has a historical importance in India. This day is celebrated to commemorate India's technical advances. On this very day in the year 1998, India had successfully tested nuclear weapons in Pokhran.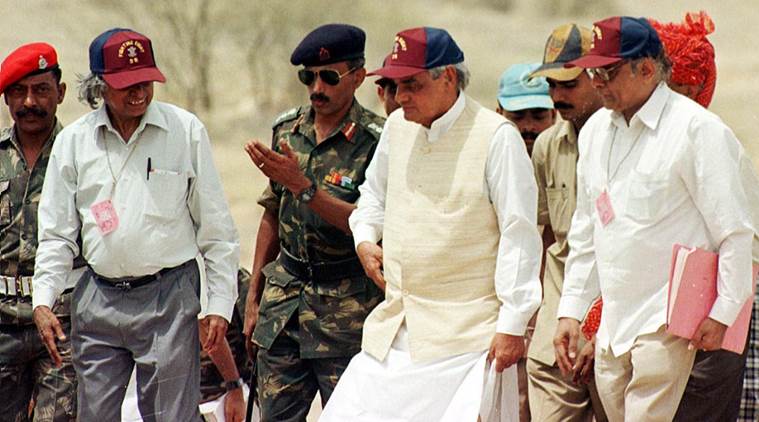 Every year on this particular day, various government officials pay honour to Indian scientists for their achievements. The growth and advancement in technology has driven our nation a lot further. Our livelihood and status have changed due to this. National technology day is observed in India every year to encourage and honour the potential and hard working scientists of our nation.
If you go down the pages of history you will see in the year 1999, Prime Minister Atal Bihari Vajpayee had declared 11th May as a day of significant achievement for the country. The Technology Development Board has been honouring senior scientists, engineers and researchers for their innovations and their service to the society. All of their technological innovations have added to the growth and development of the country.
History
The year 1988 was a breakthrough for the Indian scientists. That year India had achieved a major breakthrough by carrying out a number of nuclear tests at Pokhran. In addition to that, the first indigenous aircraft called "Hansa-3" was tested on that particular day. Apart from that, India had also performed some successful test firing of the Trishul missile on the very same day.
Based on all the technological advancements and the sudden breakthrough the then Prime Minister Atal Bihari Vajpayee had declared 11th of May as the National Technology Day.
Significance
Every year the Technology Development Board (TDB) looks for applications for National awards to commercialize technologies under different categories – National Awards, MSME awards, and Startup Awards.
All of these awards are conferred to different industries for commercialization of innovative indigenous technology. This honour provides a platform of recognition to different Indian industries and technology providers who work to bring innovation to the market. They help in contributing to the vision of "Atmanirbhar Bharat".
TDB is a statutory body of the Indian Government which functions under the Department of Science and Technology. They provide financial assistance to the Indian Industrial concerns and various other agencies for commercialization of technologies or to adapt to the imported technologies. All of these help in wider domestic applications. It's inception was in the year 1996. TDB has funded over 300 companies for the purpose of technology commercialization.
Theme
Every year a theme is associated with the National Technology Day. The theme for this year is "Integrated Approach in Science and Technology for a Sustainable Future". This year's theme was launched by Union Minister Jitendra Singh.
To celebrate this day every year a large-scale event is organized in New Delhi. The President is invited as the chief guest of the event. He confers the award to other scientists and honours them for all sorts of achievements.
The National Award for successful commercialisation of indigenous technology is given to an industrial concern for developing and commercialising an indigenous technology on this very day.