Winning Peoples Trust Since 118 Years:  A.P. Moller – Maersk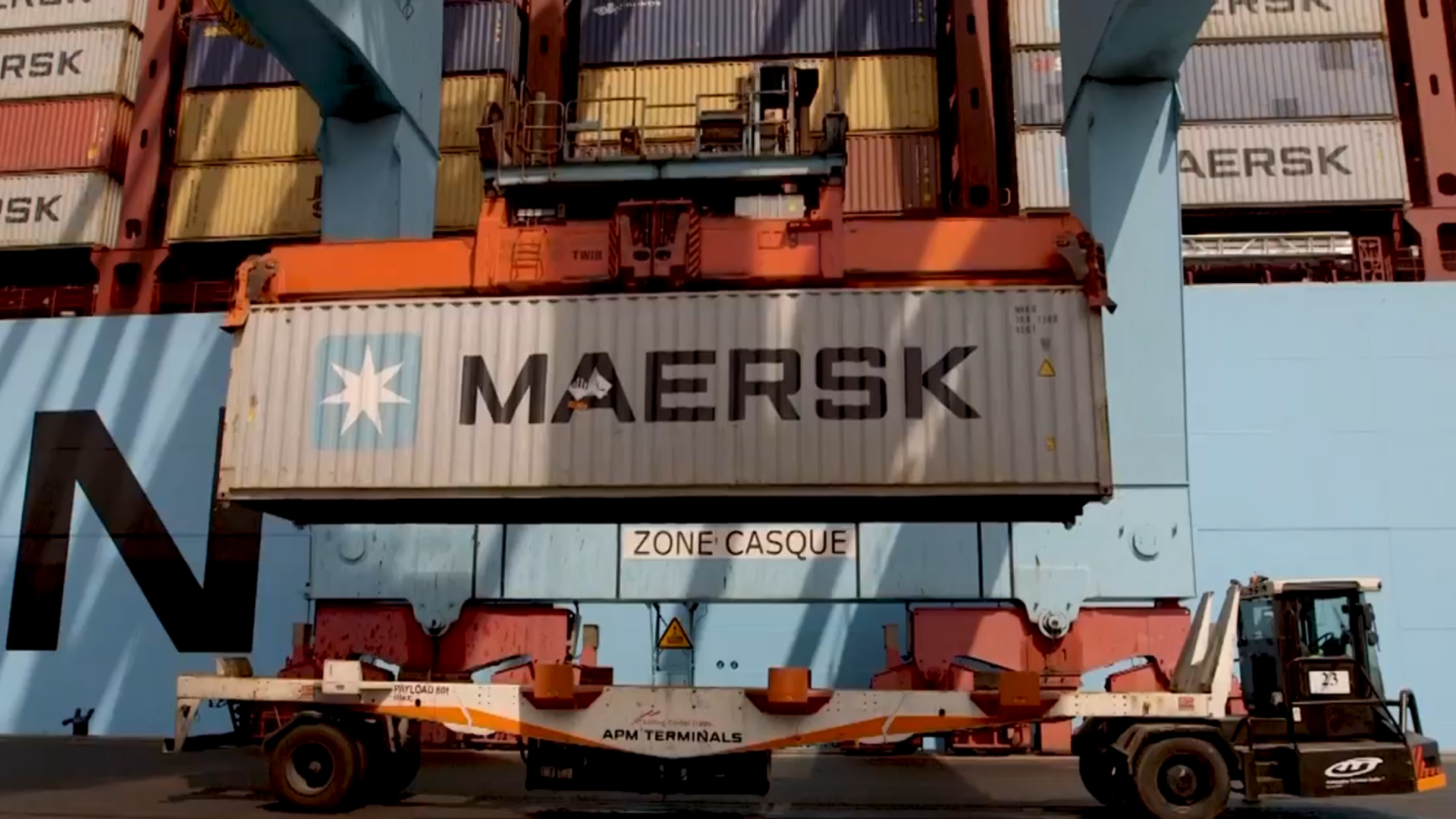 What according to A.P. Moller – Maersk are the non-negotiables that a brand must get right to succeed in today's challenging milieu?
Brands today are facing a rather challenging arena as they are being held to higher standards by their consumers. The pandemic shifted the preference of end consumers towards brands that have an active social consciousness, focus on sustainability, optimise digital innovation to fulfil their commitments to the consumer, and create a more seamless and engaging customer journey. Through all of this, a key aspect is also being consistent in communicating the right message to the right audience across relevant platforms and in a creative and engaging format.
All these facets can broadly be classified under two very important categories that are critical to the success of any business – brand integrity and customer-centricity.
1. Customer-Centricity:
Customer is key, and brands that keep the customer's experience at the very centre of their business strategy often see more success than others. Leaders must foster customer-centricity across their organisations by brainstorming tasks and projects that revolve around the customer. To be truly considered as a customer-centric entity, it is essential that all the departments within the organisation work together as one single organism. And to achieve this, you have to ensure that you have the right processes, tools and people in place.
Similarly, it is also vital to listen in to customer concerns and grievances in order to identify areas to work on or opportunities to capitalise on in order to turn their frown upside down. A way to gauge how well your brand treats your customers can be considering long-term evaluations rather than short term successes.
Right from the initial engagement with the customer, it is crucial to ensure that their overall end-to-end journey and experience with you is highly appealing and convenient for them in order to retain their loyalty to your brand.
2. Brand Integrity:
Saying that brand integrity is about how our customers perceive our products, brand image, and reputation is easy. But it is when you break it down to actionable focus areas, you realise the various nitty-gritties that are important to get right to maintain your brand integrity. In short, it's not just a race but a marathon.
It's essential to treat your brand as a person and consider how this 'person' would introduce themself. This ideation process helps you establish your brand's purpose and message, which helps create an authentic and relatable communication strategy that brands can adopt to engage with their customers. A very important point to note here is that it is essential to maintain consistency and cohesiveness in your communication with the customer across all the platforms you use.
Change is the one constant in the world – a consumer's preference today might change tomorrow. Being agile is vital to maintaining a strong brand so long as it doesn't lead the brand to deviate from its core values.
While many more factors contribute to the success of a business, getting these two elements right leads is similar to successfully scaling a very rocky mountain. Thus, a highly successful brand considers customer experience is the most important driver for success and is purpose-driven and agile in order to maintain brand integrity over longer durations.