IDFC First Bank: Our Customer Is Our Polestar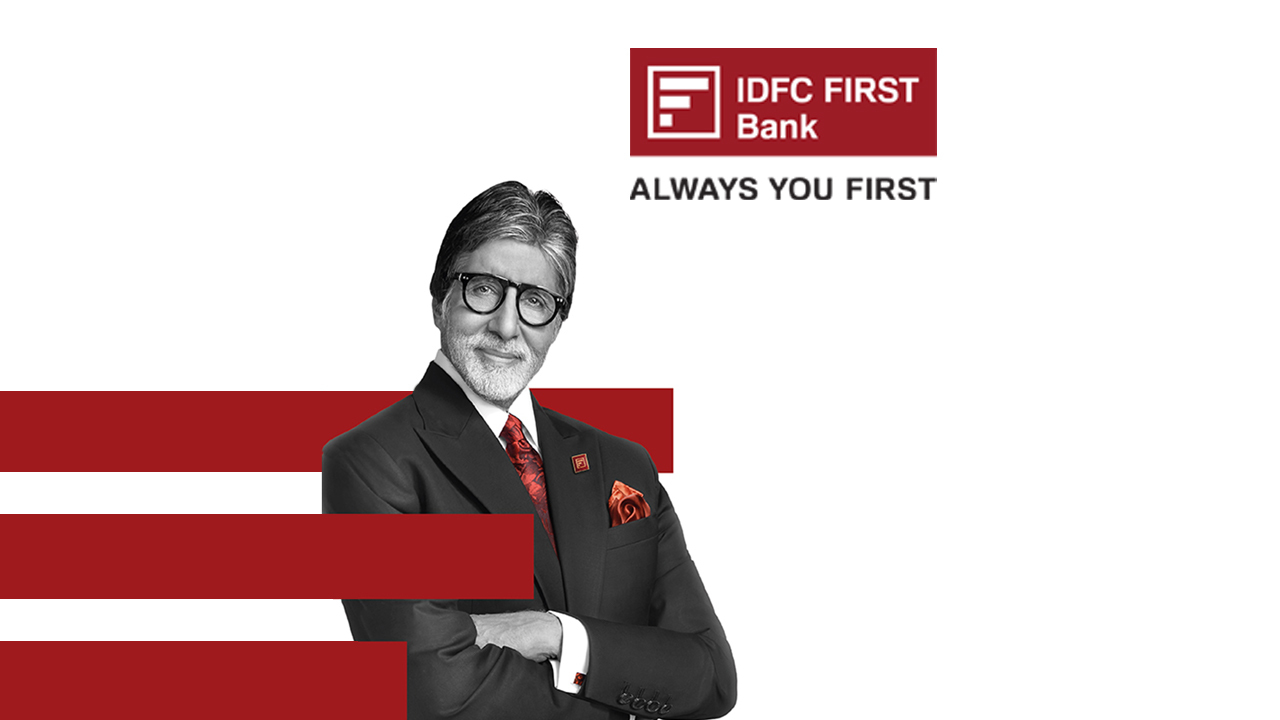 IDFC FIRST Bank's USP
At the heart of IDFC FIRST Bank has a simple belief – customer centricity. The brand's USP is its positioning and this is articulated in 3 simple words- ALWAYS YOU FIRST. Whether it is designing simple, customer-oriented products, ensuring ease of access physically or digitally, giving industry best rates or solving their issues with speed, IDFC FIRST bank is committed to its customer first approach to banking.
Our Customer is our polestar! 
IDFC FIRST Bank's Trust quotient
IDFC FIRST Bank understands their Customers really well and selflessly thrives to help them achieve their life-goals . Having grown up in a digital economy, our target customer expects real answers from the financial services brands they buy into. They believe modern tech should make services better. They are solution oriented and are indifferent to promises most banking brands make. They would rather choose a solution-oriented 'doer' brand over one that promises them the world. This gives them an insight into how they want to formulate their relationship with customers – IDFC FIRST Bank is a co-traveler in their path to progress by helping them achieve a lasting financial well-being.
Did you know
IDFC FIRST Bank Brand is built on 3 solid value pillars i.e. Integrity, Transparency and Trust. The brand has carved a distinct, differentiated niche for itself with high quality services, on the backbone of new-age technologies and innovations to serve needs and aspirations of Consumers and Entrepreneurs with single-minded focus, of putting Customers First in everything it does.