Metro Cash & Carry: India's Largest Organized And Profitable Wholesaler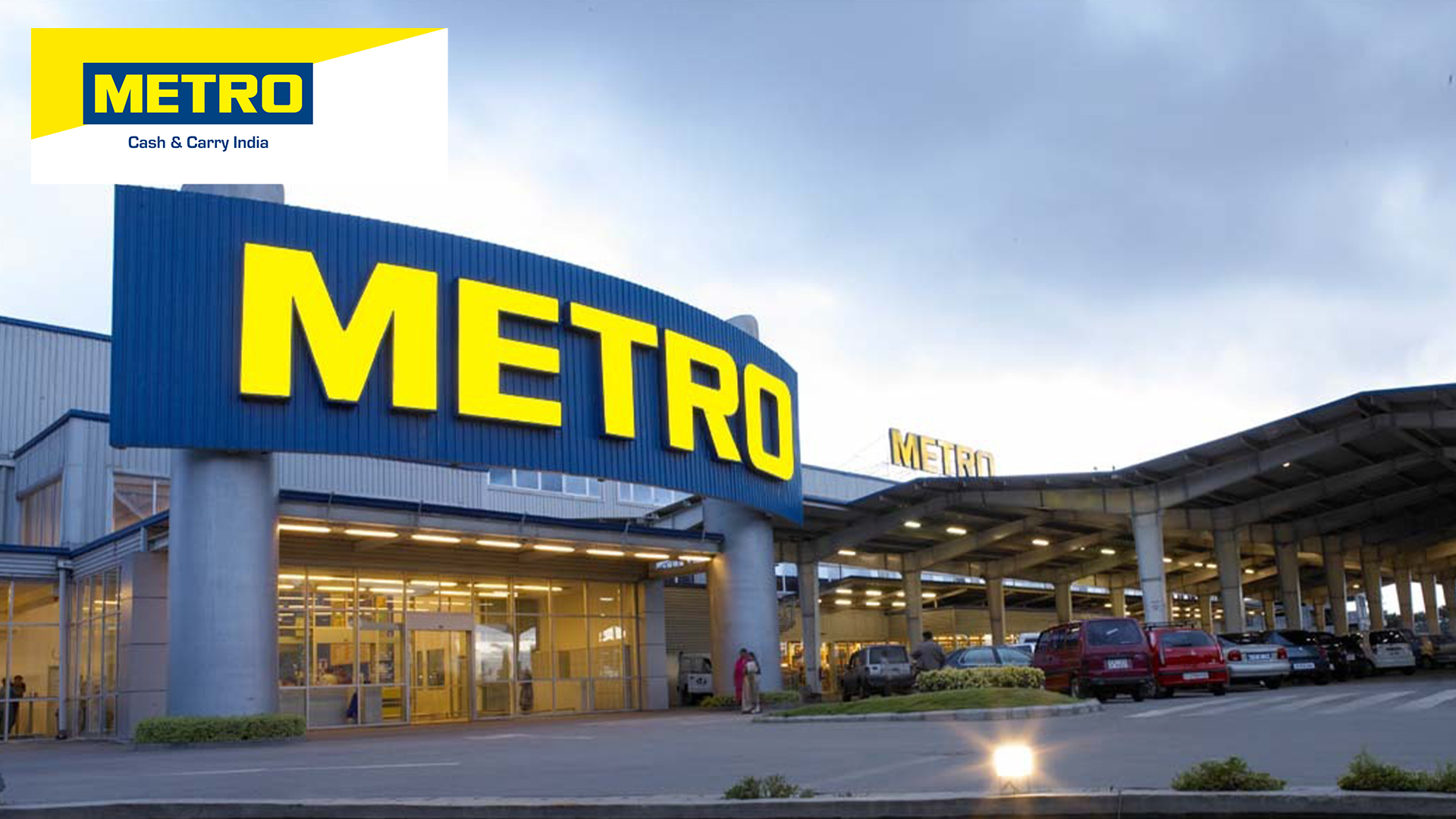 METRO's USP 
METRO Cash & Carry India, a wholly-owned subsidiary of METRO AG Germany, is India's largest organized and profitable wholesaler. As pioneers in cash & carry format in India, METRO started operations in 2003 and has expanded to a robust network of 31 wholesale stores across 21 Indian towns and cities. METRO provides employment opportunities to over 15500 direct, indirect employees and caters to over 3 million business customer base across the country.
In the last few years, METRO has transformed from a conventional brick and mortar B2B player to an Omni-channel player focused on making kiranas more successful and profitable. This shift in strategy has helped in METRO's business growth, which has been profitable and sustainable growth in the country. As a result of the transformation, METRO has been able to turn profitable (in FY 2017-18) after being in the red for 14 years since starting its operations in India. In the last 18 years, METRO has been part of countless growth stories of independent businesses and small and medium-sized enterprises (SMEs) across multiple sectors in India. Today, 99% of products that METRO sells are all 'Made in India', locally sourced from these SMEs and indigenous suppliers to help fuel the entrepreneurial ecosystem of the country.
METRO's Trust quotient
As a German brand, METRO is synonymous with International benchmarked Quality, wholesale price and Food Safety. It is the first HACCP [Hazard Analysis Critical Control Point]-certified modern wholesaler. Customer trust and loyalty is the edge that METRO has over its competitors. The company's purpose is being 'Champion for Independent Business'. As an organization, METRO deeply understand India's independent business eco-system through its scale and enduring relationships with traders/ kiranas; HoReCa (hotels restaurants & caterers); and Services, Companies & offices. METRO believe the success of its customer's business is its success.
Kirana is one of the critical customer segments for METRO, and the company has been supporting them to stay relevant amidst the bourgeoning modern retail and e-commerce competition. METRO has been the voice of small kirana shopkeepers; its mission has been to make them more profitable. METRO has been focusing on being a complete solution provider to millions of mom and pop grocery stores through its 'Smart Kirana' program. The company has helped transform traditional kiranas into open format stores, thereby enhancing their topline and bottom line. They have been educated about planogram, inventory management, quality management, and have been offered pricing/promotions support and interest free credit solutions to help optimize their working capital. Kiranas who have partnered with METRO have seen around 40-45 per cent growth in their sales. With increased footfalls and income levels, they have seen huge value in this program. So far, METRO has engaged with over 2000 kiranas with modernisation and digitalisation solutions to enable more footfalls and profitability for them.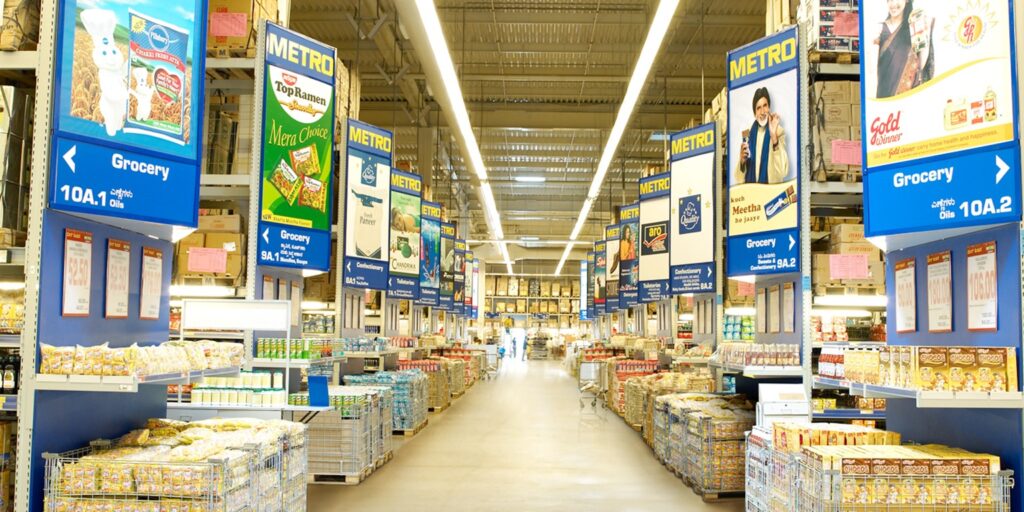 Did you know
METRO Cash & Carry is the first B2B wholesaler/ Cash & Carry store to launch its store in India. In December 2000, Foreign Investment Facilitation Portal (FIFP) (erstwhile Foreign Investment Promotion Board) approved Metro AG's proposal for setting up its cash and carry wholesale trade in India. METRO opened its first store, a massive one lakh square feet store, in Yeshwantpur Bangalore in October 2003.

From the MD & CEO's desk
METRO Cash & Carry has witnessed a major turnaround in the last couple of years in India, and this has been made possible because of the resilience and passion of thousands of employees working across our 31 stores in India. They are the ones who have been working tirelessly and diligently to live up to our purpose of being 'Champion for Independent Business' in India. This is what differentiates METRO and gives us an edge over our competitors. We have introduced a lot of innovation in our business in terms of store format, customer engagement, along with a bigger play on digital integration and e-commerce to transform the brand into a B2B Omni-channel player. Along with a resilient team, we have managed to steer the brand towards being the largest, profitable and sustainable wholesale business in India.