TATA Group Is All Set To Step Into The UPI Payment Club!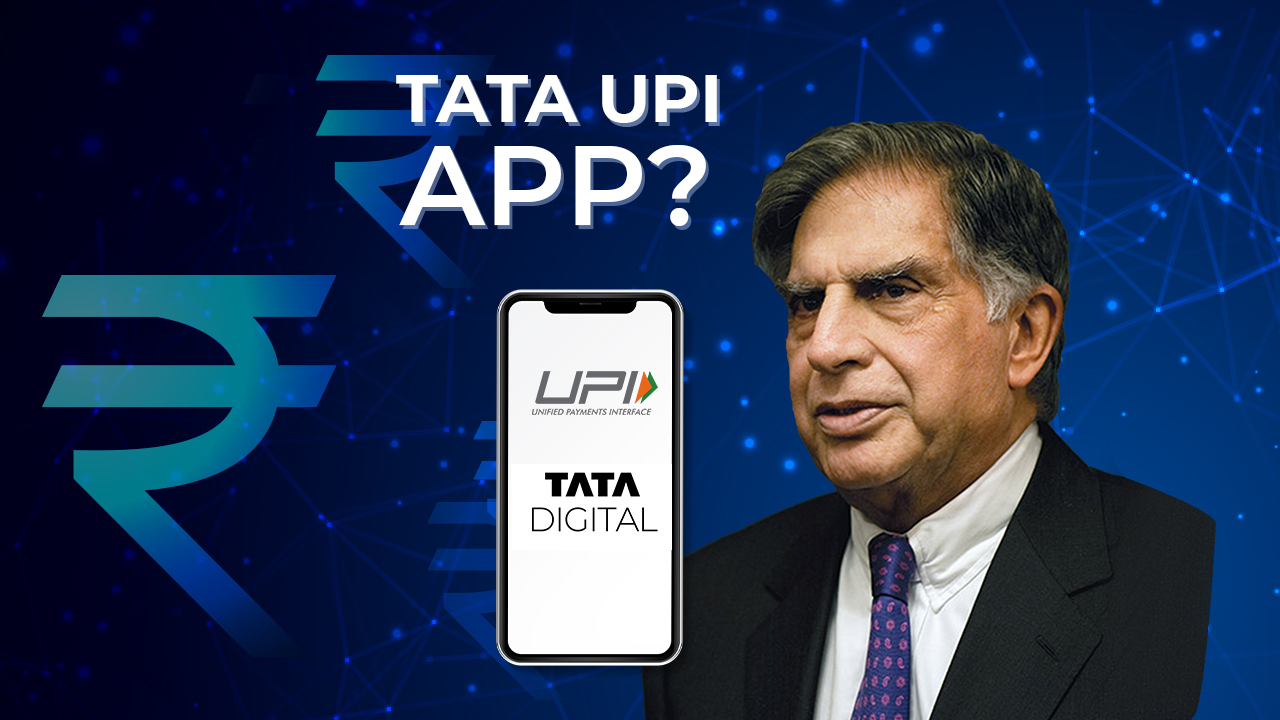 The country is progressing towards digitalization at a very rapid rate. Ever since demonetization happened, UPI and digital transactions have noticed a surge in their usage. There was a time when a few names were popular in the segment, but the list has got some recent additions. The latest to join the club is none other than the country's giant. Tata is all set to join the UPI payment club and enter the already competitive league.
The salt-to-steel consolidation is right now in formalities involving the National Payments Corporation of India (NPCI) to start their journey on the Unified Payments Interface (UPI), as per a report by The Economic Times. Tata will act as a third-party payments service provider. The report also cites that the services are ready to go onboard from next month.
Since Tata is known to have an overall presence, their move to step into the digital economy is not surprising. Tata Digital, the digital commerce unit of the Tata Group, is currently in dialogue with ICICI Bank to support and impact its UPI infrastructure. As revealed by sources, it is also in talks with an additional financial partner as a private sector lender. A person aware of the matter disclosed that "The Tatas have applied to the NPCI to operate as TPAP (Third Party Application Providers) and are hoping it can go live next month,"
According to norms, the non-banking platforms, such as PhonePe, Amazon Pay, WhatsApp Pay, and Google Pay, need to have banks as partners to access their UPI-based payments platforms in India. Usually, companies prefer to have multiple partners to streamline the payment distribution if strain increases on their network. It ensures a better user experience by avoiding disruption in the service.
The announcement by Tata Group interestingly collided with its plan to launch Tata Neu, a super app. The app is scheduled to go on the floors next month during the IPL season. A source was quoted saying, "They (Tata group) want to have this ready by the time Tata Neu is launched so more UPI payments can be enabled across the super app with ease," the source told the publication."
The app is built to provide easy access to the group's digital applications. BigBasket, 1mg, Croma, Tata Cliq, and its flight booking service will be accessed by a single app, Tata Neu. The official announcement of its launch is expected on April 7 by Tata Group.