Sundaram Mutual: A Smart Investment Plan For All Your Goals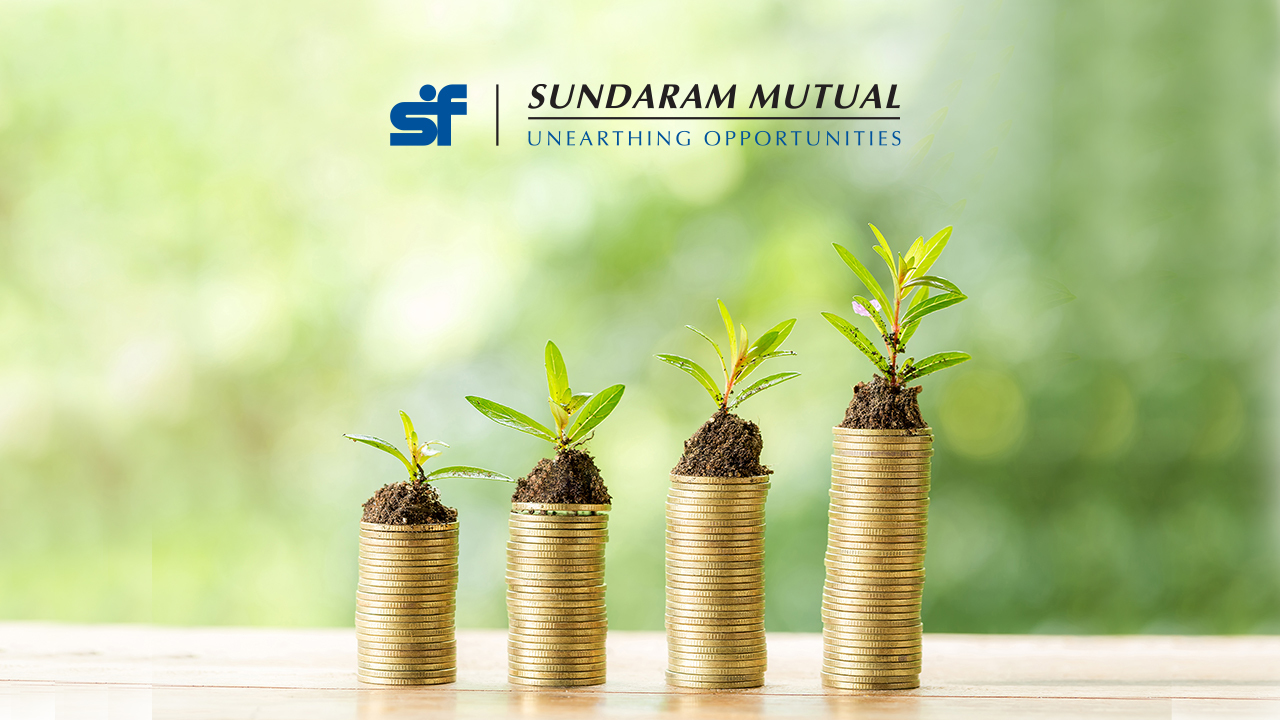 Sundaram Mutual's USP:
Sundaram Mutual's USP has been to Leverage Strong Investment Research to consistently Unearth Wealth Creation Opportunities for Investors. What sets it apart is that their customers have been able to participate in a whole host of investment themes for the first time through Sundaram Mutual's New Fund Offerings – Notable among these being India's First Branded Midcap Fund, the first Rural themed fund and most recently the ONLY Services themed fund.
In addition, extensive branding across multiple media over the two decades has rendered Sundaram Mutual among the most recognized brands in the financial services domain as validated by several Industry-level recognitions – among which are The Economic Times Best Brand Award (2019), ET Best BFSI Brand (2018, 2019); Best Brand at Tamil Nadu Brand Leadership Awards 2020 of the World Marketing Congress, and Innovative Launch Campaign of the Year 2020 for the Sundaram Bluechip Fund.
Sundaram Mutual's Trust quotient:
Trust is an inherent legacy the brand has enjoyed since its inception from its parentage. The Sundaram Finance Group is one of the most respected NBFCs in the country with a 67-year history of providing consistently the highest quality service to its depositors and its customers in the lending business. Not missing a single interest or principal repayment and ensuring payment without even a One Day delay over 6 decades is the ultimate Trust reinforcer and has led to it being referred to in many circles as 'safer than a bank'.
Sundaram Mutual has assiduously built on this rich legacy and focused on creating a retail customer-centric business delivering wealth creating solutions to the masses backed with a high-quality service ethos. To help stay true to this objective, we have invested heavily with a 20+ strong investment research team, 80+ dedicated customer touchpoints across India, 40,000+ distributors and managing over 1.5 million active investors.
Further, Sundaram Mutual views its business as playing a critical role in helping the Indian masses prepare for their future financial needs in the absence of a government-sponsored 'social security net'. Hence, they have launched The Wise Cast – an investor education initiative with branded properties – E.M.I. – Economy, Markets and Investments, Dhann Ki Baat and The Question Hour. Sundaram Mutual conducts a series of recurring monthly webinars in English, Hindi and Tamil for investors, sharing updates on the economy, markets and investments, and answering questions on our LIVE Q&A sessions on social media. These webinars have received a tremendous initial response with over 100,000 views each!
Their customers and partners are thus at the fore of everything they do, and this makes them the consumer's brand of choice.
Did you know?
Sundaram Mutual despite being one of the oldest AMCs, in existence for 25 years, was among the first to tap digital and social media channels and has today among the highest followers across YouTube, Facebook and Twitter. This has rendered them among the most Digi-Retail brands with almost 2 million investors and adding more than a quarter of is new investors through digital modes every month. 
From Sundaram Mutual desk:
We have always striven to create innovative products to add value to an investor's wealth creation journey. While our products have been built and managed using robust research processes, we also try to deliver good performance and experiences – managing investor monies as we would our own. We also have a larger vision of helping the Indian masses prepare for their future financial needs in the absence of a government-sponsored 'social security net'. Our Investor Education initiative – The Wise Cast series of videos, blogs and podcasts is a step in that direction. We are deeply humbled by the trust bestowed upon us by our investors and partners.