Uber India Chief Left People Surprised By Servicing Them As Their Cab Driver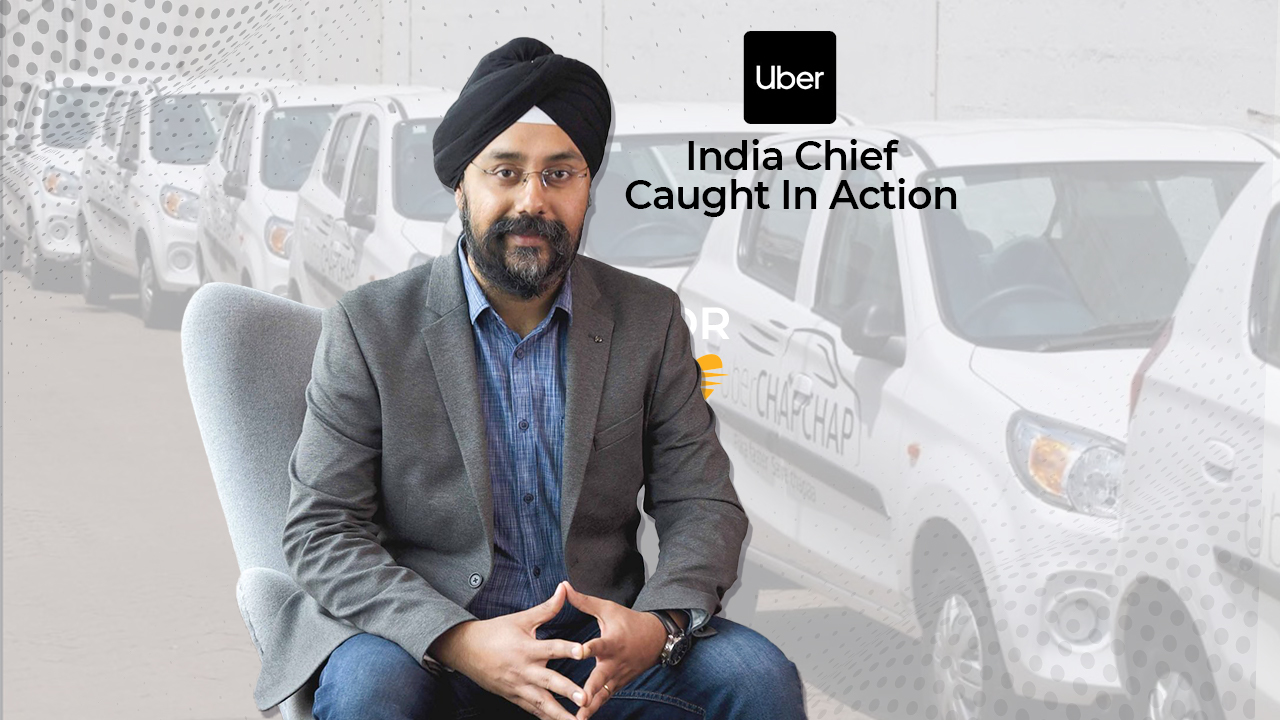 Booking cabs has been a part of our daily lives now. Whether we want to go to the office in a hurry or come back to hang out with friends at some cafe, going to a grocery store or shopping mall at times is not a hassle anymore as cabs are there in your service with just a few taps on your phone screen. While most of our time sitting in the cab's rear seats goes in scrolling the Insta feed and chatting with friends, rare are the days when we expect something out of the ride. But well, with no expectations comes better surprises. One such incident took place in the city, and it was a pleasantly surreal one!
So this particular day, people booked an Uber, and the President of Uber India and South Asia was in the driving seat to pick them up! No, we are not kidding, and neither we intend to. Prabhjeet Singh delivered an incredible surprise to some people who booked their cabs from Uber. And one of the early witnesses of this surprise was Ananya Dwivedi.
The linked-in user shared a post where she wrote, "One of the best pieces of advice I've ever read on the internet is what Sahil Bloom says- 'increase your luck surface area.' Luck doesn't strike you while sitting at home, alone. Step out, meet people, expose yourself to information- it all adds up and increases the chances to be at a place where luck strikes! I stepped out after a long time to work from the office and guess who was driving the car, Prabhjeet Singh, Uber India CEO. It was a part of his primary research. (I initially felt something was fishy and had to Google his name and match his face to believe him finally) The serendipity is real! Also, it takes real humility and grit to get to the roots of problems like this. Full respect!"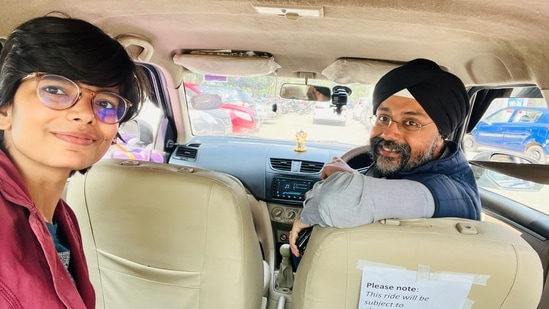 Acknowledging the comment, Uber India appreciated the kind gesture and responded to her post, which was tagged with an image of her with Prabhjeet. The official LinkedIn profile of Uber replied, "The serendipity is real! Luck doesn't strike you while sitting at home alone." Wise words from Ananya Dwivedi! Thank you for sharing your ride with Prabhjeet Singh, President of Uber in India and South Asia. We are not surprised to see him in the front seat! #India."
However, Ananya was not the only one to receive this pleasant surprise from the Uber President. Soon, more posts of people sharing their experiences and encounters with Uber India chief as their cab drivers.
The posts received a lot of attention and reactions from people who were more curious to know the experience of the ride. The users replied, saying that it was worthy of 6 stars! And indeed it was an out-of-the-box move from the service provider.