Freshworks Inc: Building And Delivering Software That Are Affordable, Quick And Designed For The End-User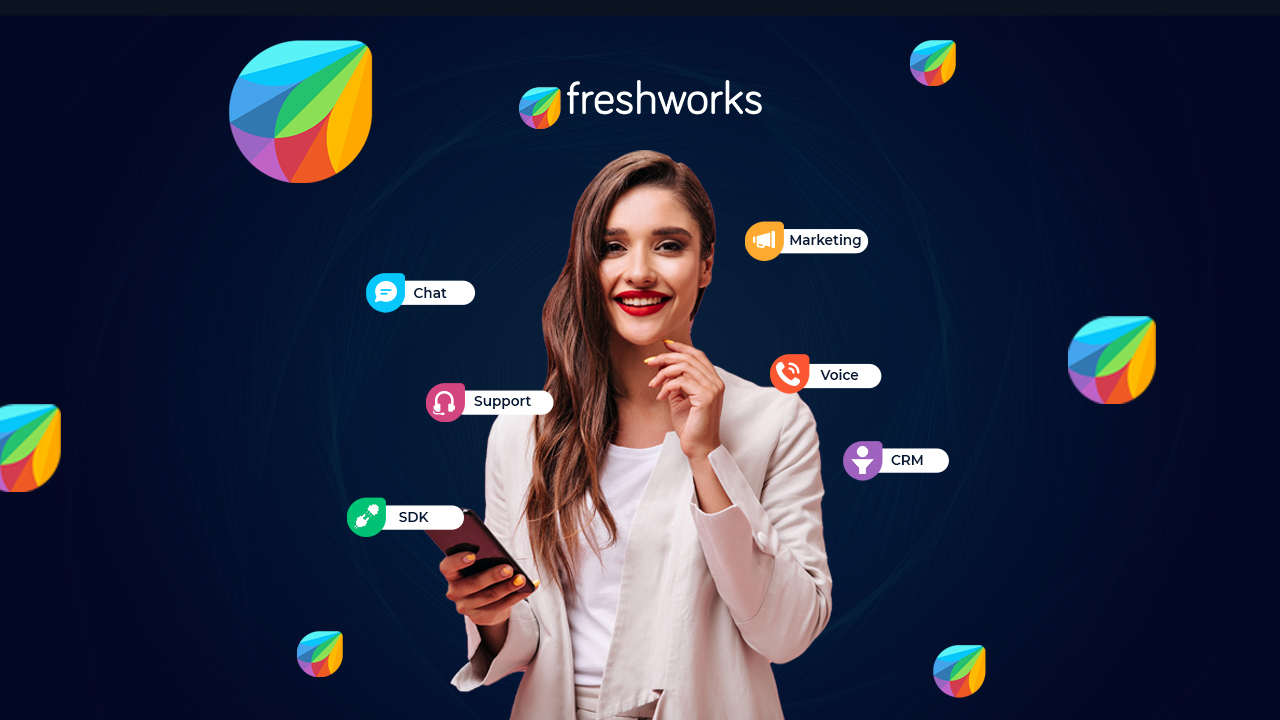 Freshworks is an intelligent customer engagement software company that is focused on helping businesses win customers for life. Freshworks CRM is the company's unified customer relationship management product to align marketing and sales teams with a complete 360-degree view of the customer to create better experiences with an all-in-one CRM.
Freshworks Trust quotient:
All Freshworks products are ready to go, easy to use and offer value to businesses of all sizes without the cost and complexity of legacy software. Freshworks builds software for the end-user. The focus is on user experience and software is built bottom-up for the benefit of business users and the customers they serve.
Did you know?
Freshworks was a global company from day one – the first six customers were from four different continents and currently, we have over 50,000 paying customers from over 135 countries.
From Arun Pattabhiraman, Chief Growth Officer at Freshworks:
"With Freshworks CRM, our aim is to break the silos between sales and marketing teams and equip them with a 360-degree view of the customer. The customer 360-degree vision is something that's been spoken about for many years now, but very few companies have succeeded in bringing that vision to life through a unified product experience. Freshworks CRM is our attempt at Freshworks to move the industry one step forward towards realizing this vision.
We are extremely proud that Freshworks CRM is today leading the market when it comes to leveraging the power of AI to combine sales and marketing automation capabilities into a single platform. This not only fosters better collaboration and understanding between sales and marketing teams but also helps them understand their customers better. This recognition reinforces the fact that we are heading in the right direction."