Pepsi: The Journey Of India's Most Trusted Brand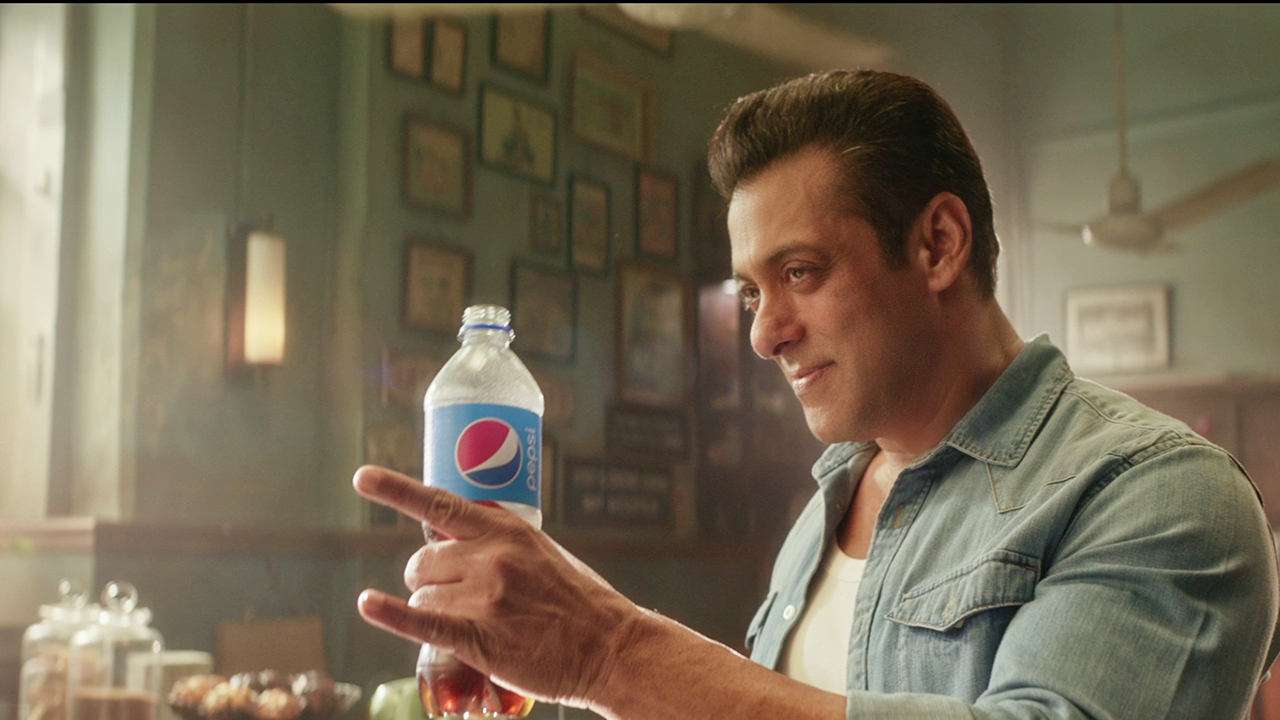 Pepsi's Trust quotient:
For over two decades, Pepsi has had a finger on the pulse of India's youth. The brand has been a culture curator and constantly innovated & reinvented itself to strengthen its position in the hearts and minds of the country's millennials. Today, Pepsi is the choice of the SWAG Generation.
The journey of becoming "INDIA's most trusted brand" has been an exciting one. Extensive consumer research over the years has helped us stay ahead of the curve, enabling the brand to introduce changes that helped earn and maintain consumer trust over the long term.
Constant interaction with consumers is the bedrock of anything that Pepsi does – their conversations with consumers have shown Pepsi that they expect their favourite brands to engage with them through meaningful experiences across different touchpoints. The guiding principle for brand Pepsi – anything that the brand does, whether it is a new product variant, new packaging or a new marketing campaign, starts with a dialogue with consumers and therefore evokes attention and emotions from them.
Pepsi follows a two-pronged approach over the years – first one of building consumer momentum through impactful storytelling and the second was giving consumers superior products through focus on innovation in product offering, whether it is by the introduction of variants such as Pepsi Black, or the recent 'More Refreshing' Pepsi.
The brand has always been a consumer evangelist and plays on passion points of the consumers – be it cricket, Bollywood or music. Therefore, what Pepsi does matters to the consumer and generates emotional momentum. Be it celebrating the singleton community on Valentine's day with music anthem Swag se Solo, or helping communities with the Pepsi Save our Restaurants campaign or creating awareness around social distancing in an irreverent way with Salaam Namaste campaign and to say the least, challenging the status quo with the Late Charulata campaign, Pepsi has always been ahead of the curve, thereby creating right engagement with its consumers in the most relatable manner. 
From Vishal Kaul, Vice President, Beverages Category, PepsiCo India:
At PepsiCo we are on a mission to drive our business sustainably while creating more smiles in every sip and every bite. 2020 and the COVID-19 pandemic reshaped brand-customer relationships in unprecedented way and even though consumption patterns changed in these times, trust remained a key pillar amongst the ecosystem. Consumers turned to brands that they know and trust and this, in turn, puts the onus on brands like Pepsi to ensure we walk the talk at all times – whether it was through the core product promise, our storytelling approach or by leading a cause to support local communities. We are honored that consumers continue to believe in brand Pepsi, and we are committed to a sustainable growth model through which we will not only connect with the mind of the consumers but also play a larger role in their lives.