Mahindra & Mahindra Ltd: A Federation Of Companies, Bound By One Purpose To Rise And Inspire Legacy And Values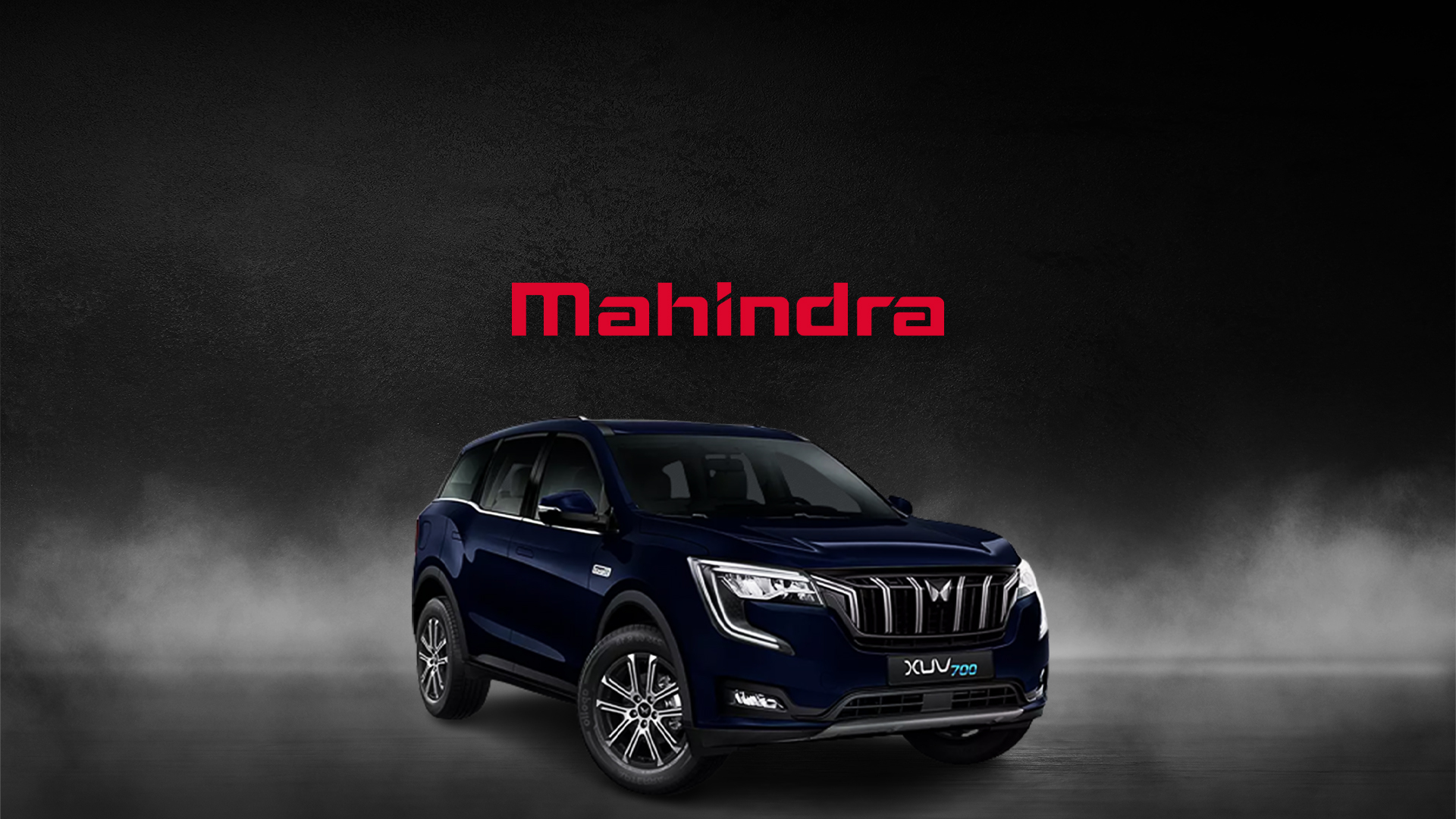 At Mahindra, Rise has always been part of their DNA and in today's time, Mahindra is realizing the power of it like never before. They have worked on positively impacting communities around us much before the term stakeholder capitalism was coined. Rise provides Mahindra teams with a deep sense of purpose. At Mahindra they are deeply rooted in the Indian economy, be it through mobility or agriculture. Today Mahindra's automotive portfolio spans from 3 Wheelers to Personal Vehicles, Heavy Commercial Vehicles and Electric Vehicles.
Few companies can identify as closely with India's destiny and industrial progress as Mahindra & Mahindra. In fact, Mahindra & Mahindra is like a microcosm of India. Both were born around the same time and shared the same aspirations, and if one were to plot a graph, one would see that the Group's history mirrors that of independent India. The Mahindra legend holds many fascinating tales. A story told often enough, but one that never fails to enthral, inspire and fascinate. Today Mahindra is the gateway to the largest and fastest-growing themes in India.
Mahindra & Mahindra Ltd Trust quotient:
Mahindra is like a microcosm of India, both born around the same time and shared the same aspirations. Mahindra has built trust on several parameters – our products have been known to deliver on safety, reliability, easy service anywhere, low cost of maintenance and high resale value. Given the go-anywhere capability of our vehicles, Mahindra also provides their vehicles to the Indian military and paramilitary forces.
Mahindra has been one of the pioneers of the SUV segment in India – helping Indians create new roads. Mahindra's very strong portfolio of brands enables their customers to explore the Impossible. The huge success of the recently launched All-New Thar is a testimony to the very powerful heritage and the equity that brand Mahindra enjoys. Mahindra also offers some of the safest SUVs, not just in terms of following the regulations but going beyond and feeling responsible towards society, a responsibility that Mahindra takes very seriously. Global NCAP recognizes Mahindra XUV300 as the safest all-around car in the last 6 years. Mahindra All-New Mahindra Thar is "India's safest off-roader". The future is, even more, existing as they bring in the latest safety technologies in their SUVs, such as driver monitoring systems and advanced driver assistance systems.
Not just in SUVs, the Rise story is beamingly evident in our commercial vehicles too. The trust in their brands is so high that they provide guarantees across our range of commercial vehicles, be it Small Commercial Vehicles, Pik-Ups or Heavy Commercial Vehicles. These guarantees range across from buybacks, fuel efficiency guarantees to profit guarantees. Their tough and reliable products with the least cost of ownership enhance the prosperity of their customers, making them one of India's leading commercial vehicle players.
Today Mahindra is the gateway to the largest and fastest-growing themes in India. In F20, the Auto and Farm Sectors of Mahindra had global consolidated revenue of about $10 Bn. Mahindra has employed more than 11,500 people and is in the top 20 companies in the Great Places to Work, India. As Mahindra celebrate their 75th anniversary, they also celebrate and cherish their journey filled with daring ideas, innovative thinking, and the people who together built every single milestone of Mahindra.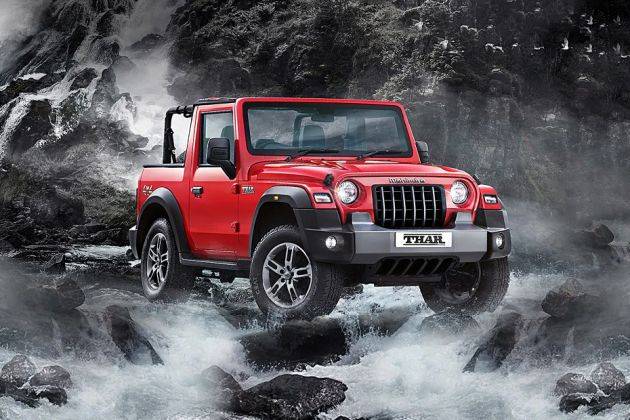 Did you know?
Scorpio redefined the fortunes of Mahindra. But did you know how it was made? It was a small team of under 10 people and there were two options they came up with – Option 1 was to take Commander and do a refresh of it, while the 2nd Option was to invest Rs. 800 crores in a brand new product. The 2nd option was approved. Though Rs. 800 crores is much below any investment for a new platform, the team was challenged to reduce the cost. So a target of Rs. 600 crores were set. However, team Scorpio managed to bring down the budget to Rs. 550 crores. In some ways not knowing the global defined norms of new product development or not having a legacy that a team has to live up to, actually helps when you redefine the game. The team took risks that a normal product development team will not take, fearing what they will lose. The result was the birth of one of India's most successful SUVs and an iconic brand in M&M's product portfolio.
From Veejay Nakra the CEO of Automotive Division Mahindra & Mahindra Ltd:
"With great humility, we accept this recognition of being one of the 'Most Trusted Brands of India 2021'. It gives us tremendous pride as it validates our continued focus on building a strong customer-centric brand. Moreover, what makes this recognition even more special is the fact that all the competing brands are quite well known, successful and noteworthy in their own rights. Our brand positioning – expressed by the word Rise is a clear validation of our overall approach to business, customers at large and an acknowledgement of the critical role that we are playing in the development of the Indian economy. We are grateful to be recognized for it."