The Top Tech Innovations Embraced By SBI General Insurance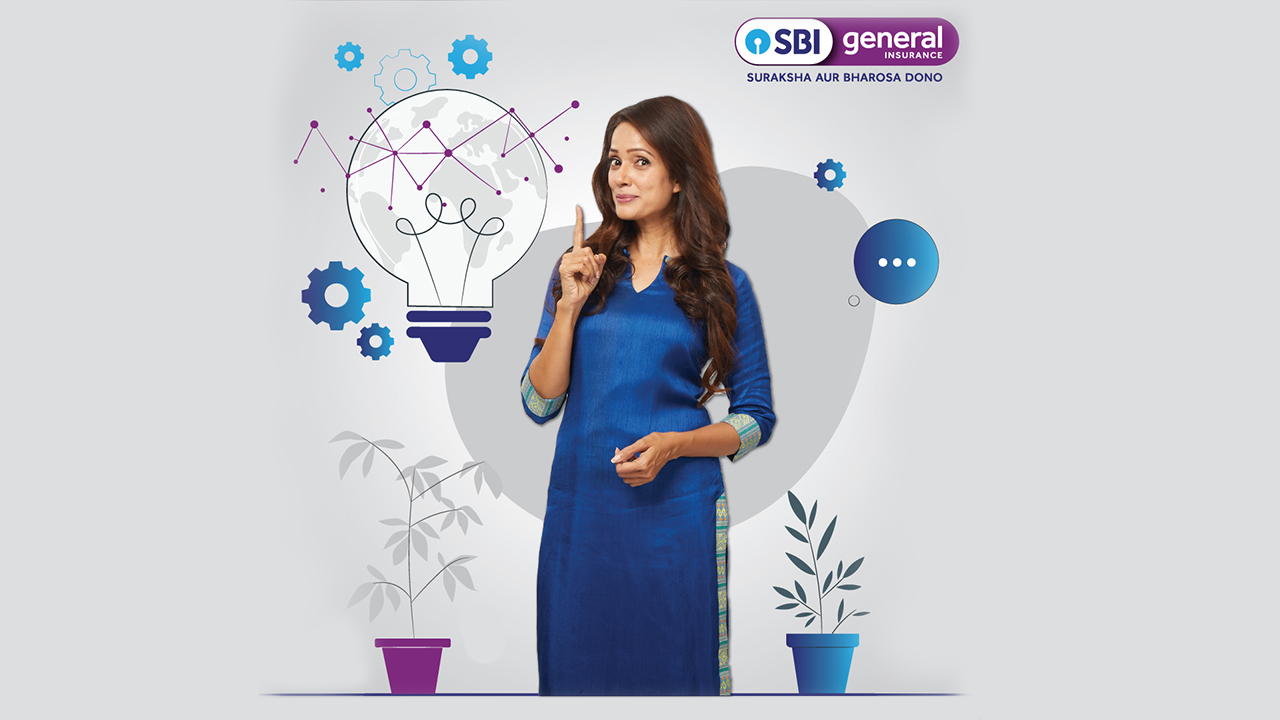 SBI General Insurance believes that digital technology adoption has worked as a win-win situation for both insurers as well customers. For insurance players like SBI General Insurance, digitalization helps them in increasing reach and in reducing operational costs. For customers, digitalization facilitates transacting at their own convenience with security.
Technologies such as Artificial Intelligence(AI) and automation have enabled SBI General Insurance to manage the claims process faster and more efficiently. SBI General Insurance has leveraged advanced analytics and big data for granular segmentation, product personalization and improving the underwriting process, making it smooth and seamless. Further, due to the pandemic, processes such as policy issuance, renewals and addressing customer queries have all migrated to digital channels, thus providing a contactless customer experience. SBI General Insurance will continue to adopt emerging technologies such as Artificial Intelligence(AI), Machine Learning(ML), Internet of Things(IoT) and data analytics to understand their customers better and enhance the experience.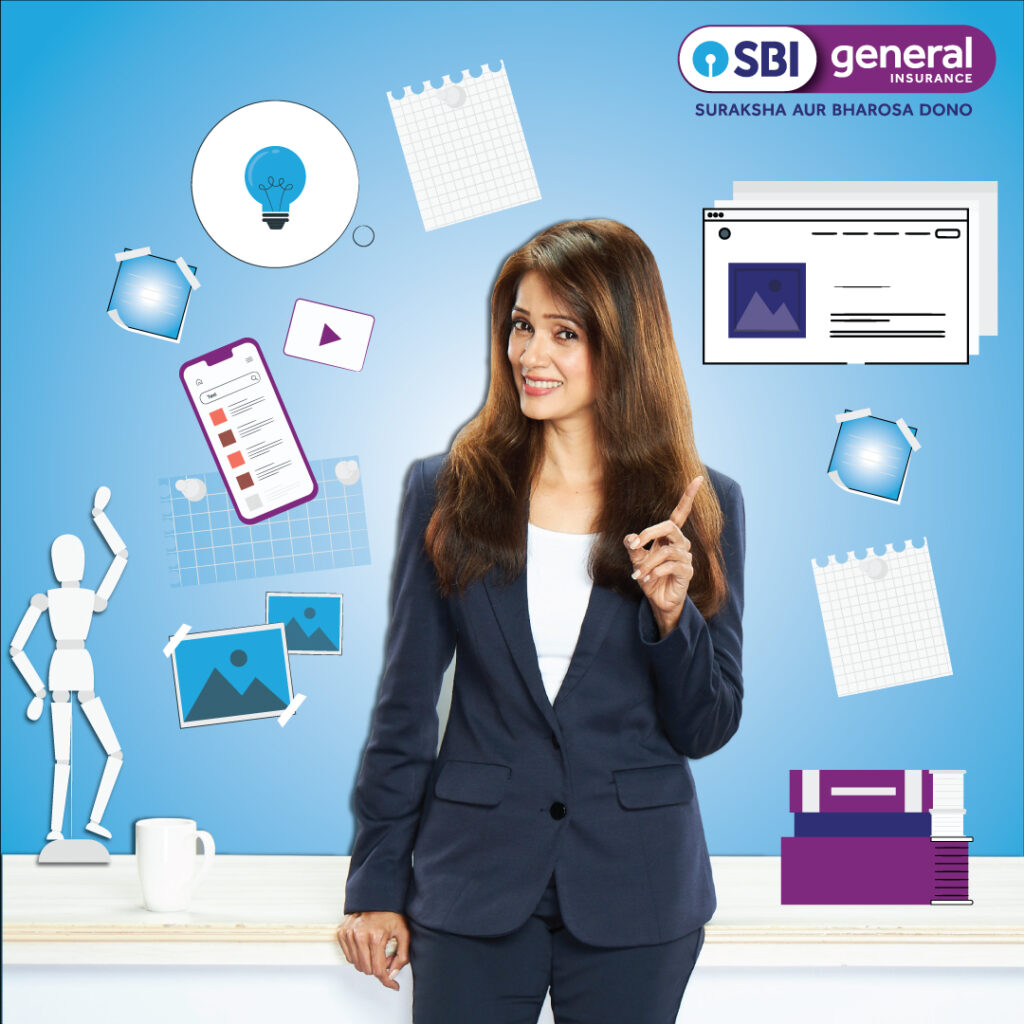 From an employee standpoint, SBI General Insurance has leveraged technologies to enable a seamless transition to new ways of working such as remote and hybrid work. They have also automated processes/ administrative tasks that are time-intensive to maximize productivity and ensure operational excellence & efficiency across business processes.
SBI General Insurance believes that these efforts have enabled them to make strategic improvements to functions like payroll, time management and other admin operations, as well as in workforce planning and employee management.