An Insight Into The Changing Face Of The Insurance Industry In 2022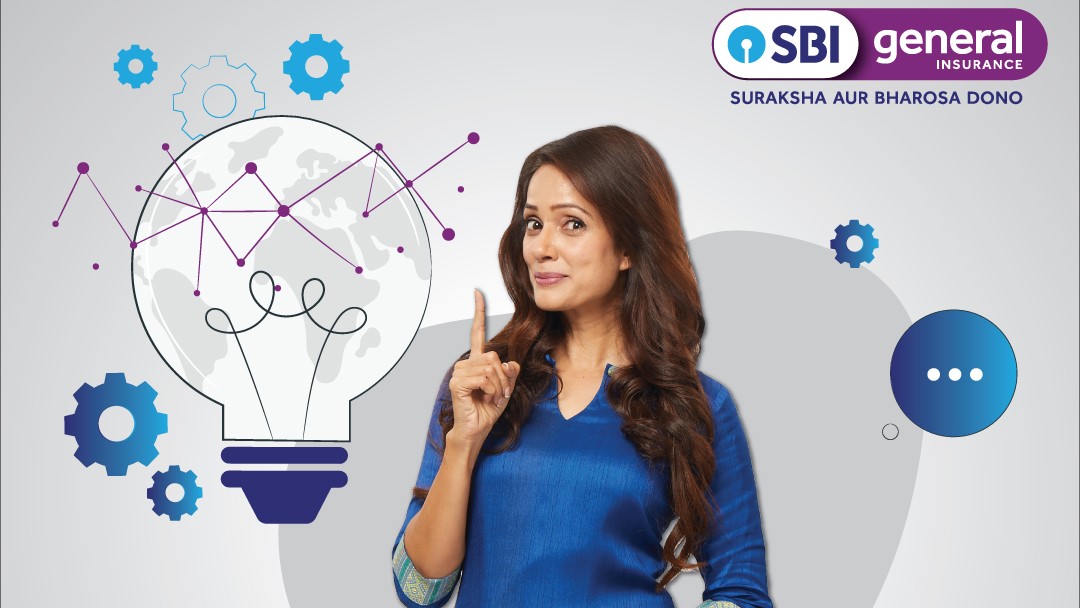 The insurance industry is ever growing here's an insight on how it's going to look like in the year 2022.

The year 2021 saw widespread vaccine rollout and the relaxation of COVID induced restrictions, both of which were important catalysts in helping to rebuild trust among people and businesses alike, while also fueling economic recovery. Despite the ongoing fear about COVID-19 variants, most insurers anticipate a faster economic recovery and increased investments in digital technology in 2022.

Despite the uncertainty arising due to COVID-19, insurers forecast growth next year, with factors such as favourable regulatory environment, talent, sustainability, and evolving consumer preferences. Flexible work arrangements, balancing automation with the need to keep a human connection with clients and being more proactive in building stakeholders' trust are a strategic priority for the industry.

Insurers will have to strengthen focus in 2022 to regain customers' trust in the market. They will focus on improving the customer experience by increasing transparency and streamlining the claims process.
Insurers will have to often revisit plans and strategies to meet new demands as client expectations will continue to evolve. Insurance players that focus on providing customer-centric solutions will be successful in 2022.
Companies will quickly discover that by offering a diverse selection of products, bite-sized products and more customized solutions at the convenience of the customer is the way to go in 2022 and beyond.