India surpasses China in financial inclusion metrics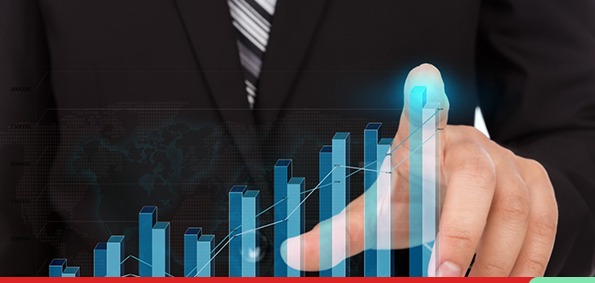 According to a report, India has surpassed China in terms of financial inclusion. The World Bank defines financial inclusion as a situation where businesses and individuals have access to useful and affordable financial products and services. Having easy access to a bank account through which an individual can conduct a transaction is the first step towards broader financial inclusion.
Mobile and Internet banking transactions increased to 13,615 per 1,000 adults in 2020 from 183 in 2015, and bank branch numbers increased to 14.7 per 1 lakh adults in 2020 from 13.6 in 2015, which is higher than Germany, China, and South Africa.
"India has stolen a march in financial inclusion with the initiation of Prime Minister Jan Dhan Yojana (PMJDY) accounts since 2014, using the Banking Correspondent (BC) model judiciously for furthering financial inclusion," the report noted.
There has also been notable improvement in the use of digital payments. As of October 20, 2021, the number of no-frills bank accounts opened during the financial inclusion push had reached 43.7 crore, with Rs 1.46 lakh crore in deposits. Nearly two-thirds of these are located in rural and semi-urban areas, with over 78 percent of these accounts held by state-owned banks, 18.2 percent by regional rural banks, and only 3% by private sector banks. The number of bank branches in rural areas climbed from 33,378 in March 2010 to 55,073 in December 2020 during this time period.
The major credit for the financial inclusion drive should go to the RBI, which in January 2016 allowed the business correspondent model of branchless banking.
Calling for fine-tuning the non-branch banking correspondent model by making it uniform across all banks since after the 2017 new branch authorisation policy came into force, there is a need to make BCs interoperable. As financial outlets have gradually reduced the necessity for brick-and-mortar branches, the new standards recognize BCs that provide banking services for at least four hours per day and five days per week. From 34,174 in March 2010 to 12.4 lakh in December 2020, the number of banking outlets in villages/BCs has increased.
Furthermore, the achievement of financial inclusion is dependent on BCs who are micro-business owners.