Crypto is the big ticket for the next generation of investors, says Lightspeed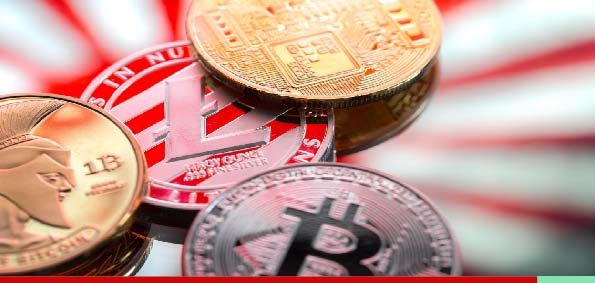 At a time when the bigger part of the investment community is still cautious, US-based venture capital firm Lightspeed — whose popular investments include OYO, ShareChat, and Epic Games — says crypto, not stocks, is going to be the asset class of choice for the new-to-investing millennials in India and Southeast Asian markets.
As of August 2021, Lightspeed had already invested millions in blockchain technology, including cryptocurrency platforms such as FTX, Wintermute, Zerion, DeversiFi, and Blockchain.com. "There is a lot more fiat (currency) outside of crypto entering crypto, so yields in crypto are likely to stay high for the foreseeable future," said Hemant Mohapatra, a partner at Lightspeed. "That might mean that those looking for high yields — often the younger investors — will gravitate to crypto for the foreseeable future."
The venture capital firm believes that the high rate of interest, coupled with crypto regulation being a part of mainstream politics, are just a couple of factors that are going to attract more investors towards this value creation opportunity.
"In India as well, years of regulatory pushback has begun to ease off, starting with the Supreme Court of India overturning a prior directive by the Reserve Bank of India (RBI) prohibiting banks from dealing with cryptocurrencies," Hemant Mohapatra, partner at Lightspeed, said in a blog post.
Monthly cryptocurrency trading volumes have surged dramatically in 2021, rising from $271 billion in the second wave of Covid in the second quarter of 2020 to $2.2 trillion in May 2021. In November 2021, an advertisement by Indian Crypto exchanges claimed that Indians have invested $6 billion in cryptocurrency, sparking a flurry of social media debates on their credibility.
The craze of cryptocurrencies is also imminent in India, as one in six urban Indians intends to invest in these virtual tokes in the next six months, according to consumer research firm Kantar.
The remarkable growth and returns of cryptocurrencies are the major reason why so much money has been invested in crypto and blockchain in 2021 so far. Indian companies — CoinDCX, Coinswitch Kuber, and others — have raised half a billion dollars this year as well, signalling the robust health of the crypto landscape and the bullishness surrounding it.