It's raining IPOs: here's what to look forward to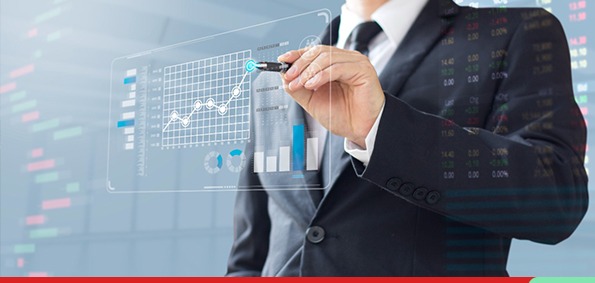 The Indian IPO behemoth appears to have no intention of slowing down. In the third quarter of this fiscal year, 35 companies are planning to raise a total of Rs. 80,000 crore. Paytm, PolicyBazaar, and Nykaa are just a few of the well-known names.
The Securities and Exchange Board of India (SEBI) has given approval to a number of entities, including Arohan Financial Services, Utkarsh Small Finance Bank, and Ruchi Soya Industries, among others, to raise roughly Rs. 22,000 crore. A total of 64 businesses have submitted their Red Herring Prospectus drafts. Paradeep Phosphates, Vedant Fashions, CMS Info Systems, and Northern Arc are set to join the IPO bandwagon in the December quarter, with plans to raise Rs 2,000-2,500 crore.
A good indicator for Indian markets
The recent flurry of Initial Public Offerings (IPOs) in India suggests that the country's economic story is still alive. The rising number of companies launching IPOs is a good indication for Indian markets. It will inject a large amount of liquidity into the system, which is necessary if India is to meet its goal of being a $5 trillion economy by 2024-25.
As many start-ups seek to list on Indian exchanges, the IPO boom will bolster the country's start-up ecosystem. It also demonstrates that India has a favourable business environment to assist businesses in expanding and regaining ground lost owing to the pandemic. It proves that the country's macroeconomic fundamentals are strong and well-defined.
In summary
If the current market environment does not alter dramatically, the IPO boom will likely continue into the next year, according to industry experts. A solid sequential recovery in vehicle sales, consumer and capital goods output, as well as a substantial return in GST collection, are all signs that the economy is on the mend. More companies may be rushing to get listed on stock exchanges as a result of these good signals.