Cash use reaches a high of 14.5% of GDP five years after demonetisation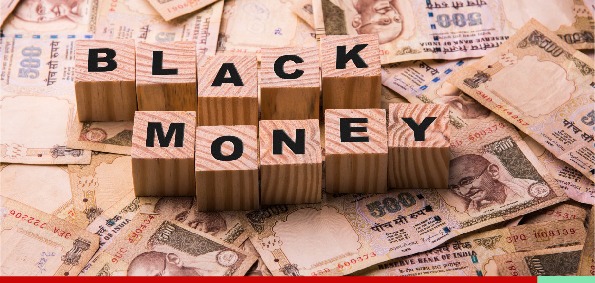 For fiscal 2020-21, the ratio of currency in circulation to GDP reached a new high of 14.5%. The increase occurred as the epidemic raised cash demand while shrinking GDP. On the fifth anniversary of demonetisation, the boom in all forms of digital payments — whether it's UPI, credit and debit cards, or FASTag – continues.
The global surge in currency in circulation following the pandemic has been described as a "dash to cash" in the face of great uncertainty. The United States, Spain, Italy, Germany, France, Brazil, Russia, and Turkey – as well as many more countries – have all experienced this. Digital payments have increased by nearly thrice since FY18. The Reserve Bank of India's digital payments index has grown to 270 points, with 2018 as the base year. The index measures the adoption of digital and mobile payments while accounting for changes in payment infrastructure.
Three of the four primary objectives of demonetisation appear to have been met by India. The number of digital transactions has increased, but the number of counterfeit currency has decreased. Additionally, there are signs that the economy is becoming more formal in nature. The number of counterfeit notes discovered decreased from 310,000 in FY19 to 290,000 in FY20 and 200,000 in FY21. According to Soumya Kanti Ghosh, chief economist of the SBI Group, there are signs that the informal economy has shrunk from 40% to 20% of GDP. This is close to Europe and far better than the comparative figure of 34% in Latin American countries.