Brand building perspectives from Unicorns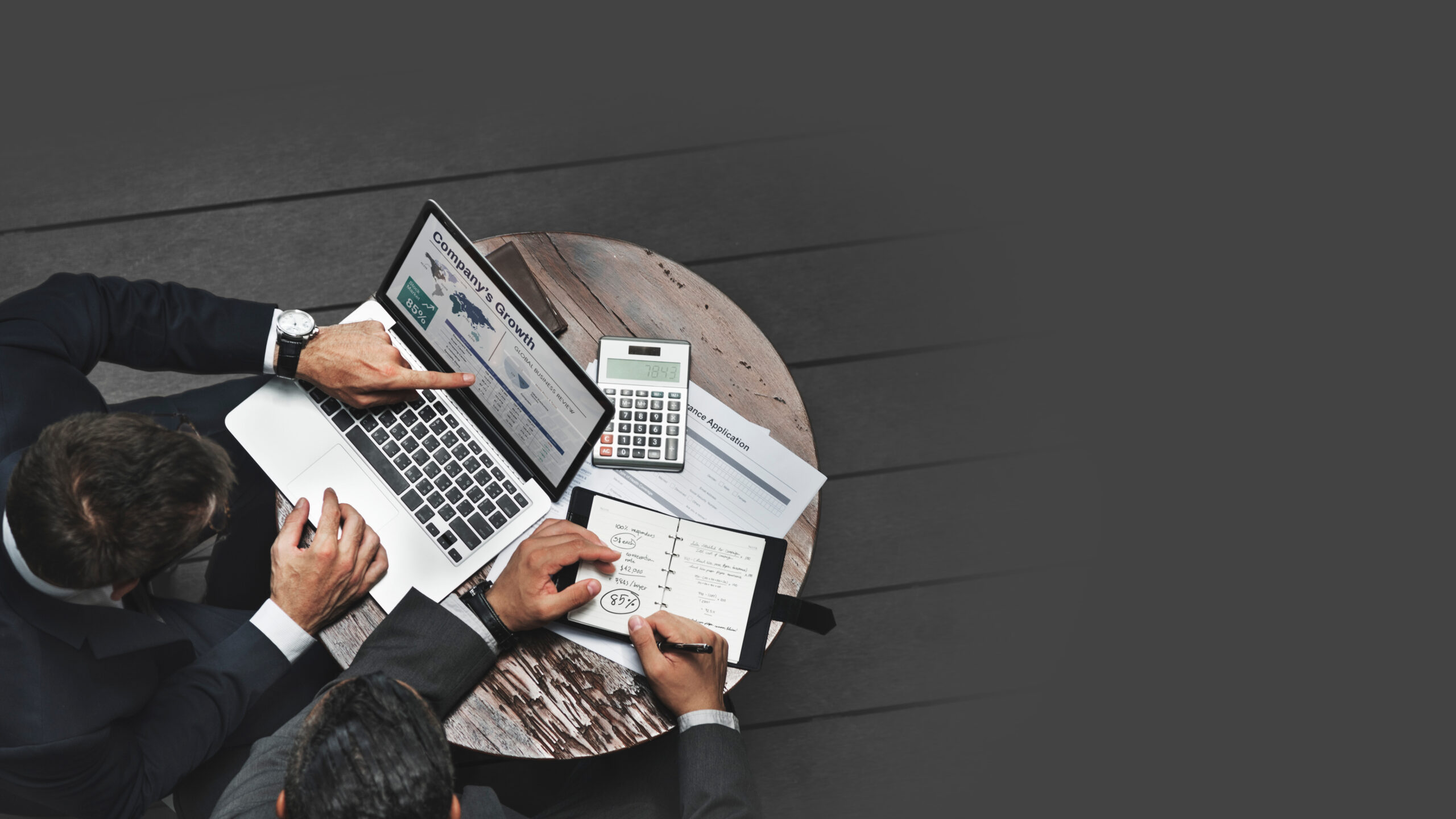 In a virtual roundtable, Harshil Mathur, Co-founder and CEO of Razorpay, Ankush Sachdeva, Co-founder and CEO of ShareChat, and Abhay Hanjura, Co-founder and CEO of Licious, discussed the complexities of brand building from the perspective of unicorns with Shradha Sharma, Founder and CEO of YourStory.
Traditionally, most business founders start with the goal of solving a problem and conceive in terms of products first. As they expand, they must pay particular attention to the brand and the organization's evolution.
The brand isn't inanimate, according to Abhay Hanjura of Licious. It is a living being, and you must accept it as such. "Creating brand ownership becomes highly critical when it comes to scaling", added Abhay. Figuring out what your North Star is vital to your growth as a company.
Abhay further expounded on this, saying there must be a sense of pride and a shared understanding that what you are constructing is unique. You can't be one thing on the exterior and another on the inside. Every day, you must live it out via a set of ideals, and your rituals will guide you. It's crucial to walk the talk. Saying no to crores of money may be difficult, but it establishes the company's culture. It's what you do when no one is looking.
You will fall for anything if you don't stand for anything. This makes hiring more difficult; you have to say no to a lot of individuals, and making decisions becomes more difficult. However, you must accept it. Parental duty, objectivity, and youthful curiosity must all coexist in a healthy way.
An effort that is focused
Many people claim B2B doesn't have brands since it's difficult to establish a persona, according to Harshi. This persona starts on the inside and then only pours outwards. "People think everyone at Razorpay speaks a different language, and it happens in your talks and discussions", he said. "In our case, the people on the ground also need to be well-taken. And we have to spend a lot of time training and what the brand stands for and what we will talk about. The brand is decided by the founders and what they believe in and consultants just help in drilling it down."
What's Next:
According to Abhay, people will be observed performing the same things with the same monotonous ennui in the future. He claims that 'Kuch Naya' isn't always essential and can make you perfect. "It's critical to have a laser-sharp focus on the difficult subject," he continued.
Razorpay's Harshil Mathur feels that a small business should sign up for their financial service during the next three to four years and concentrate on building the company. A small firm should just start out and sign up for Razorpay in the next three to four years, then focus on building the business. According to ShareChat's Ankush, as a firm, you should ask yourself what elements will not change, and what is the core that customers will want.
The social networking software, according to Ankush, is determined to focus on a few intriguing aspects, one of which is enabling creators to make a living on the site. "We're on a war footing toward virtual commerce, brand partnerships, and artists, and we want $100 million in our creators' pockets every year," Ankush concluded.