Zippo Looks At Cashing in on Indian Market's 'great potential'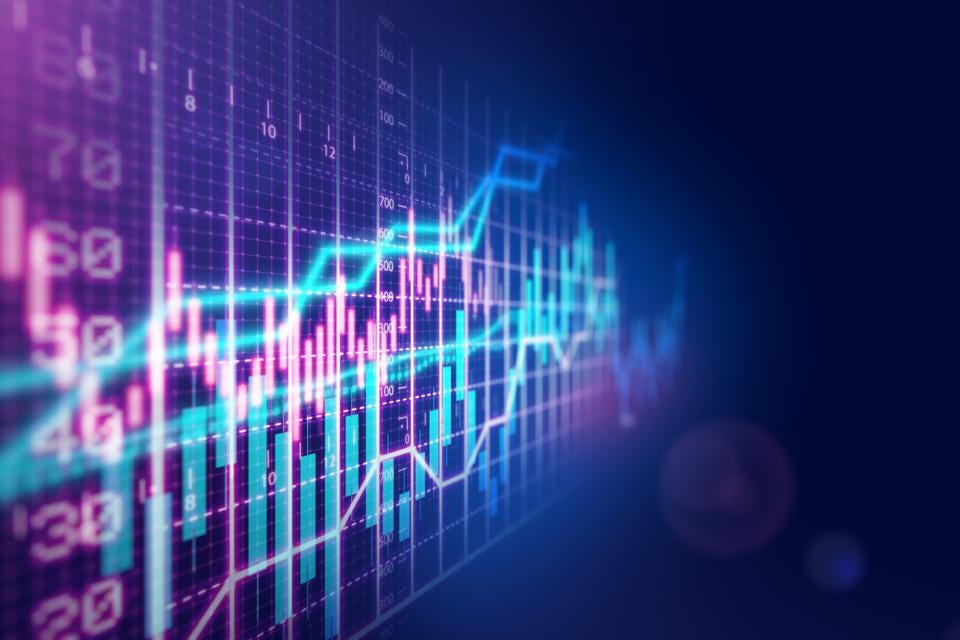 A significant increase in e-commerce platform consumption is being seen as a chance for Zippo to expand in the Indian market. It is betting on an exponential increase in the purchase of luxury goods, even from tiny communities. The world's most famous windproof lighter manufacturer is now trying to explore other product categories.
The Pennsylvania-based firm marked its India entry by establishing its subsidiary, Zippo Lighters India, last year. To reach out to more potential customers and better embrace India's culture and traditions, the company is considering engraving iconic Indian locales and designs on its lighters. "Within the previous 12 months, we have doubled our business in India, and we comfortably estimate that this incremental growth will continue through 2022 and beyond," said AVP Lucas Johnson.
Zippo is extending its footprint in the Indian market in a "steady march," believing that 40% of the Indian population could be potential Zippo customers. The company also faces a "major challenge" in addressing the issue of counterfeit items being marketed in the country, and is attempting to educate users on how to spot genuine Zippo products.
For now, Zippo is now focusing on its traditional lighters, but is also looking into other product categories. On its own website, the price of a lighter ranges from Rs 2,519 to Rs 36,349. When it came to strategizing for the Indian market, Johnson said the company did some preliminary research.
Zippo is taking "steady baby steps" and investing avenues to create the brand's visibility in the eyes of customers and potential partners. It will also be launching a new campaign to raise awareness of the brand's presence. As part of its retail strategy, the company is focusing on online sales through its own channel as well as partnerships with select retailers. "We're seeing an exponential increase in the buying of premium goods from smaller communities," he added.
Zippo's retail strategy also includes brick-and-mortar channels, with intentions to focus on non-metro markets as well as expansion and growth in the Indian market.