Indian startups on a tear: raise almost $11bn in just 3 months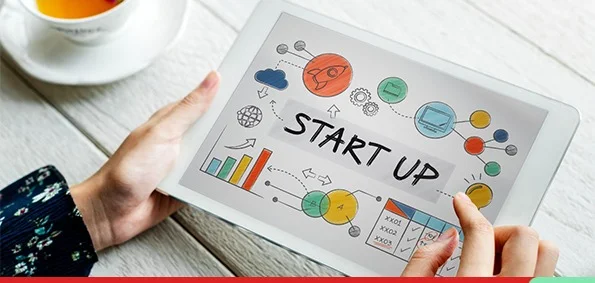 We're surely witnessing the golden age of Indian Startups as according to a PwC India's study, Indian startups raised a record $10.9 billion in capital across 347 deals in the third quarter of 2021. This is nearly double the amount of funding received in the third quarter of calendar year 2020, and represents a 41% increase over the second quarter of 2021.
In terms of both value and volume, funding activity increased across all sectors. FinTech, EdTech, and SaaS, on the other hand, are the top three hot investment sectors in the calendar year 2021 (CY21), accounting for roughly 47 percent of overall funding activity, according to PwC India.
Insurtech, Wealthtech, neobanks, and financial technology enablers have all experienced the most adoption and action in the fintech field. When compared to the same period last year, the first three quarters of the 2021 calendar year saw an almost fourfold rise in money raised to $4.6 billion in investments. Six fintech companies have become unicorns.
There are over 1,000 companies in the Indian SaaS industry, with over 150 of them producing an annual recurring revenue (ARR) of over $1 million. According to a Nasscom report, pure-play SaaS companies have the potential to generate $13-15 billion in revenue by 2025. Chargebee, Innovaccer, Postman, and Druva are just a few of India's SaaS unicorns.
About 84% of the funding activity was driven by growth-stage and late-stage deals. However, these represented 39% of the total deal activity. Around 61% of the total deal activity consisted of early-stage funding rounds for $1.6 billion. The average ticket size per round was $4 million.
This only marks the beginning of the exciting times ahead for startups across India's business landscape.