This ambitious startup is looking to digitale 1 million pharmacies across India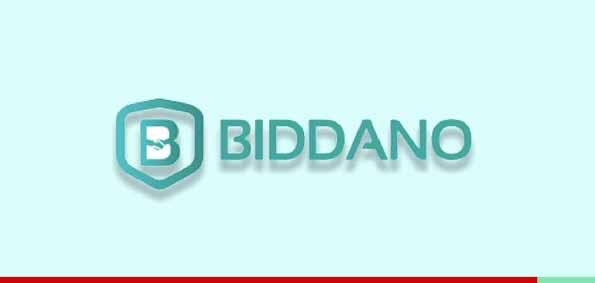 In an era when most urban residents are used to ordering medicines through various online pharmacies' apps, a Pune-based start-up is attempting to digitise the country's vast network of traditional medical stores.
Biddano, which launched in November 2016, has onboarded approximately 30,000 medical stores and is registering nearly 500 more per day. The start-up handles 3 lakh orders every month on average. "There are a lot of inefficiencies in the system due to which people are suffering. Healthcare access in Tier 2/3 towns is poor as people fail to get the medicines on time. Online apps are for those who can download the app and order. There is no one at a pan-India level," says Talha Shaikh, co-founder & CEO, Biddano.
Biddano's business model is a B2B one, with the start-up working primarily with traditional brick-and-mortar medical stores to assist them in obtaining drugs in a timely manner — its USP is helping them do so in less than three hours. It has also partnered with Non-Banking Financial Companies (NBFCs) to offer pharmacies with a credit line.
Biddano was co-founded by Shaikh along with Ashok Yadav. Though being bootstrapped at first, the company has raised funds in several rounds and is seeking to raise a Series A round to enhance its leadership teams across all verticals and launch a new platform.
The venture, which was operational only in one city till August 2020, has expanded its network to 10 cities and plans to increase the count to 25 by March 2022 before hitting the 50-mark by the end of next calendar year.