Reliance looks to lead the Indian retail business charge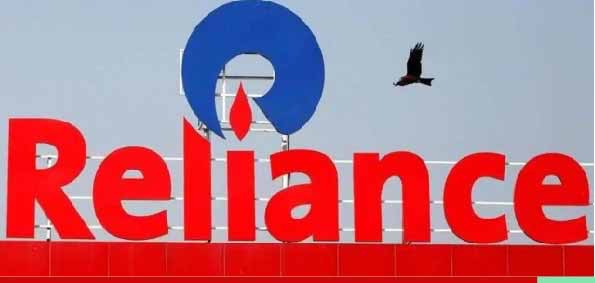 Reliance Retail Venture Limited (RRVL) announced that as a part of its master franchise deal with the US convenience store chain, it has opened 7-Eleven convenience outlets in India.
The firm said that the first 7-Eleven shop in India has opened on October 9 in Andheri East, Mumbai, followed by "a quick rollout in important communities and commercial districts, across the Greater Mumbai cluster to begin with."
According to Kshitij Purohit, Lead Commodities and Currency, CapitalVia Global Research Limited, the deal with 7-Eleven is the latest in Reliance Group's efforts to rapidly expand its retail and e-commerce businesses to compete with Amazon, Walmart, and Flipkart in India's nearly trillion-dollar retail market.
For the fiscal year ended March 31, 2021, Reliance Retail, a division of Reliance Industries Limited, had a consolidated turnover of Rs 1.57 lakh crore and a net profit of Rs 5,481 crore.
The news follows the cancellation of a contract between Future Retail and 7-Eleven to open small-format stores. Future failed to pay franchise fees; therefore, stores were unable to open. Reliance Retail, which was slated to buy Future Retail for Rs 24,000 crore, has put the deal on hold for six months after the latter got into a legal battle with Amazon.
The partnership with 7-Eleven provides Reliance Retail shoppers with a unique style of convenience, offering a range of beverages, snacks and delicacies specifically curated to appeal to local tastes, along with refill of daily essentials, having affordability and hygiene at its very core, which was recently named one of the world's fastest-growing retailers in Deloitte's Global Powers of Retailing 2021 index, even more clout in the Indian retail industry. It will be interesting to see how Reliance plans on expanding its retail business in the future.