Epic's movie plans: A battle royale in the making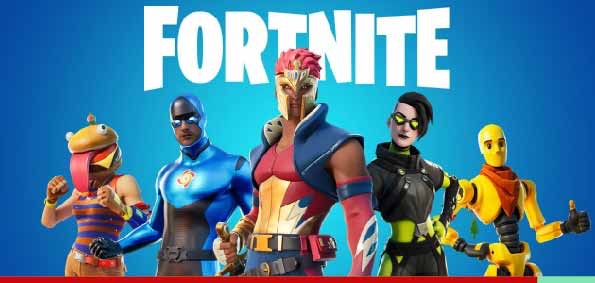 With an audience of around 350 million users worldwide, Fortnite has firmly entrenched itself in the hearts of many gamers. But if you thought Fortnite was already everywhere, wait till you see what Epic is planning: how about a full-scale move into broader media? With this, Epic will fortify its already enviable hold on the industry.
According to The Information, three high-ranking LucasFilm workers joined Epic Games early this year, including the studio's former VP of physical production, Jason McGatlin, implying that cinematic projects are a top priority for the firm. Lynn Bartsch (head of business affairs) and Chris Furia (vice president of production finance) both left LucasFilm for Epic. The word on the grapevine is that these high-ranking executives will be part of a team looking to power the "scripted video programming business". A Fortnite movie has apparently "already been considered" inside the studio's special projects department, according to the source – though that's about all we know so far.
Epic is apparently looking for new ways to get into people's brains (and wallets) now that Apple has banned it from the App Store, and given that Epic is unlikely to appear on Apple shops again for the foreseeable future, it's understandable that the business would look into other entertainment divisions.
Perhaps you're looking forward to Peely doing his thing on screen, but Epic surely has dollar signs (or is that V-Bucks) in its eyes. It wouldn't be the first to make the leap either; Lego has found much joy in hitting the silver screen, and it's hard to imagine the powers that be at Epic don't want a slice of that pie. Guess we have to prepare for a battle royale on the entertainment front.