CoinSwitch Kuber: The story of India's largest crypto exchange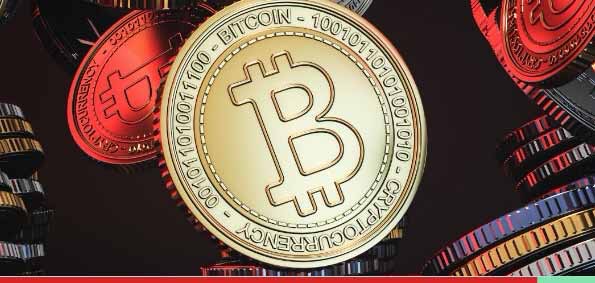 The growth of Cryptocurrency over the years has been astronomical. People are now tempted to take their first steps into the world of crypto. To make trading, investing, and knowledge of crypto easier for people, three engineers, Ashish Singhal (CEO), Govind Soni (CTO), and Vimal Sagar (COO) launched 'CoinSwitch Kuber' in 2017. This began the journey of a platform that is now home to over 11 million users.
In early 2018, the Reserve Bank of India (RBI) issued a policy that did not allow the banks to support crypto transactions that forced the three founders to spread their idea outside India with the VC, Sequoia Capital funding them in the seed round. But soon in early 2020, their dream of shedding light on the digital currency in India came true as the Supreme Court of India overturned RBI's policy. 'CoinSwitch Kuber' was then introduced to the people of India.
Ashish defines simplified User Experience (UX) and the decision to not provide the users with some trading features as the two factors that helped the platform overtake other coin exchanges.
CoinSwitch recently suspended crypto withdrawals for its users due to lack of clear rules concerning the currency. Clarifying the move, Ashish says, "This was perhaps the hardest call we had to take. But regulators are worried about crypto being used as legal tender and hurting the sovereignty of the Indian rupee. Further, they are worried crypto can be used for money laundering and other illicit activities. So far, no one has figured out how to stop it, but disabling crypto withdrawals in a stopgap measure till the right policies come in place." Holi
Talking about the future, the founders aim to transform this app into a full-time investment platform with crypto and traditional financial instruments available for everyone. Praising the investors such as a16z, the founders hope that the Indian government defines the rules around crypto better, and compartmentalize virtual currencies based on their use cases and not prohibit it in upcoming legislation.