Credit cards for India's unbanked, now a reality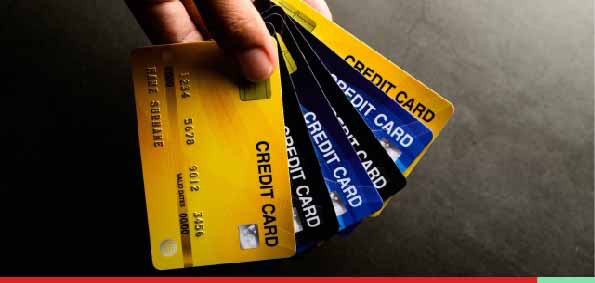 Credit cards are an excellent way to build credit and make important purchases when cash is a bit tight. However, not everyone has access to a credit card, and this is particularly true in India, where financial inclusion remains a challenge. Across India, approximately 400 million people cannot "afford" a credit card, leaving them out of the financial mainstream and without access to a critical financial instrument. One startup, named GalaxyCard, provides a digital credit card specifically to these low-income individuals overlooked by others. And they issue these cards within 3 minutes.
This FinTech startup ties up with multiple channels like UPI, in-app services, and even offline. Around 1 lakh digital cards have been issued until now, with annual revenues touching Rs. 1 Crore.
Amit Kumar, who previously founded the mobile-based payment application firm Eashmart, which was eventually bought by PayUMoney in 2014, co-founded GalaxyCard with his friend Gunjeet Singh. The latter was closing down his own logistics firm Truckload at the time, after repeated stints as a product manager.
How does it work?
The income model of the firm is comparable to that of a traditional bank, but with smaller ticket sizes. The credit limit lies within a minimum of Rs. 1,000 and a maximum of Rs. 25,000. A user can begin with Rs. 1,000, and when the system collects additional information (such as how the money is spent, repayment time, overdue, other sources of income, dependency, and so on), the limit rises to Rs. 5,000, then Rs. 25,000, but remains below the user's total steady income. The 'bump up' is based on the user's financial situation, and it is thoroughly scrutinized by the platform to keep dangers of default to a minimum.
As fintech rises exponentially, companies tend to change their business model as technology and requirements evolve. If India's digital banking ecosystem is to grow, it must look beyond the pool of users in urban cities, and bring in those within India's hinterland to its fold. GalaxyCard is an interesting solution to a long-time problem faced by the unbanked, and could well solve rural India's credit conundrum.