Play, boy: Decoding MPL's success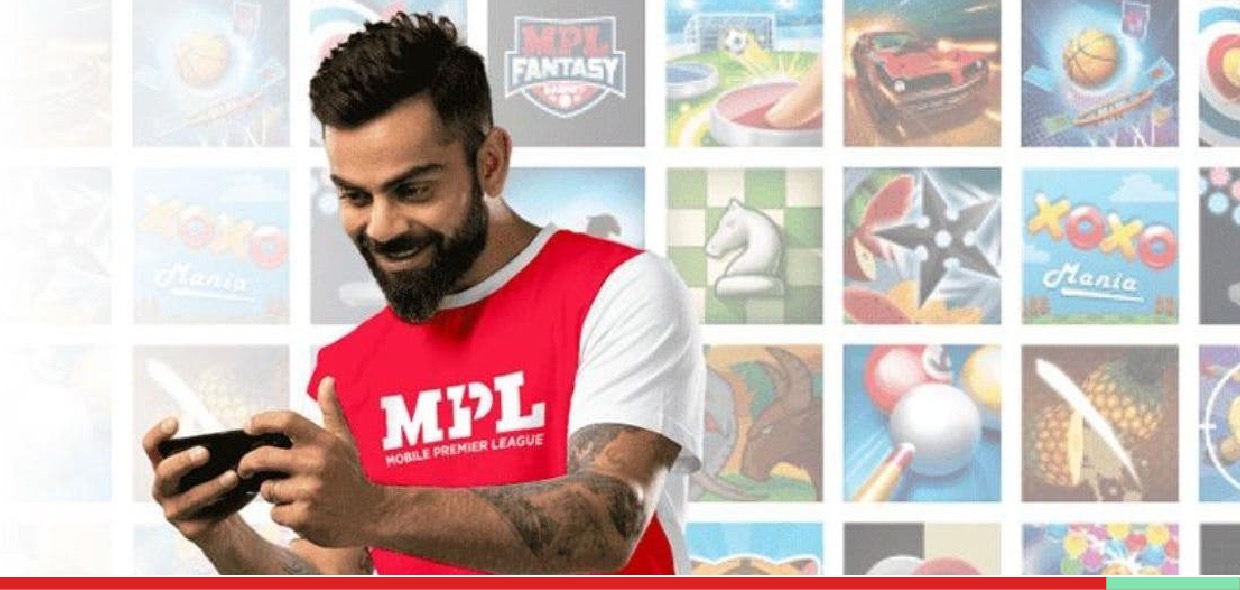 It's raining unicorns in India, and a new one just joined the list of almost 30 unicorns across India. MPL, the online gaming platform, is now valued at $2.3 billion, and is now the second one of its ilk to gain access to this exclusive club. With so many new unicorns though, perhaps it would be prudent to switch to a different animal to signify burgeoning tech startups? Maybe Minotaurs, or Cuddlebears, or Phoenixes would be more appropriate?
Game on
While that debate rages on (we're partial to Cuddlebears), what isn't up for debate is MPL's resounding success. It has some 85 million users on Android, which might not seem that significant a number at first glance. But dig deeper, and you'll realise that there's no MPL app on the play store, and users have to seek out MPL in order to stick with it. And in that stickiness lies MPL's greatest success.
With the app also foraying into the US, future horizons seem rather bright and clear of overcast skies.
Success formula
MPL's resolute determination to stick with the gamified model has underpinned its success. In a day age where user loyalty is a fleeting thing as users flit to one platform after another, MPL has garnered customer loyalty by always dangling the carrot of showing users the promise of more by playing a bit more, and thereby "levelling up". With more to come, users return in droves to become that bit better, its active user base keeps on feeding the growing Unicorn. Or is that cuddlebear? Some things are best left undebated.