Ola Electric plans to hire 10,000 women to work in the e-scooter manufacturing industry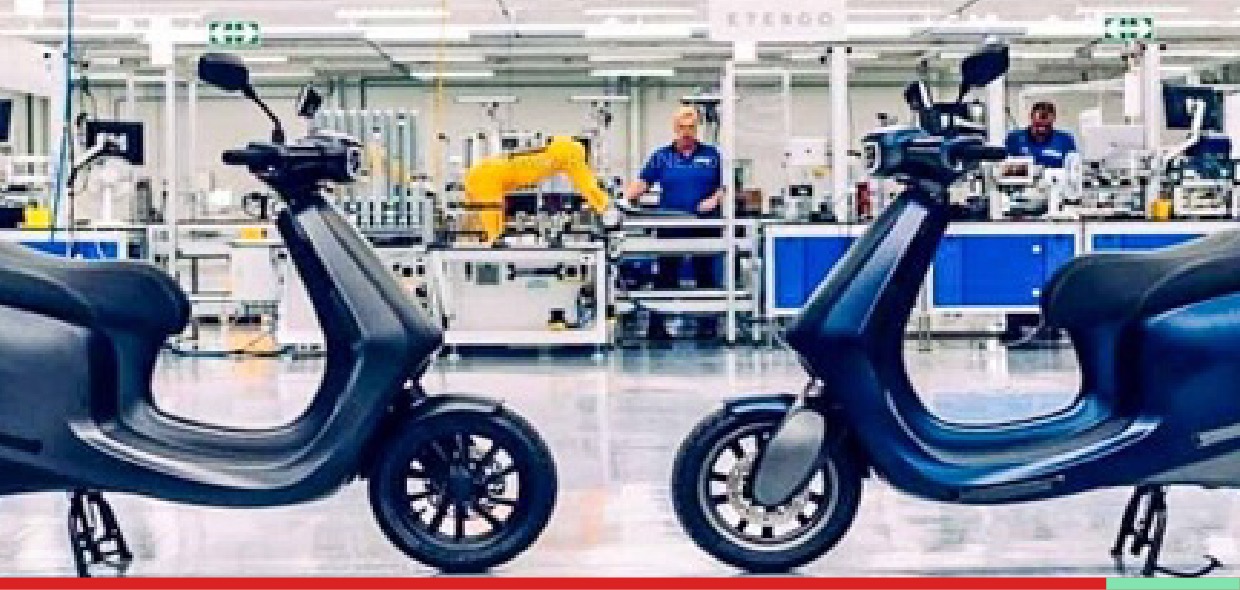 Ola Electric has stated that by the time its new facility in Tamil Nadu is fully operational, a workforce of 10,000 women will exclusively operate it. Bhavish Aggarwal, the company's CEO, stated that the company is upskilling its staff because their plant is significantly more modern than most of the automotive labour is used to.
According to Aggarwal, this will be the world's largest women-only factory and the world's only vehicle manufacturing plant. He claims that the factory is significantly more advanced than most of the automotive workforce is accustomed to.
Ola, a ride-hailing company, has employed 100 women as part of its aim to promote a more inclusive workforce and economic prospects for women. Last year, the business announced a 2,400 crore investment to establish what it refers to as a FutureFactory. The factory's yearly manufacturing capacity is projected to start at 1 million units and double to 2 million if demand increases. According to Ola, it will also have a capacity of 10 million units.
According to a CyberMedia Research researcher, women-run companies are becoming increasingly widespread, particularly in the production of two-wheeled electric vehicles (EVs). The startup claims to have over 3,000 artificial intelligence-powered robots capable of producing each scooter in "2 seconds."
In comparison to 2,000 moving components in an equivalent internal combustion engine (ICE) car, an electric vehicle (EV) typically has only 20 moving parts. As a result, according to industry experts, automating EV manufacturing procedures is easier than automating ICE vehicle manufacturing processes. In India, women are frequently employed in automobile industries, particularly in southern India.