Ford exits India: What does it mean for you?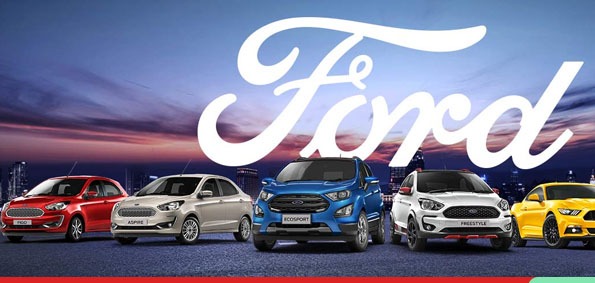 Ford is closing its factories in India, following in the footsteps of other American automakers. Due to supply chain disruptions, the global auto industry continues to face a shortage of semiconductors and other components. Ford has had a presence in India for the past 25 years.
Over the last 10 years, the corporation has clocked more than $2 billion in losses, and new vehicle demand has been sluggish. Ford claims it has "not been able to find a viable route ahead to long-term profitability", which includes vehicle manufacture in the United States. "With a lot of western manufacturers, it's a culture or attitude issue," says one car industry observer.
Ford's departure comes at a time when the automotive industry as a whole is experiencing a global shortage of semiconductor chips and other components. Due to the chip scarcity, Maruti Suzuki, India's market leader, has announced production cuts.
Ford estimates that the reorganization will cost the company $2 billion. It will affect roughly 4,000 employees as it ceases the production of automobiles in its Indian operations. Over the previous five years, the Indian passenger vehicle market has been declining. In 2020-21, passenger car sales were 2.71 million units, down from 2.77 million units the previous year.
Software developers, data scientists, R&D engineers, finance and accounting experts will all benefit from the growth. In 1995, Ford partnered with Mumbai-based Mahindra & Mahindra to enter the Indian market. It built a greenfield plant near Chennai, from which it debuted the Ikon, a mid-size entry-level car.
The blue oval is a fan favorite, with enthusiasts swearing by such cars as the Fiesta 1.6s, the brutish Ford Endeavor, and the Mustang. But the brand promises to continue supporting current owners with service and parts, and bringing in new cars, such as the Mach-E via the CBU route. While this is the end of Ford in India as we knew it, it will now take on a new avatar in its second innings.