How to stay safe from the potential third wave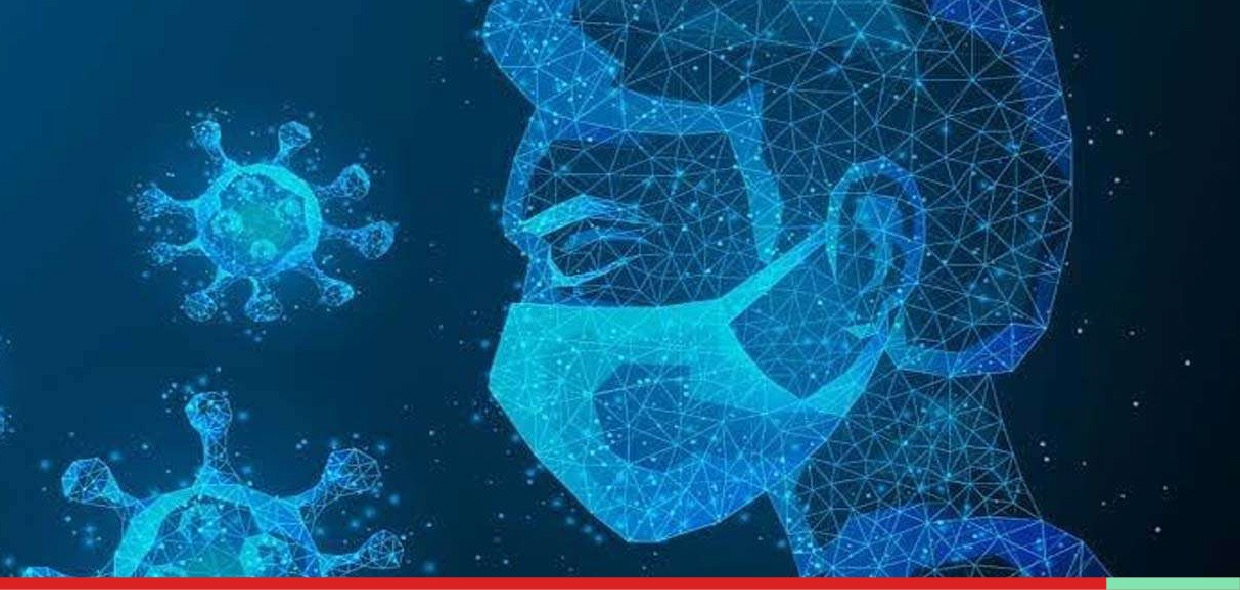 In recent weeks, India has seen an increase in instances of 40,000 per day, which could rise to 1 lakh per day. The third wave, according to epidemiologists, may not be as devastating as the second, depending on how people react. The third wave of COVID-19 will occur, but how adversely it will hit us is largely determined by our actions.
Get vaccinated
Vaccines are the strongest line of defence against a COVID-19 infection, and they will help India avoid the third wave. Only 40% of the population has received the first dose, and only 8% has received both doses. There's no reason to delay receiving your jabs unless you've been recommended to do so by your doctor. The greater the number of persons who get vaccinated, the better the odds of lowering the infectivity rate.
Avoid travelling
Avoid travelling as much as possible, and stay away from crowded places, both indoors and out. Even after immunization, there remains a risk of infection, therefore remaining cautious and following safety precautions is critical. The fact that the lockdown has been removed does not imply that we are now free to travel. Only leave the house if absolutely essential.
Opt to work from home
Work from home should remain an option, and employers should guarantee that all employees are vaccinated and take steps to ensure that they are. While offices should be sufficiently aired, social distance should be maintained, and management should limit the number of employees who come to work – it should not be mandatory.
Follow COVID appropriate behaviour
Although the vaccine will protect you from a serious infection, people can still infect others, especially the most vulnerable. When outside the house, a six-foot social gap should be maintained at all times. Hand sanitization should be done every 5-6 hours or whenever one goes out. Outside the house, masks should be worn at all times. To avoid infection opportunities, used masks should be washed on a regular basis.