Jet Airways 2.0 to take flight in early 2022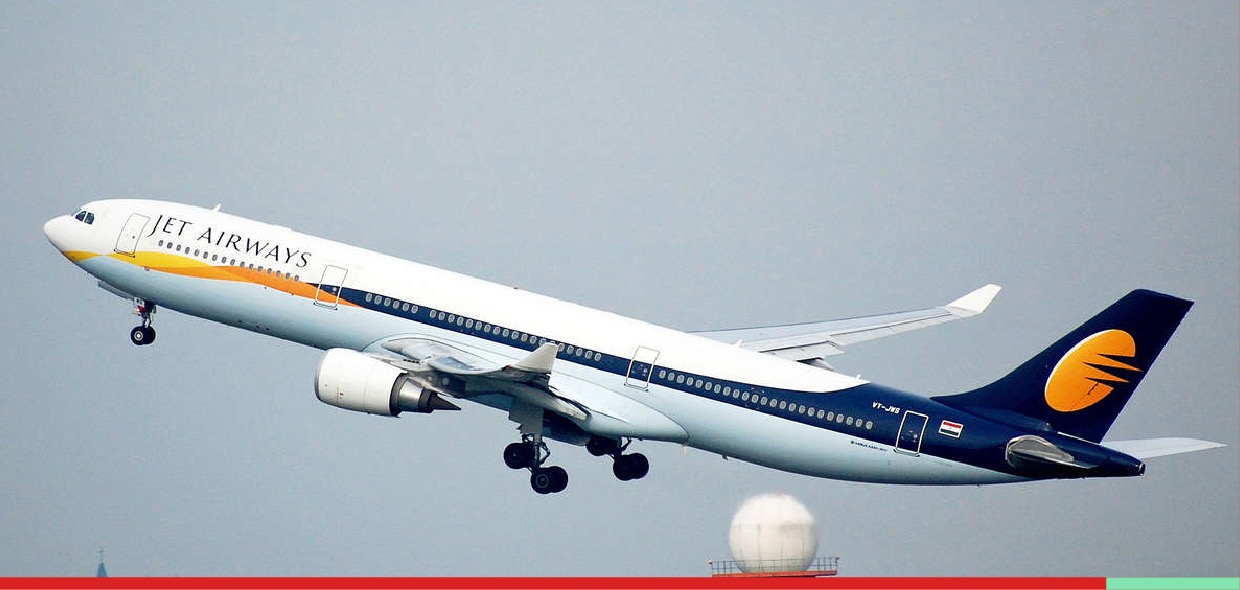 Jet Airways is resuming flight operations, with its maiden trip from Delhi to Mumbai scheduled for Q1 2022. The process of resurrecting the grounded airline is proceeding as planned, with the existing Air Operator Certificate (AOC) being revalidated. On slot distribution, required airport infrastructure, and night parking, the Consortium is collaborating closely with the relevant authorities and airport coordinators.
Last month, the Jet 2.0 Operations Team, led by Accountable Manager and Acting CEO Captain Sudhir Gaur, visited important airports in Malaysia and held constructive talks with pilots, ground employees, and passengers.
NCLT approval
Jet Airways 2.0 plans to resume domestic flights in Q1-2022, as well as short-haul international flights in Q3/Q4 2022. "We received the NCLT permission in June 2021, and since then we have been working closely with all concerned authorities," said Murari Lal Jalan, Lead Member of the Jalan Kalrock Consortium and proposed Non-Executive Chairman of Jet Airways.
Plans to have over 50 aircraft
"It is the first time in aviation history that an airline that has been grounded for more than two years is being restored, and we are excited to be a part of this historic adventure," says Captain Gaur. The consortium's objective is to have 50+ aircraft in three years and 100+ in five years, which aligns nicely with the Consortium's short and long-term commercial plans.
Jet Airways' comeback
Jet Airways' headquarters will now be in the Delhi NCR region, with senior management based in Gurugram. The airline's 'Global One' office in Kurla will remain a strong and substantial presence in Mumbai. Jet Airways also has a state-of-the-art training centre at Global One, which will be kept and used for the Jet Airways team's in-house training.
More than 150 people hired
Jet Airways has already hired 150+ full-time employees and plans to hire another 1,000+ personnel across all categories in FY 2021-22. To satisfy the airline's operational objectives, the hiring will be phased in and based solely on merit.