World's Coronavirus infection numbers crosses 200 million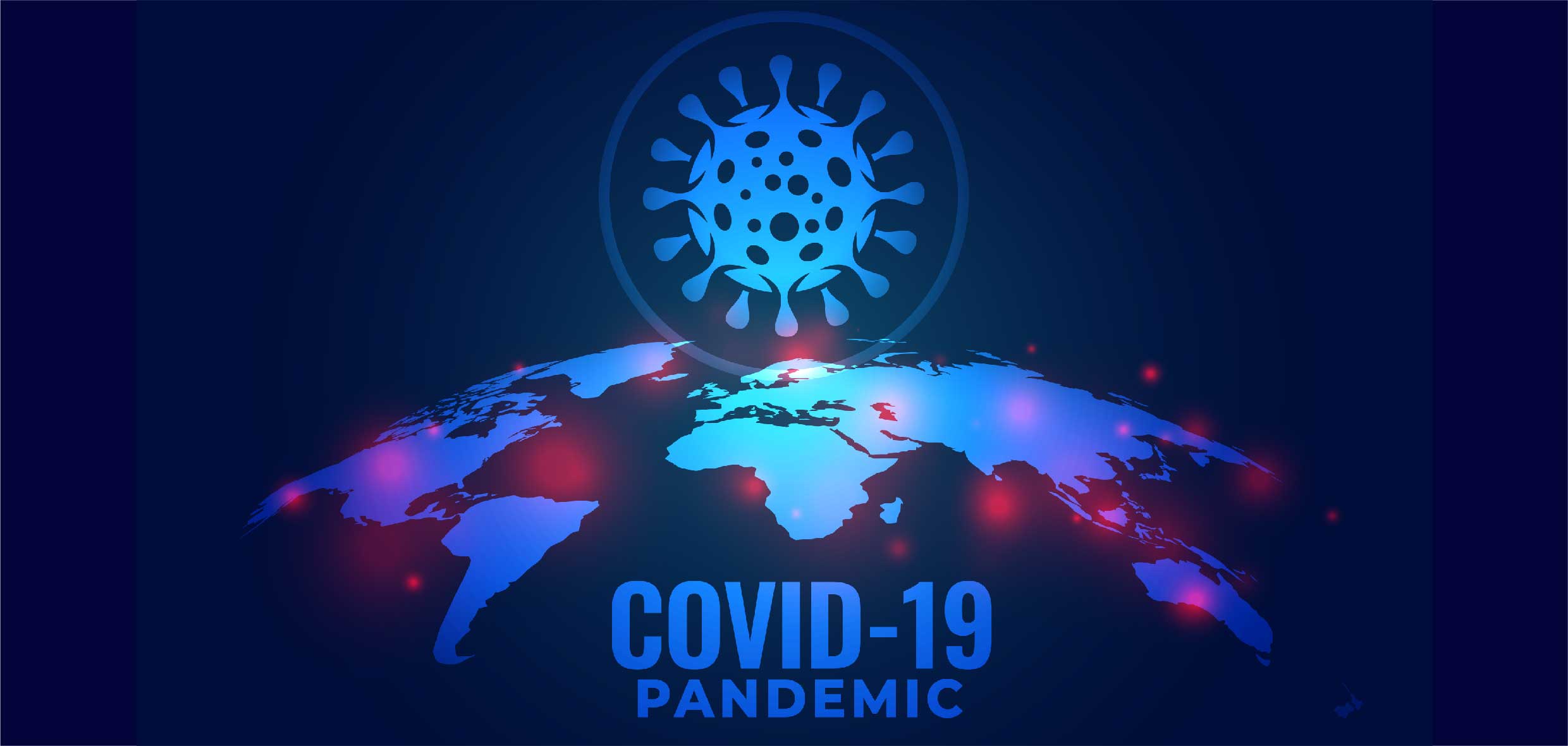 As the pandemic rages on, the world recently recorded the 200 millionth case of coronavirus infection, a haunting figure that is more than the population of several countries combined. It must be noted that case counts are an imperfect measure of a virus that causes no symptoms in many of the people it infects, with many infections going unreported.
A surge in case numbers has too often been followed by the group of people crowding emergency rooms. It took more than a year for the pandemic to reach its 100 millionth case, but only around six months to double that.
The number of those killed by the virus is also disturbing, but not 100% accurate.
The official tallies stand at more than 614,000 deaths in the United States, 558,000 in Brazil, and 425,00 in India. Mexico has recorded more than 240,000 fatalities, and Peru has nearly 200,000. Britain, Colombia, France, Italy, and Russia have each recorded well over 100,000 deaths.
As the coronavirus continues to find new hosts across the planet at a rapid rate, the emergence of the Delta variant which is expected to be about twice as infectious as the original version first detected in Wuhan, China, is adding fuel to a fire that has never stopped.
In one week alone, from July 19 to 25, nearly four million cases were recorded by the World Health Organization — a jump of 8% from the previous week.
Despite lockdowns, travel restrictions, mask mandates, business closures, social distancing and radical shifts in individual behaviours, the virus continues to find several ways to spread.
For countries where vaccines are scarce, the math of the pandemic remains unchanged. Indonesian authorities reported nearly 57,000 new cases on one day in mid-July, seven times as many as a month earlier, the highest figure since the pandemic began. Twelve days later, more than 2,000 died in a single day, and the country now is nearing 100,000 dead from Covid-19.
Public health officials around the world are watching anxiously as they note how thoroughly mass inoculation campaigns have severed the link between case counts and pressure on health care systems.
In Britain, where nearly all legal curbs on social interactions were ended on July 19, there are hopeful signs after nearly 75% of people over the age of 18 are fully vaccinated. After a steep rise in June and early July, the number of new infections has been dropping for two weeks.
Yet in Israel, one of the first countries to vaccinate the vast majority of the most vulnerable residents, the number of breakthrough infections among the vaccinated has led the government to offer booster shots to everyone older than 60. Germany now also plans to offer booster shots to older residents, people deemed clinically vulnerable and those who received vaccines considered somewhat less effective.
According to various experts, the virus is now endemic and, there is no going back because the virus is revolutionizing humanity and, every time it is becoming stronger. The only way to fight back is by improving the medical facilities and boosting the medical ecosystem and infrastructure that will uplift basic public health.