Preparing for the third wave, and the role of MedTech in curbing the spread of COVID-19 in India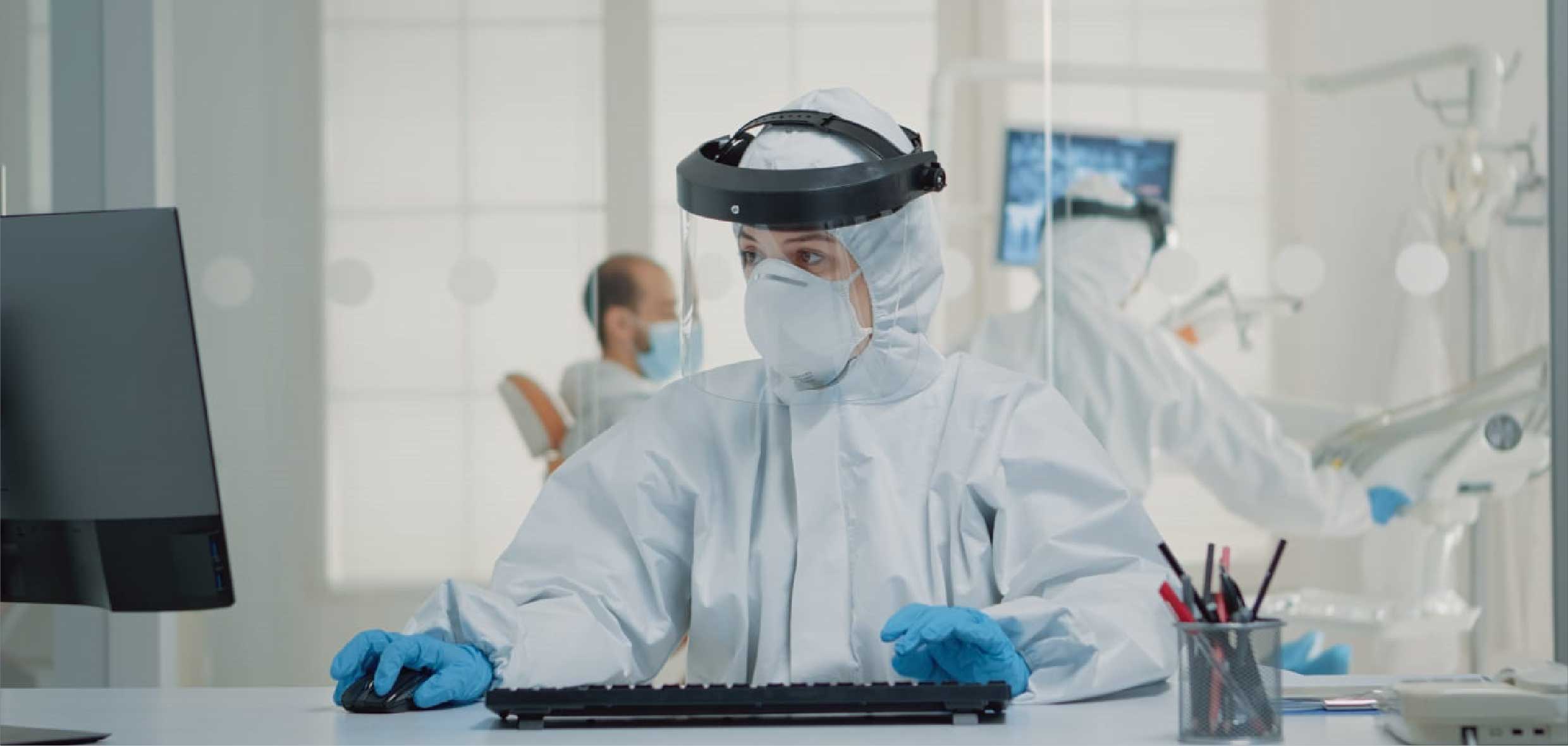 The coronavirus pandemic is one of the most difficult collective challenges facing humanity since the second world war. The MedTech sector plays a pivotal role to deploy innovative methods at an accelerated pace as we manage through these difficult situations. India needs a multi-pronged strategy to strengthen its healthcare systems.
Strengthening the healthcare ecosystem of India
The ICMR forecasts that the coronavirus will erupt in its third wave by the end of August. Critical care beds, oxygen, and staff were in short supply across the country, posing a challenge to the public health system. There is an immediate need to address the issues of ventilator shortages, healthcare personnel assistance, treatment procedures, and the development of viable coronavirus vaccines.
Working together to get back to normal
To promote the development and dissemination of effective COVID-19 therapies and diagnostics, a coordinated effort is required. Partnerships between the government, industry, researchers, and healthcare facilities can help to provide equitable access to these resources. It's also critical to ensuring that diagnostics, vaccinations, and treatment choices are widely distributed and available. Local manufacturing capabilities must be improved to achieve this. This obstacle will be addressed with the support of local production facilities.
The role of the MedTech sector
India's MedTech industry has played a key role in developing new ways to help combat the pandemic. To meet public-health objectives, the industry has taken unprecedented steps to increase manufacturing capacity and strengthen capabilities through partnerships. Beyond the immediate crisis response, however, MedTech companies must address other imperatives, particularly to be better prepared for future epidemics.
Collaboration for Virus Research
Thermo Fisher provides a comprehensive set of tools and technology that enable collaboration and potentially life-saving discoveries. Understanding the structure of the virus to assure the supply of crucial instruments, as well as assisting vaccination and therapy research, production, storage, and distribution. In the global response to the epidemic, Thermo Fisher has collaborated with researchers, government organisations, and local health authorities to offer creative solutions.
Responding to the COVID-19 testing needs
COVID-19 is being controlled and surveillance mechanisms are being established with the help of tests. To keep up with the increased demand for testing, it's vital to have test kits that are accurate, easy to use and deliver quick results. The ability to process huge amounts of samples in a short amount of time is also critical. Furthermore, the issue of mutations is a major concern, with new varieties capable of spreading more quickly.
Vaccine research and supply chain management
To ensure the effective distribution and last-mile storage of Covid-19 vaccinations, Thermo Fisher Scientific is collaborating with key decision-makers and authorities. Another crucial issue that requires attention is the supply chain mechanism for distributing COVID-19 vaccination. The vaccine supply can be disrupted if it is produced in bulk and distributed without adequate cold storage. Given the enormous number of vaccinations produced, maintaining adequate and correct cold storage could be a constraint. With a probable third wave on the horizon, teamwork and innovation will be critical to resolving our biggest socio-economic issues.