Top 7 YouTube influencers in India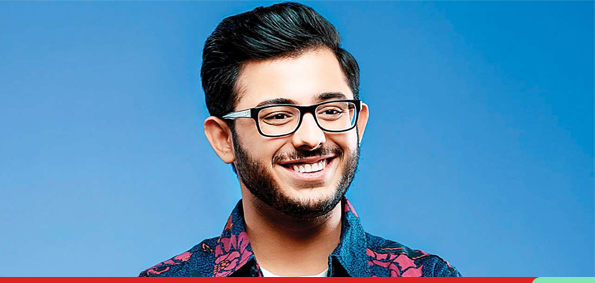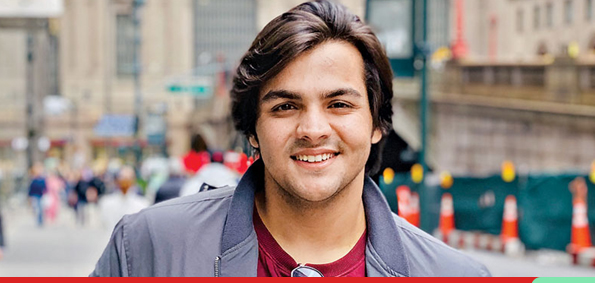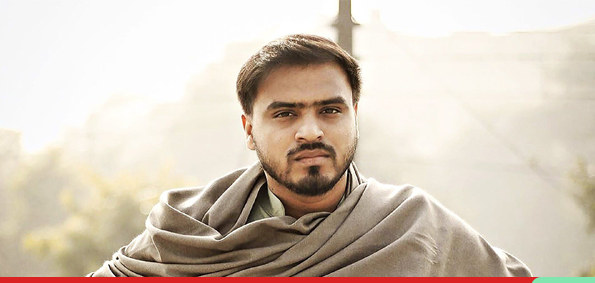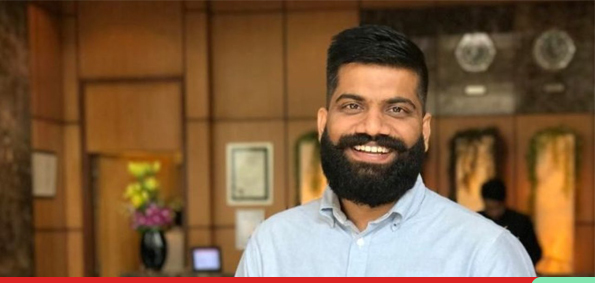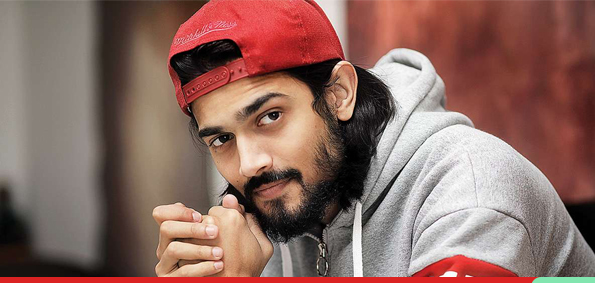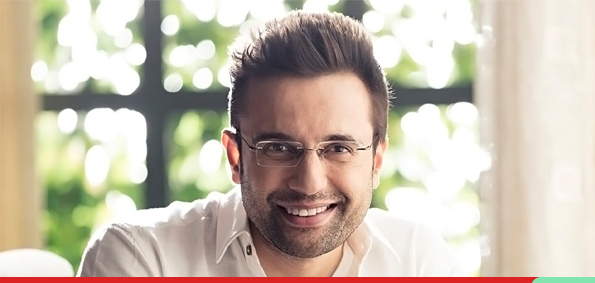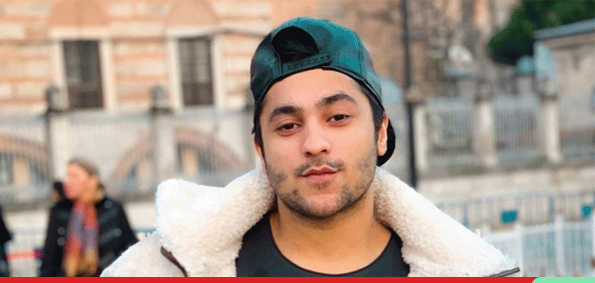 Ajey Nagar A.K.A Carry Minati
Ajey Nagar A.K.A Carry Minati
With more than 30 million subscribers he is India's favourite YouTuber. Carry started his career by streaming his gameplay videos but his mimicking skills attracted a lot of viewers and later on, he got his name and fame after posting roasts and other humorous videos.
Ashish Chanchlani
His vines attracted more than 24 million subscribers to his channel, making him the 2nd most famous YouTuber in India. From an engineering student to a YouTuber, his journey inspires the youth in various aspects. If you want to lift your mood after a hectic day of work, his videos will cheer you up.
Amit Bhadana
Having more than 22 million subscribers he is 3rd on the list. famous for creating content in everyday life. His videos are comical and topical in nature, presenting the complexity of regular lives in a tongue-in-cheek manner.
Gourav Choudhury A.K.A Technical Guruji
Gourav Choudhury A.K.A Technical Guruji
With more than 20 million subscribers, he is considered one of the most influential YouTubers in India. His channel is all about the latest gadgets, from smartphones to laptops and other gadgets.
Bhuvan Bam
Bhuvan Bam is the first Indian YouTube influencer to reach 10 million subscribers. Almost every Indian has at least heard about him, which makes him a celebrity. Famous for his sense of humour and perfect comic timing in his videos, he has come a long way and will soon make his television debut.
Sandeep Maheshwari
Being an influencer and motivational speaker, his speeches helped thousands of youths to keep faith in their dreams. With more than 18 million subscribers, he lands on the top ten YouTuber in India.
Harsh Beniwal
With more than 13 million subscribers and 150 hit videos, Harsh occupies a soft corner in the heart of almost every youth of the country. With perfect comic timing and hilarious content, he has achieved success in a very short period.