The future of the insurance industry in a post-pandemic world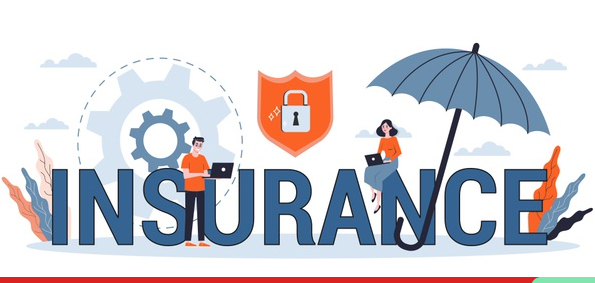 The COVID-19 pandemic's implications for global markets have largely been felt through asset risks, volatility in capital markets, and weaker premium growth prospects. Developed markets, including the life insurance sector, are likely to shrink in real terms as a result of the economic slowdown. While developing markets will likely experience more declines in return on equity. The pandemic has also prompted insurance companies to ramp up digitization efforts, forcing them to focus on security and regulation protocols to fend off cybersecurity attacks.
But recently some tech giants like Google and Amazon are also seeing this as an opportunity to penetrate the $6 trillion insurance industry leveraging big data and technological lead. Against this backdrop, where companies across industries are competing for customer experience, incumbent insurance carriers have no choice but to up their game with regards to digital transformation and service delivery.
Insurance carriers, therefore, are now re-imagining all aspects of the business around customers' needs and preferences. This includes newer products, operating models, and most importantly enhanced low-touch customer engagement mechanisms that are completely aligned with the new normal.
In short, the recent situation has made everyone realize the importance of disaster management and the best way to do it is through Insurance. But the sector in India lacks digitization for both the parties, the insurer and the insured. The pandemic has catalyzed a great deal of change on this front too, and in times to come the fruits of these digital efforts will surely be reaped.